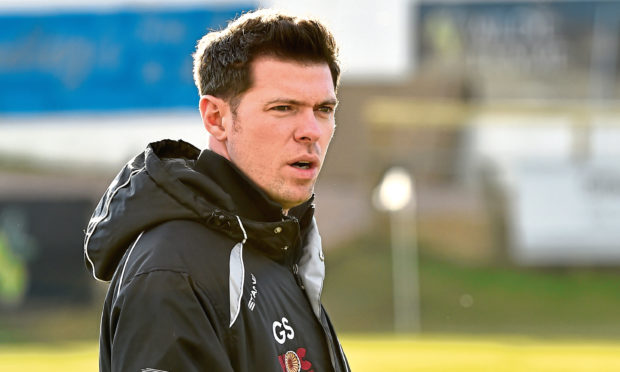 Buckie Thistle manager Graeme Stewart is excited for the future after eight of his squad penned contract extensions.
Defenders Hamish Munro and Sam Morrison midfielders Craig Cowie, Andrew MacAskill, Scott Adams and Sam Urquhart and strikers Steven Ross and Declan Milne have all signed new deals to keep them at Victoria Park until the summer of 2022.
Having his squad tied down for the next couple years gives Jags boss Stewart optimism for when football restarts.
He said: "I'm absolutely delighted and it didn't take much persuasion, it was something that was on my mind and I would have talked to them in pre-season about it.
"But we don't know when we'll be back because the current situation could drag on so we've sorted it out.
"They're all important players who start most weeks so it's the core of the team and the fact they didn't take much persuading is even better.
"We've had a couple of tough seasons and we want to be back at the top and I think we were close to getting there last season.
"I'm very confident with the team and squad I've got, I think we've got a superb team and it's close to being the best I've had at Buckie, if not the best.
"Maybe one or two additions could make it that. I'm very ambitious to win another league with Buckie.
"Winning it once (in 2017) was brilliant but people can say you had a lucky season and I want to prove it wasn't the case by winning it again and the squad are the same.
"We've got a young team now and that's something we've worked on over the last couple of seasons to bring in more youth."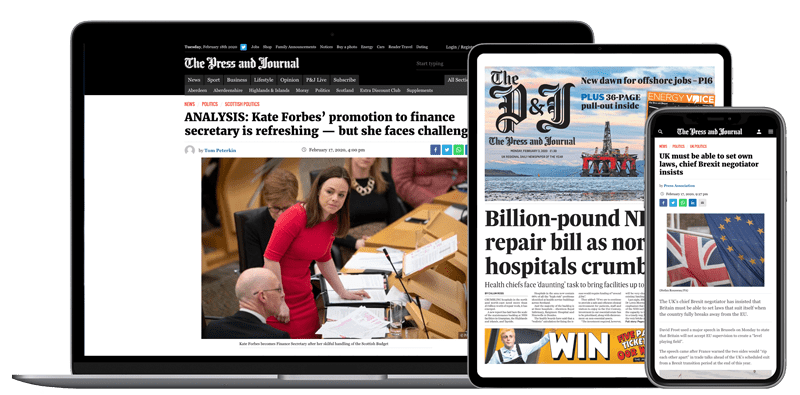 Help support quality local journalism … become a digital subscriber to The Press and Journal
For as little as £5.99 a month you can access all of our content, including Premium articles.
Subscribe