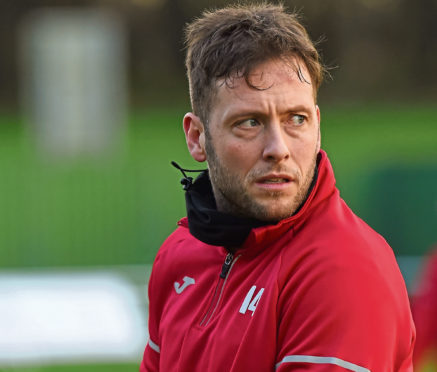 Formartine United player-manager Paul Lawson has thanked the club for backing him in the transfer market.
With the uncertainty of when football will resume as a result of coronavirus, many clubs are being cautious when it comes to trying to bolster their squads.
However, earlier in the the North Lodge Park side secured the signing of striker Jonny Smith from Inverurie Locos.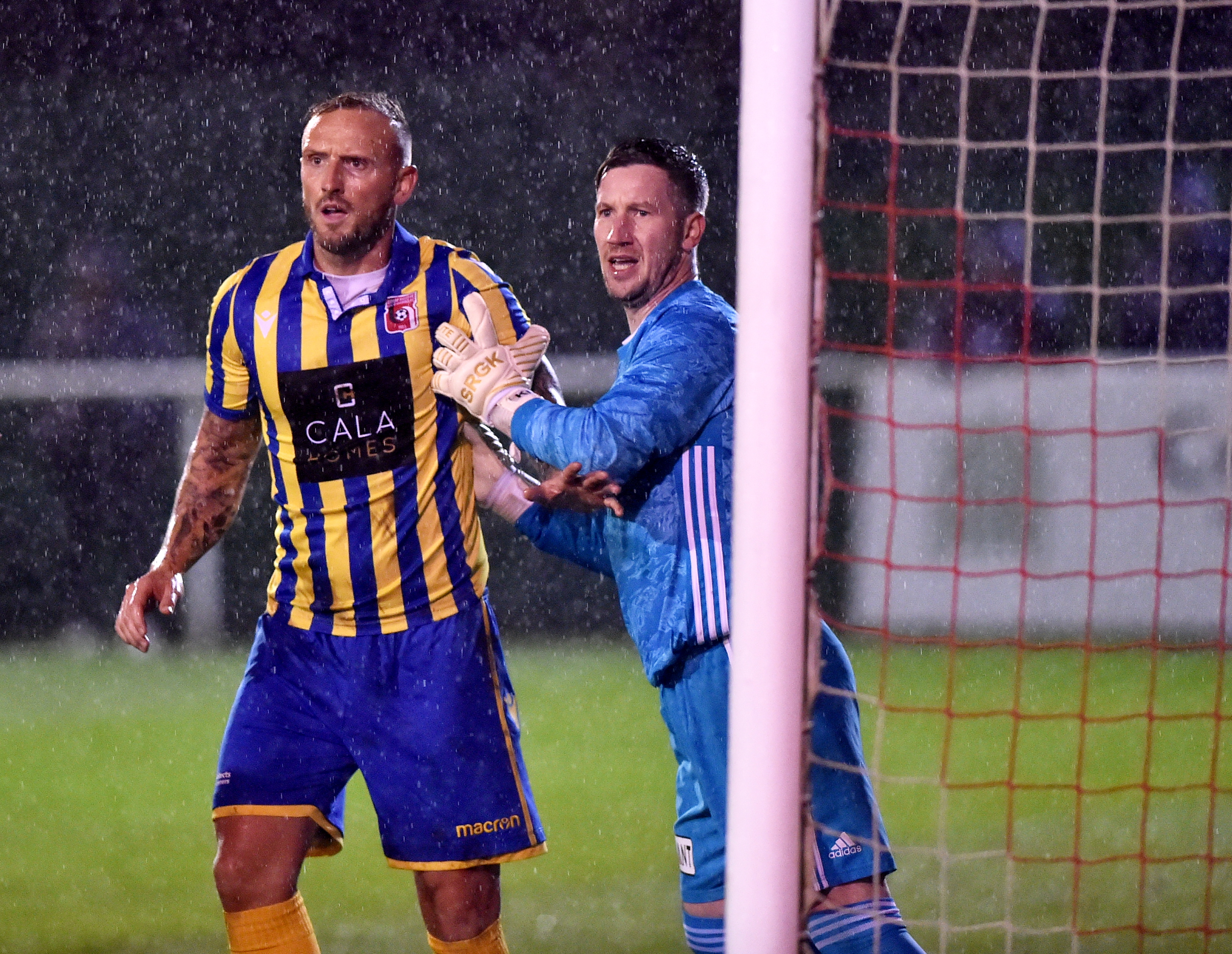 Formartine boss Lawson is pleased his club have still been able to do business in these challenging times.
He said: "Jonny is a player I've liked for a while and we did try to get him a club of years ago.
"But at that time Cove and Inverurie did a deal and he went to Locos, but having the chance to sign Jonny this time was an opportunity I was delighted to take.
"I'm thankful to Formartine for backing me in these times.
"It's been well-documented in the past about how well the chairman (Atholl Cadger) backs his managers and it's been no different with myself.
"These are difficult times and we're well aware of that, but we feel it is important to freshen things up for next season whenever that starts.
"I always think regardless of where you've been you need to bring in a couple of new faces to add that freshness.
"But probably more so for ourselves at the moment because we need to improve on what we did last season."
Alongside Smith's arrival there have also been some outgoings at North Lodge Park.
Attacker Gary McGowan has joined Junior side Banks o' Dee, while the contracts of goalkeeper Errol Watson, defender Scott Henry and midfielder Wayne Mackintosh have not been renewed.