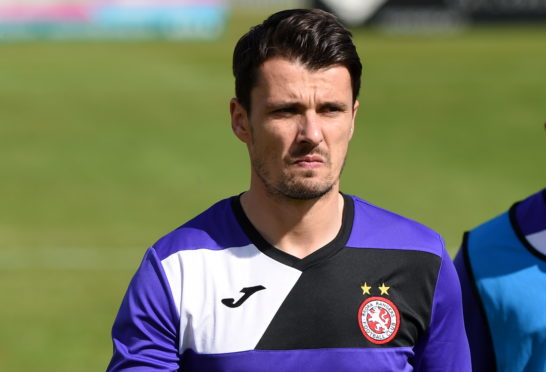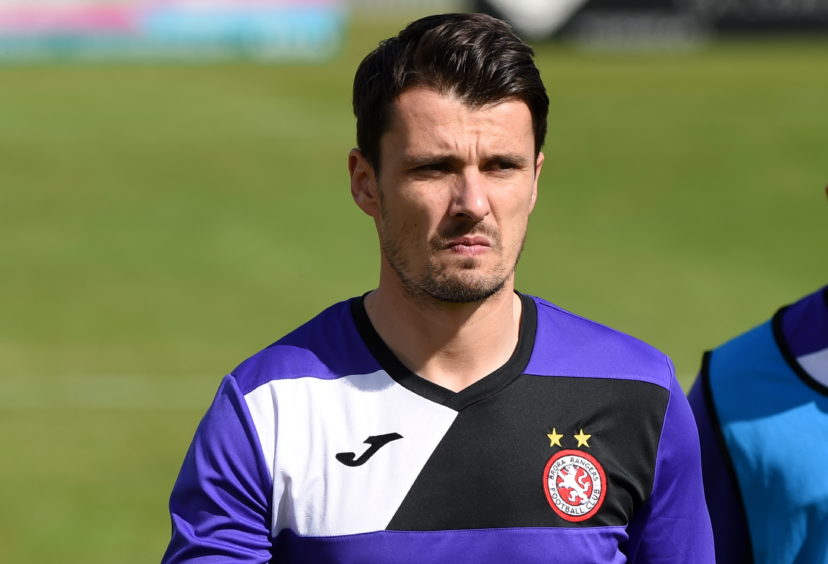 Steven Mackay is not predicting massive changes to his Brora Rangers squad.
The uncertainty surrounding the start of the Highland League season and the fact staff have been on furlough means it has been difficult for Mackay to address any areas in need of strengthening.
Their campaign will start on October 6 in the Betfred Cup and they are unlikely to get any pre-season friendlies played before then. Mackay hopes to be back training by the end of August.
They have been in talks with Tom Kelly, who was on loan at the club last season and left Ross County this summer, and there a number of other targets Mackay would be keen to bring in.
He said: "We've got a few players that we're looking at, but until we know where we're at in our league and where the club is commercially, it's difficult to commit to players.
"If we are unable to secure any signings then so be it. I'm delighted with how our squad has come together over the last season and we'll go with the same squad if we have to. We won't make any massive changes.
"A lot of the players have re-signed. The only player that's exited is Steve Martin, who felt at this stage of his career he needed to be playing games. Being second choice to Joe (Malin) is not an easy position for anyone, the levels of performance he's at week in week out makes it difficult for anyone."
The Brora boss insists the club have moved on from the controversy surrounding the end of the 2019-20 season, in which they and Lowland League champions Kelty Hearts were denied the chance to achieve promotion to the SPFL.
The pyramid play-offs were scrapped by the SPFL as part of the resolution to end the campaign early, following the pandemic.
The focus now for the Dudgeon Park outfit is on retaining the Highland League title, to give them another shot at making the step up.
Mackay added: "Those conversations are long closed – it wasn't the outcome we desired, but that was the decision."