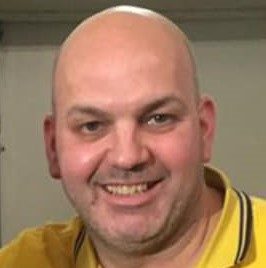 Nairn County have launched a Club 1914 loyalty scheme which will reward supporters for their financial backing of the club.
The membership scheme, which is named after the year the club was founded, will offer supporters the chance to make direct contributions to Nairn in exchange for a number of exclusive members' benefits.
All members will receive free entry to Nairn County home friendly fixtures, 20% off club merchandise, advanced option to purchase new kits before general sale, breaking news notifications direct by email and free entry to the quarterly prize draw.
Members who reach payment milestones of £50, £100, £300, £500 and £750 will also receive a free Club 1914 pin badge, woolly hat, scarf, unique Nairn County shirt and matchday hospitality pass for two people respectively.
County committee member and former full back Ali Nicol was the driving force behind the initiative, and he said: "We wanted to come up with something which rewarded fans not only locally but from far and wide as well for their support of the club.
"We feel that the membership benefits and payment milestones offered to Club 1914 members does that.
"It gives fans the chance not only to help the club out but to get closer to the club than ever before.
"We realise that the supporters have been fantastic for us, particularly over the last few years and we wanted to reward that loyalty along the way.
"It is really quick and easy to sign up to Club 1914 and supporters can contribute as little or as much as
they are comfortable with and still take advantage of all the members benefits.
"The funds raised go directly into helping the club with strengthening the playing squad and improving the facilities around Station Park, so we hope that fans feel their contributions are being put to good use."
More details about the Club 1914 membership scheme can be found here.