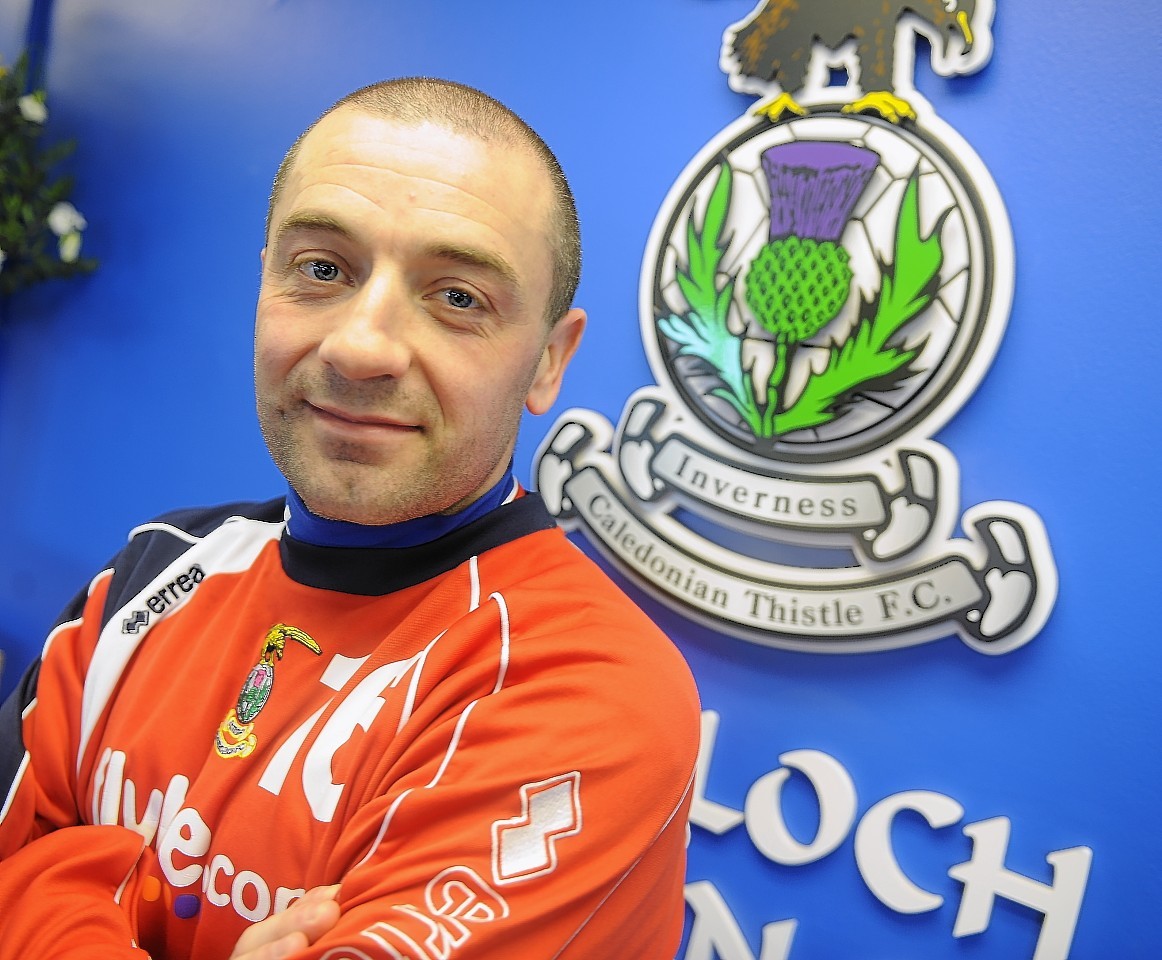 Brora Rangers' new manager Stuart Golabek insisted the lure of management was too strong to resist after being named as Richard Brittain's successor at Dudgeon Park.
Golabek, who has been a coach at Brora for the past five years, is ready for his first spell as a manager and will be assisted by Cattachs defender Grant Munro.
Former Caley Thistle defender Golabek resigned as assistant manager to Davie Kirkwood last summer but has remained part of the set-up as a coach.
He said: "When the position became available it was an opportunity too good to pass over.
"I'm delighted to have been given the opportunity to step up to the manager position and build on the excellent work Richard started last season.
"I look forward to working closely with the board and team and I look forward to getting the players together after the summer break."
Golabek added: "It's great Grant will be my deputy and he will add a wealth of experience to our managerial structure as well as continuing at the heart of our defence.
"At the stage of his career he is at, this is a natural move for him and I look forward to the two of us working closely together."
Munro, who plans to continue playing despite his coaching commitments at Dudgeon Park, shares his former Caley Thistle team-mate's desire to regain the championship next season.
He said: "I've been part of a successful period for Brora and we want to continue our success next season by winning back the Highland League title.
"This season has been disappointing in terms of the league and it has really whetted my appetite and given me the hunger to want to win the championship again. Cove have had a great season and deserved to win the league but losing the league title hurt us and we want to put that right next season."
Brora board member William Powrie said: "Stuart has been a great servant to the club in his time at Dudgeon Park and had been part of the coaching team under previous managers.
"He will bring a vast level of experience and knowledge to the job and the continuity of appointing from within will allow the team quickly focus on regaining the Highland League title.
"Likewise in Grant Munro we have a true leader who commands the utmost respect from the players and I'm sure he will be both a very able and committed deputy."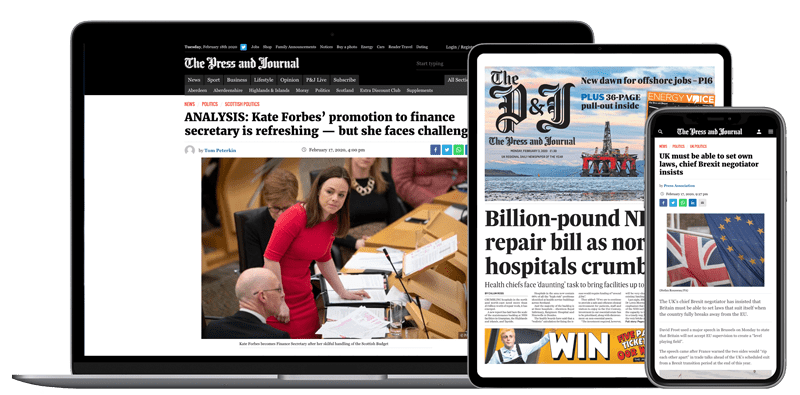 Help support quality local journalism … become a digital subscriber to The Press and Journal
For as little as £5.99 a month you can access all of our content, including Premium articles.
Subscribe