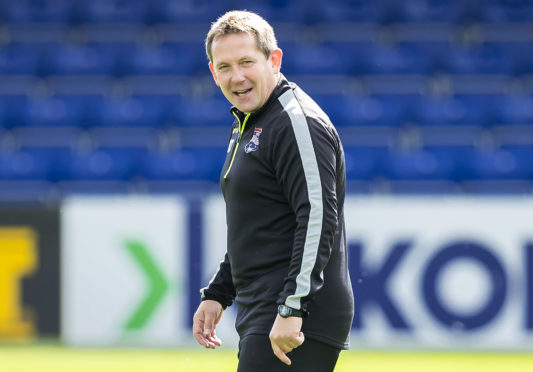 Former Scotland striker Billy Dodds fears the damage has already been done in Scotland's bid to qualify for next year's European Championship finals.
New Scotland manager Steve Clarke take charge of the national team for his third and fourth games in charge for a Hampden double-header against Russia on Friday and Belgium on Monday.
It's win or bust territory for the Scots but having been present at one of the poorest results in the country's history earlier in the campaign Dodds fears it may already be too late.
He said: "Scotland's problem has not been games against bigger nations. It's the slip-ups against smaller teams and we seem to have a nightmare result in every campaign which costs us.
"We've already had one in this campaign in Kazakhstan. I was there and it's hard to recover from a defeat like that. "
Former Rangers, Aberdeen and Dundee United striker Dodds is concerned the absentee list from national team duty for the two games could prove defining at the national stadium.
He said: "What Steve needs more than anything is to have his full squad available. When you are a smaller nation like Scotland you need your key players and we don't have that.
"There's no Leigh Griffiths, Kieran Tierney, we've lost three centre-halves from the last game. That makes the manager's job tough at the best of times but when you are about to play two of the hardest games it's a nightmare.
"Steve has come in looking to repeat the success he had at Kilmarnock but it will be hard to do that on the international scene. He has a good squad, a good group of players, when they all turn up. But going into games against Russia and Belgium without key players and expecting him to get a result is a big ask."
Following Friday's qualifier against Russia Scotland will welcome Belgium to Hampden on Monday. Roberto Martinez's side beat Scotland 3-0 in Clarke's second game in charge in June and the mere mention of their name is enough send a shiver down Dodds's spine.
It was the Belgians who inflicted one of the worst days of the 50 year-old's playing career in 2001 as they came from 2-0 down with 10-men to grab a share of the spoils in stoppage time.
It was a result which cost Scotland – and Dodds – dear.
He said: "I've scored goals I can't remember and there are games I've played in which I have no memory of but that Belgium match will never leave me.
"It's the circumstances which are ingrained and I still have that horrible feeling in the pit of my stomach when I think about the game. As sucker-punches go it is up there as the worst of my career.
"I believe I was an unselfish player in my career but there was a part of me that day which felt as something special had been taken away.
"We were leading 2-0, Belgium were down to 10 men after Eric Deflandre had been sent-off and I can remember standing on the pitch feeling quite pleased with myself and thinking of all the good press coverage I would get for scoring the goals.
"International football came late for me and it should have been a big moment but everything I did that day was forgotten about from the moment Marc Wilmots pulled a goal back for Belgium.
"The whole atmosphere inside Hampden changed after that goal and when Daniel van Buyten headed the equaliser in injury time it was a sickening feeling not just to drop two points, but knowing we had put everything into the game and his equaliser had killed off our hopes of qualifying for the World Cup."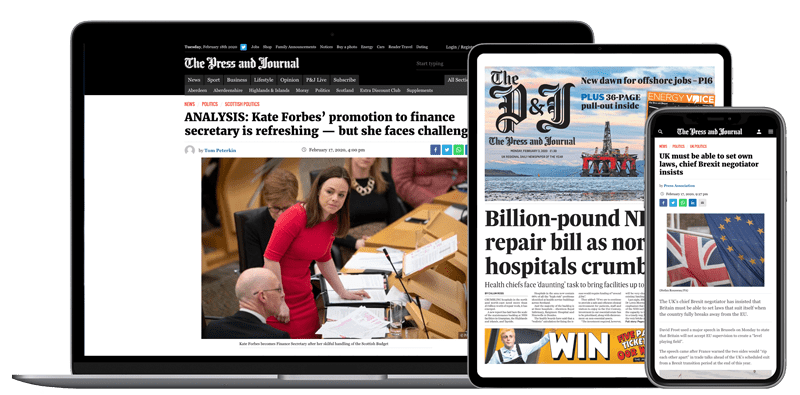 Help support quality local journalism … become a digital subscriber to The Press and Journal
For as little as £5.99 a month you can access all of our content, including Premium articles.
Subscribe