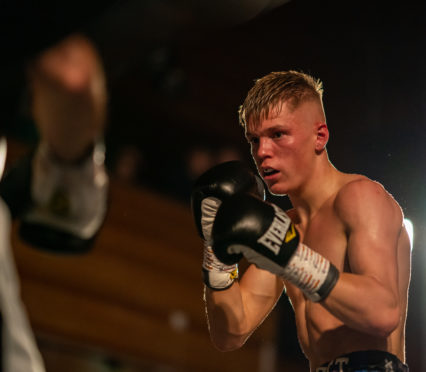 Ben Bartlett's debut victory as a professional boxer has made him all the more hungry for more success.
Bartlett, who is from Strathpeffer, marked his first professional outing with a 39-37 points victory over Northern Irishman Alec Bazza in Friday's "Homecoming" event at Elgin town hall.
Although the teenager had a short-lived amateur career working under Laurie Redfern at Inverness City boxing club, Bartlett recently signed up with Northern Sporting Club having impressed coach David McAllister during training and sparring sessions in Las Vegas last year.
Bartlett is eager to continue the learning curve, and he said: "I didn't have such a big amateur career, but this is where I'm looking to build my professional boxing career.
"I'm just looking forward to getting more rounds in, more fights in, and just learning from there. This is a business. The first year or so will be a learning process, with taller fighters and smaller fighters.
"I've just got to learn that way. I'm looking forward to getting the fights done and doing it all again."
Bartlett was thrilled to get his first professional victory under his belt against Bazza, with the 19-year-old adding: "I'm buzzing to get the win. Obviously there were a few nerves, there was a lot of support there for my debut.
"I knew I could do it. Myself and my trainer Liam Foy discussed the gameplan and everything my opponent threw, we already knew he was going to throw. I just did the job.
"I got four rounds in as well, and didn't do anything stupid. I'm just happy to get the win on my debut.
"Everything went to plan. The first round was more a round to see what was open for the next three, but I felt after that I sussed out everything he was going to throw, and what I could throw back."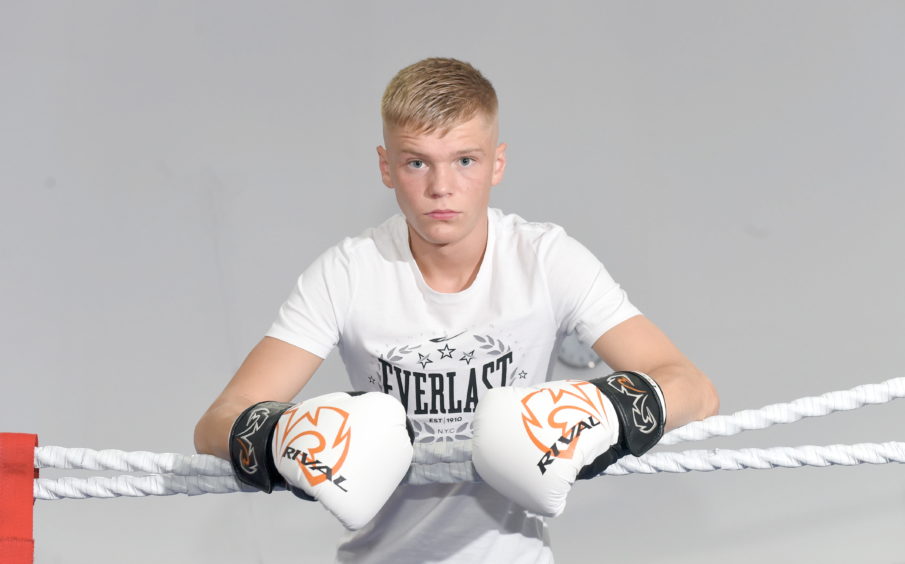 Bartlett is continuing a family tradition, with his father Sandy becoming the first professional Highland boxer to compete for Scottish and British titles.
Bartlett is driven by the support received from family and friends, adding: "I have always had quite a good support, even as an amateur.
"You get told to just block it out on the night, but it's a totally different story when you are the one in there and you've got everyone shouting and screaming your name.
"I can't thank everyone enough for the support. It means a lot, and it spurs me on for fights.
"I'm just looking forward to getting back in the ring again. I had a lot of family and friends through for my professional debut. They hired a big coach to come through.
"They were trying to tease me to get on the bus back home, but that's me sticking with the professional life now."