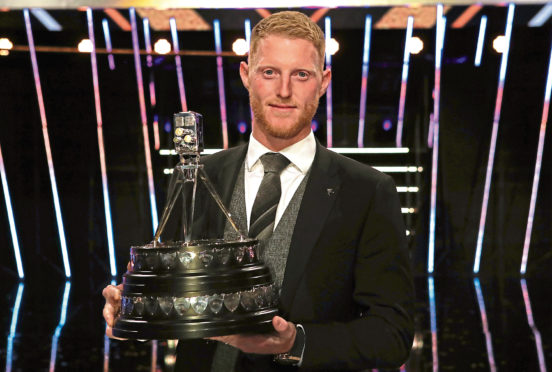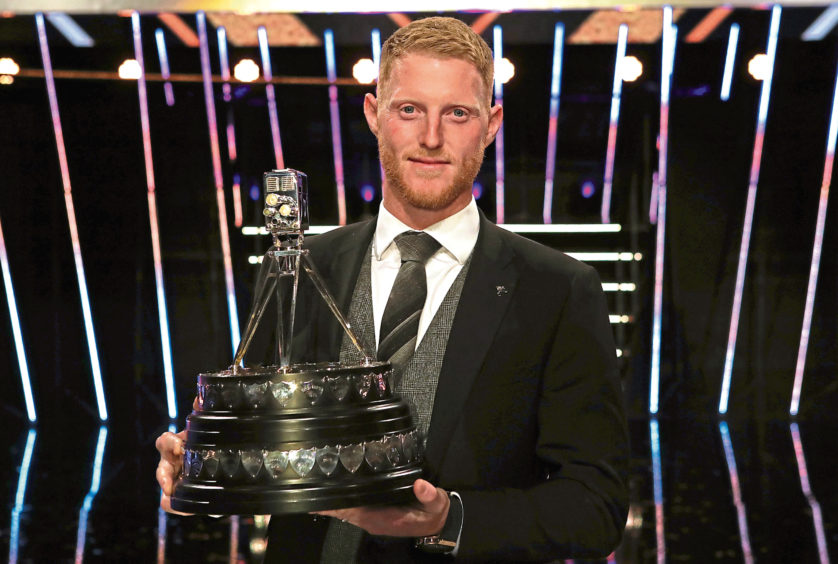 Ben Stokes has thanked his team-mates after capping the greatest year of his career by winning BBC Sports Personality Of The Year award – which was presented in Aberdeen.
The England allrounder's year was one of huge highs, a significant change from 2018.
In August 2018 the 28-year-old went on trial charged with affray following a street brawl in 2017 near a nightclub in Bristol.
He was acquitted of the charge and he has thanked his England team-mates along with his family for their support through a difficult period.
Stokes received the SPOTY accolade in the Granite City on Sunday after playing a key role in England winning the 50-overs World Cup for the first time and his stunning knock of 135 which won the third Ashes Test against Australia at Headingley.
He said: "I think before the summer started we knew what we was ahead of us and the opportunities we could take and what we could do as a team.
"At the end of the summer you look back and you can't believe what we've managed to do.
"We've all dreamt of being World Cup winners and retaining the Ashes as well.
"That moment we won the World Cup at Lords was like a childhood dream.
"It had been a tough couple of years before that, but sport has an amazing way of picking you back up.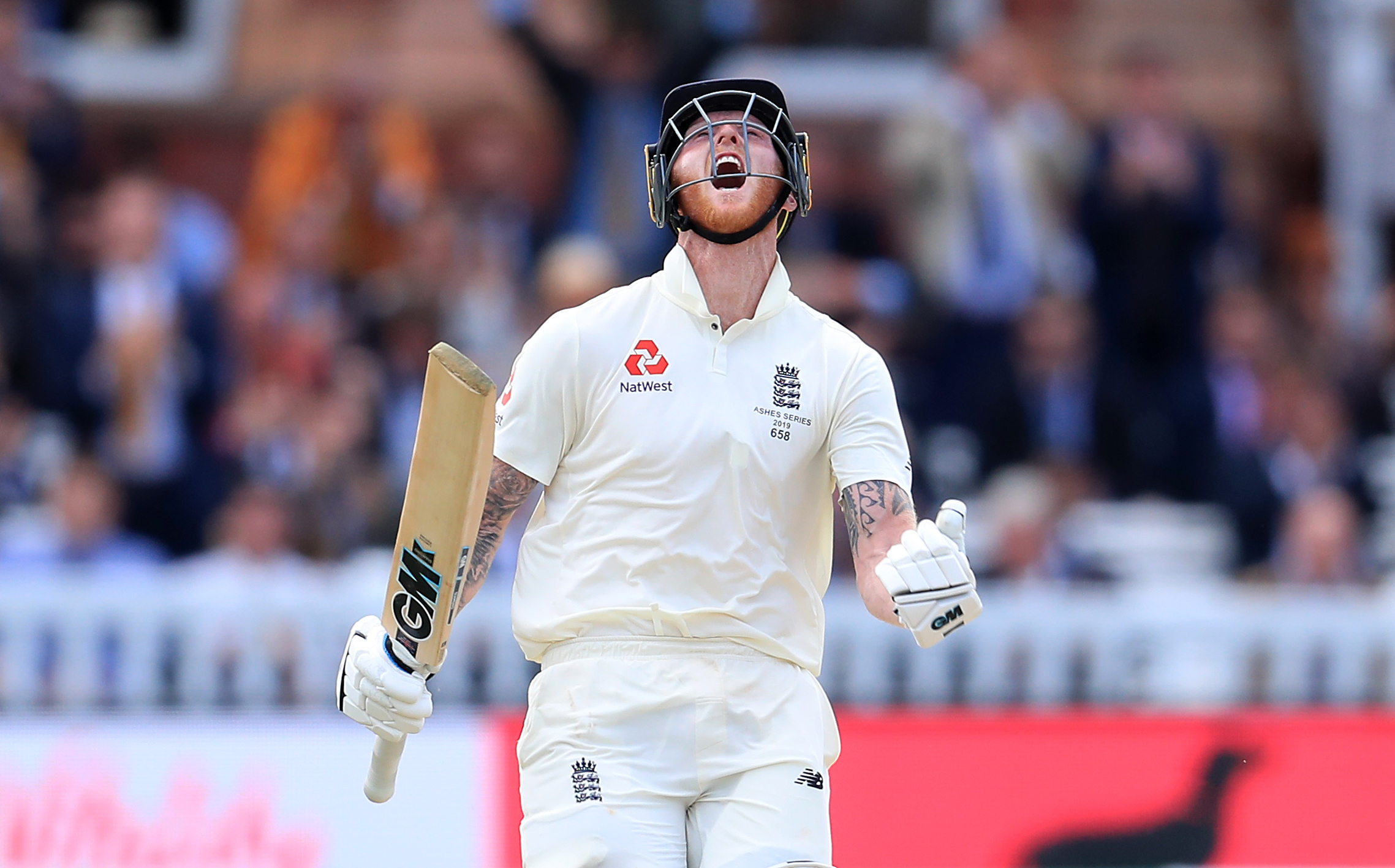 "You've got so many different people around you to help you; family and team mates and everyone in cricket is a big part of that.
"As an individual and what you go through family are a big part, but you're thankful to team mates as well because they're the closest people outside of your family because you spend so much time together.
"When you're in the team, you're in the bubble. It's more when you're out the team. When it's taken away from you and you're not around the people you generally spend time with, they take time out of their day to stay in contact.
"That's when you know you're part of something quite special. That wasn't just for the first few weeks that was until I got back in the team.
"Even though I wasn't there I was made to feel like I was."
His individual honour topped a great night for English cricket, with the World Cup-winning side picking up the Team of the Year award while the success at Lord's was also chosen as the Greatest Sporting Moment Of The Year. Stokes said: "2019 will be very hard to top and wipes away anything that happened in the year before that.
"As a person, and along with a lot of people, I'll be able to look back on 2019 with amazing memories.
"We won Moment Of The Year – everyone will always be able to look back at that and remember where they were for that.
"We were lucky that we were on the field to be a part of that. 2019 has just been awesome.
"Walking away with three awards representing cricket just shows how successful we have been. We don't just sit there and go 'we want to win three awards' – they come from you doing stuff on the field.
"The amount of new fans we've brought to the game, the amount of inspiring we've done for the next generation of England cricketers has just been amazing and we're just very proud that we've been able to do that."
After taking his place in pantheon of British sporting greats, Stokes is focusing on playing again with England touring South Africa this winter.
Batsman Jason Roy said it was easy for the England team to rally around Stokes because he has helped countless team-mates through challenging times.
Roy added: "Ben is a massive leader. In the One Day and Tests he's vice-captain – most of the time he's that shoulder to cry on and helping people when they're down."