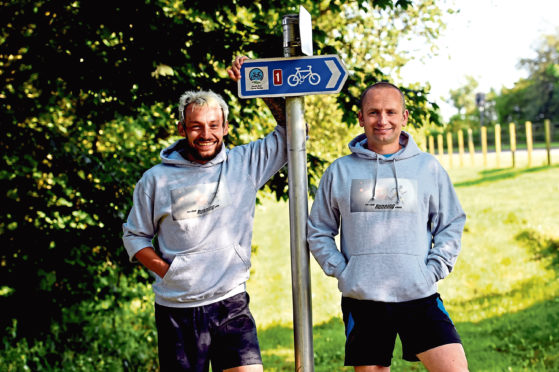 The inaugural 12-hour ultra marathon to have been held on the former Formartine and Buchan railway line on May 2 has been shunted into the sidings for 12 months.
Although athletics authorities have currently suspended events until the end of May, that directive is likely to be extended due to the ongoing Covid-19 crisis, especially given the UK government's lockdown earlier this week.
Organisers Tay and Ram Running Events had been optimistic that the race could steam ahead as planned but now admit that's not possible.
They said: "We are very sorry, we tried to hold out as long as we could to see which way Covid-19 went.
"With everyone's safety as our primary focus, we see that it's our time to be responsible organisers.
"The Covid-19 virus has influenced many races to make the same decision.
"We also feel pushing this event back to the tail end of the year is not the best option either. With this in mind we have decided that 2021 will be the year we kickstart the event.
"For those who have signed up already there will be an option to defer your entry fee to the 2021 date, which is confirmed as May 8, or we can refund your entry fee less the booking fee."
Scottish Athletics has, meanwhile, announced its national senior and age group track and field championships have been put back to September, again subject to government guidelines allowing events to resume by then.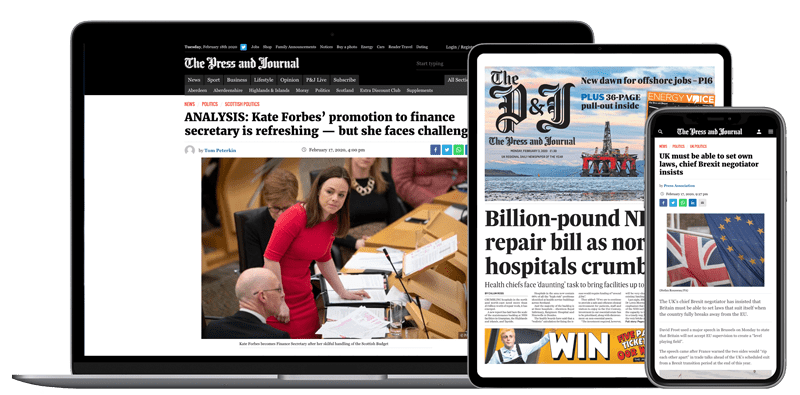 Help support quality local journalism … become a digital subscriber to The Press and Journal
For as little as £5.99 a month you can access all of our content, including Premium articles.
Subscribe