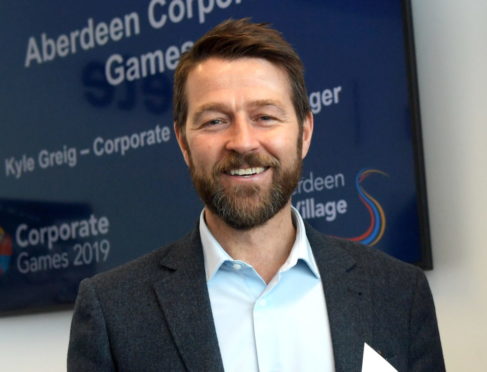 After taking a "first, cautious step" by allowing elite athletes back on their outdoor track, Aberdeen Sports Village chief executive Duncan Sinclair revealed hopes the whole site can reopen to the public in phase three of Scotland's lockdown easing.
Sinclair says ASV staff have been working "very, very hard" to make sure they are ready when the go-ahead from the Scottish Government for the reopening of indoor sports halls, gyms and swimming pools comes.
He explained: "I think operators like ASV will be allowed to open in phase three. My speculation for that is late July, maybe early August.
"The big problem for Government at the moment is gyms. There is a lower confidence in coming back to gyms than there is for outdoor spaces or even the swimming pool."
Sinclair added: "When we do open the changing rooms might not be open. There will access to the toilets of course, but we'll be encouraging customers to come already changed, have their workout then leave the building quickly.
"When we move into phase three, you won't simply be able to walk off the street for a swim or to use the gym – we'll concentrate on our members. It'll be booked online and cashless.
"With the cleaning regime in any sector, but particularly health and fitness, customers are looking for visibly high standards of cleanliness. There will be significant changes and you'll see a lot more staff cleaning. We'll be be encouraging members to clean up after themselves as well in terms of fitness equipment."
There has been criticism in England over the UK Government's decision to open bars, but leave gyms closed. Scottish First Minister Nicola Sturgeon yesterday announced bars can reopen indoor areas from July 15, while "further consideration" was being given to gyms.
Sinclair understands the tightrope between normality and precaution being walked by politicians, but says the public are desperate to get back to sport and fitness venues.
He said: "I do think there's a slight inconsistency in opening up some sectors before others, but government – the Scottish Government in our case – are trying to get the balance between reopening the economy and keeping citizens safe.
"But I think there is a huge volume of evidence to say sports centres and gyms should be opening earlier than perhaps they're planning to.
"There's a great desire from people to get back and get physically active. People and operators, like ASV, have been innovative with home workouts, but there are a number of surveys now saying people are desperate to get in to sports centres, gyms and swimming pools."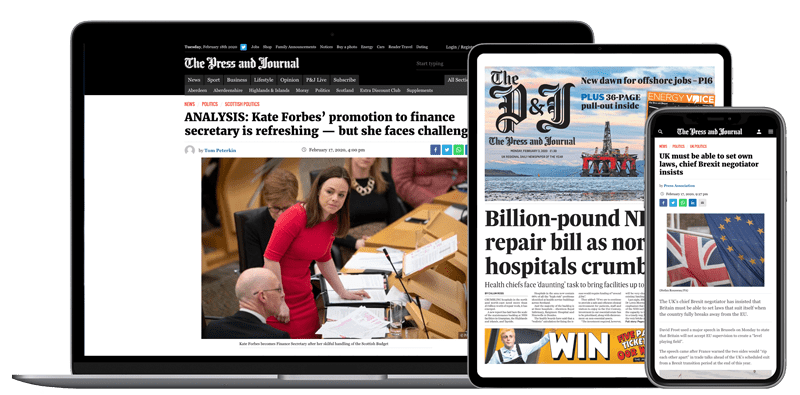 Help support quality local journalism … become a digital subscriber to The Press and Journal
For as little as £5.99 a month you can access all of our content, including Premium articles.
Subscribe