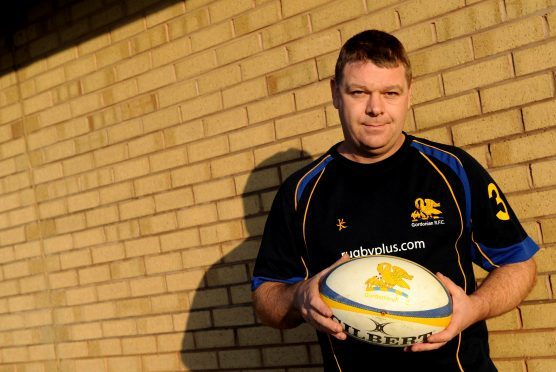 Gordonians and Caithness are the new joint leaders in Caledonia 1 after Alloa surprisingly lost 35-0 to Glenrothes in Fife.
The Countesswells men are, however, favourites to be promoted, having a game in hand and a vastly better points difference than the Thurso club.
In the run-in to the title, the Aberdeen side has six games to play, including a match against Caithness at Countesswells on April 1.
Gordonians made hard work of beating Strathmore at Forfar, squandering numerous try-scoring opportunities in the three-try 22-9 win.
Caithness had no such problems, comfortably winning 44-14 at home to Dunfermline and collecting a welcome bonus try point.
"It looks like it is going to be ourselves or Caithness who will be scrapping it out to go up. I always fancied the Thurso side would be contenders," said Jim Sugden, the Gordonians president after the win at Inchmacoble.
At the other end of the table, Mackie FPs look down and out after being thrashed 80-19 in Dundee by Harris FPs but Aberdeen Wanderers made a brave bid to free themselves from the relegation area, beating fellow strugglers Carnoustie 63-0 at Groats Road and are now seven points clear of the Angus side.
In Caledonia 2 North (West) Highland 2nds beat Lochaber 64-5 in Fort William while, in Caledonia 3 North, leaders Aberdeen University eased past Huntly 17-3 and Fraserburgh were beaten 25-5 at home by Gordonians 2nds.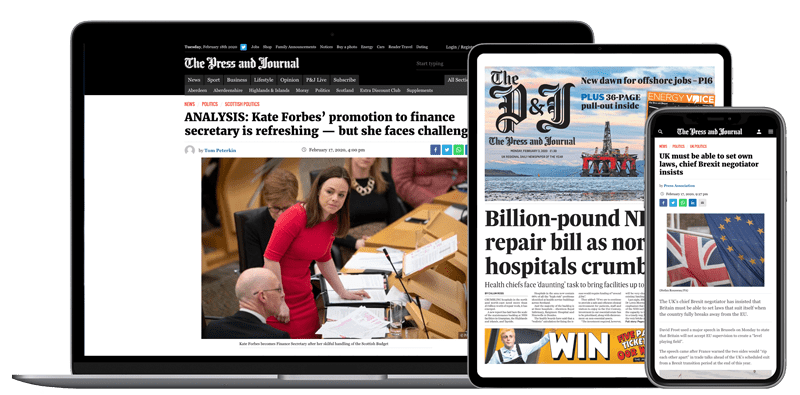 Help support quality local journalism … become a digital subscriber to The Press and Journal
For as little as £5.99 a month you can access all of our content, including Premium articles.
Subscribe