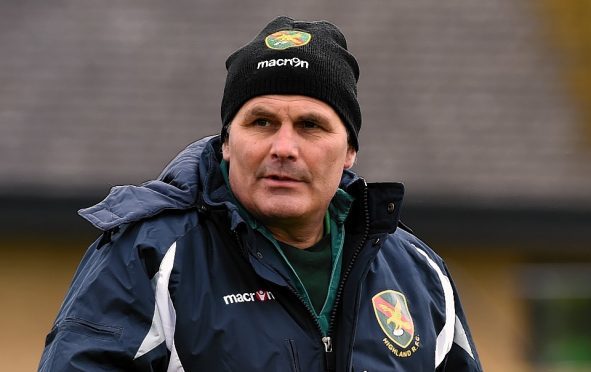 Highland staged the most remarkable comeback ever seen by head coach Dave Carson to get their National 1 campaign off to a winning start.
Carson watched with horror as his side conceded four tries in the first half hour to trail 29-7, but handed themselves a lifeline by winger Mick Gordon making it 29-14 on the stroke of half-time.
The head coach said: "I knew at that point we could go on and win the game, and told the guys so at the break.
"It was some feat and the most amazing turnaround, especially after the fumbling, inept performance in the first half hour in which we conceded four tries, missing tackles and looking like they had never played together before.
"But it came together in the second half, giving us an outstanding start to our first season in National League 1.
"These guys never fail to amaze me, although I could do without the kind of amazement we saw in the first half."
After the disastrous opening, the Canal Park side settled into a rhythm, scoring at will, even having the luxury of giving away a converted try in the astonishing scoreline of 50-36, setting the Inverness side up for a crack at Biggar at home this Saturday.
Carson said: "They were the only side to beat us at Canal Park when we went up last season, so we owe them one."
The Highland points came from tries for Conner Ross, Gordon, Stephen Murray, Seamus Ross, Calum Carson, Iain Chisholm and Hugo Crush. Stand-off Scott Fraser kicked six conversions and one penalty.
Highland have scored 82 points in their two outings after the previous week's 32-3 victory against Watsonians in the first round of the Scottish Cup.
While it is too early to talk of promotion, veteran hooker Kevin Brown is optimistic after another positive season at Canal Park, adding: "With Davie in charge, anything is possible."
Melrose defeated Kelso 38-8, Heriot's Blues recorded a 47-24 success at Dundee HSFPs, Ayr beat Watsonians 48-24, Biggar eased to a 53-7 win against Boroughmuir and Stirling Wolves won 38-25 against Gala.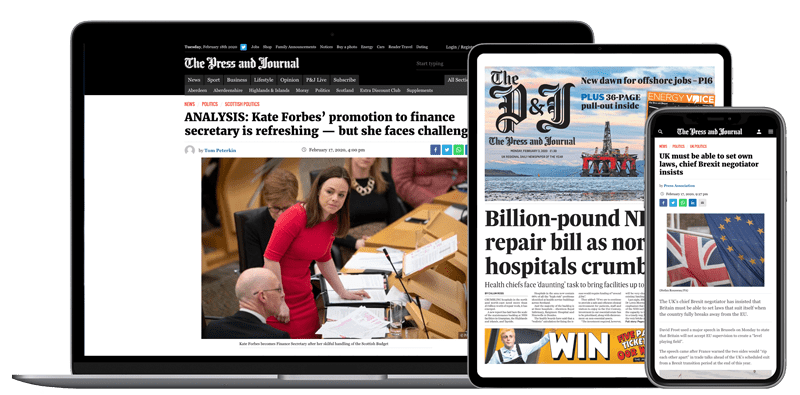 Help support quality local journalism … become a digital subscriber to The Press and Journal
For as little as £5.99 a month you can access all of our content, including Premium articles.
Subscribe