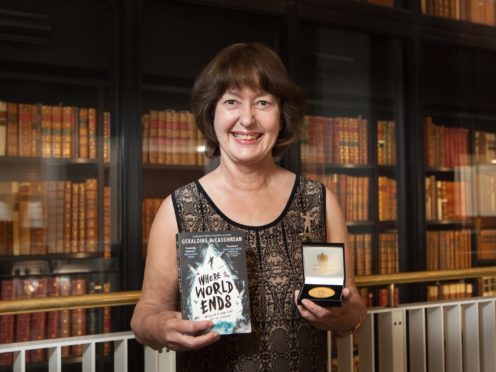 A best-selling British author criticised political correctness and the dumbing down of language in children's literature as she won a major book prize.
Geraldine McCaughrean, who has penned more than 160 books, spoke out as she was awarded the UK's oldest children's book award.
She said that words such as "valiant" and "superb" had been rejected in books for primary school readers.
The author, who won the CILIP Carnegie Medal for Where The World Ends, a true survival story of boys marooned at sea, told the Press Association: "They (publishers) will question difficult words, certainly if you're doing picture books or younger fiction.
"A fellow author was saying the other day that 'superb' had to be changed because no child will understand it. But they never will understand it if they don't read it."
She added: "It used to be free range. I used to get away with murder with complexity of sentences and complex vocabulary and it was never questioned… Now it feels policed against political correctness and difficult language."
The author added: "With a book that's going to be sold into schools you get a list of things that are unacceptable – no witches, no demons, no alcohol, no death, no religion. It really does cut down what you can write about."
McCaughrean, who is known for her official Peter Pan book sequel, said: "It's extraordinary because in pre-school you can read fairy tales in their original form and some of them are really scary and dark.
"But you go to junior school and all of a sudden the fairy tales that you read in school have been sanitised and cleaned up.
"And then you go into secondary school and fall off into the deep end of vampire books. It must be like falling off a cliff."
She said that while writing for teenagers, words like "mellifluous" had been knocked back.
McCaughrean, whose books have been published in 61 countries and translated into more than 45 languages, said research has shown that secondary school pupils have "a diminishing vocabulary".
She said the amount of time teenagers spend online could be to blame, as "on the internet you have a great paucity of vocabulary. (People) get by on an ever diminishing pool of words".
The author cited Beatrix Potter's The Tale Of The Flopsy Bunnies as an example of complex language.
"She writes that the lettuce is soporific.
"That's a perfect example. Who knew soporific before they read it? But it's obvious from the context and you can pick it up and you've got a lovely word under your belt."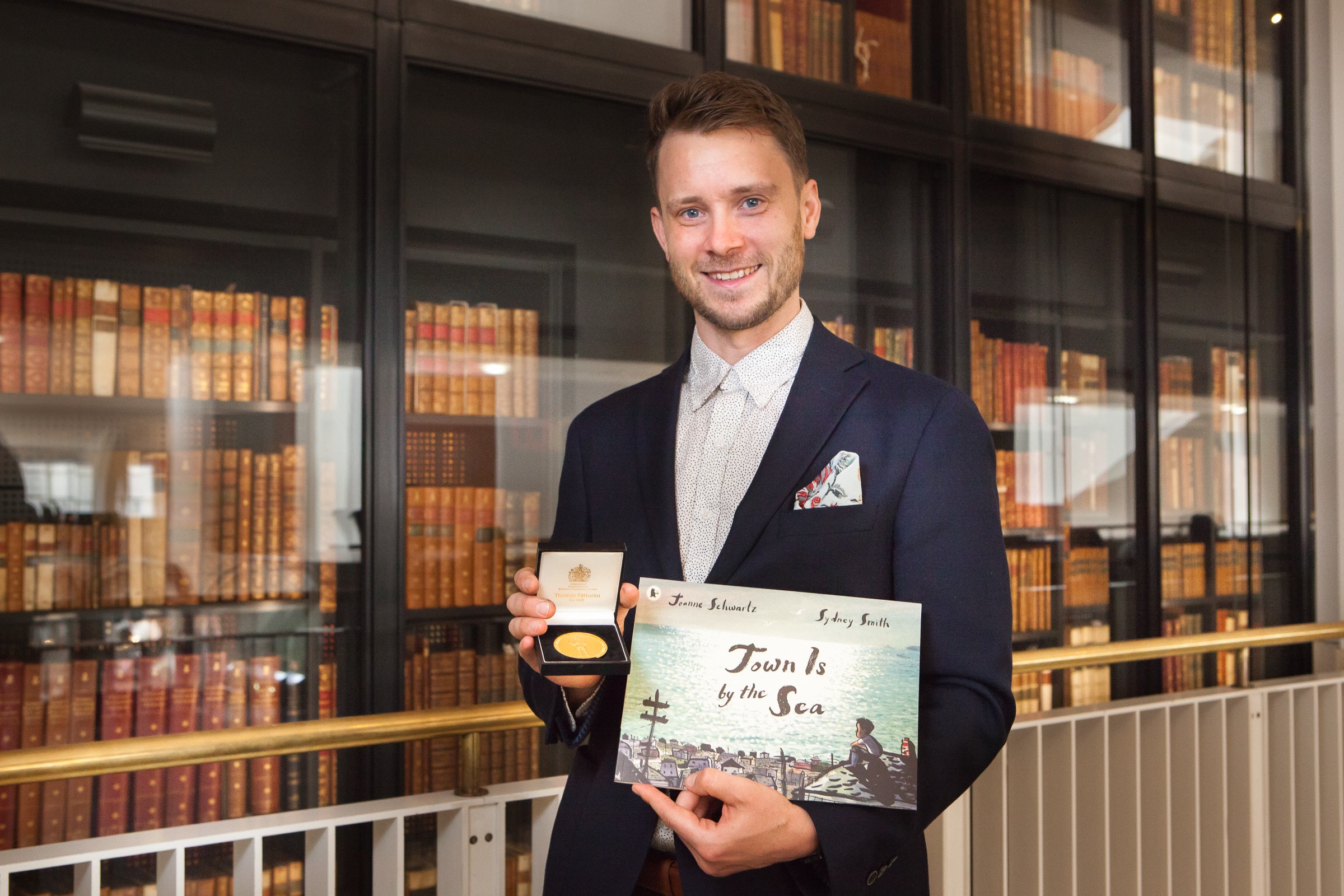 McCaughrean, who wins the award for the second time after picking up the medal 30 years ago for A Pack Of Lies, said: "You can only think with the words you've got. You can't think with a diminished vocabulary. You can't construct abstract thought.
"You can only process what's happening to you and what you see throughout the day in terms of words."
She added: "Diary Of A Wimpy Kid (by Jeff Kinney) is supposed to be the most popular book with secondary school children now. I've got nothing against Diary Of A Wimpy Kid… but by the time you're 15 you should be at ease with reading something on a more advanced level."
McCaughrean said she was delighted to win the prize again, admitting: "I'm quite ashamed about how pleased I am.
"I really wanted to do it again before I die. I won 30 years ago and I've been trying ever since. It feels like affirmation."
The ceremony, at the British Library, also saw illustrator Sydney Smith win the CILIP Kate Greenaway Medal for his illustrations in Joanne Schwartz's Town Is By The Sea.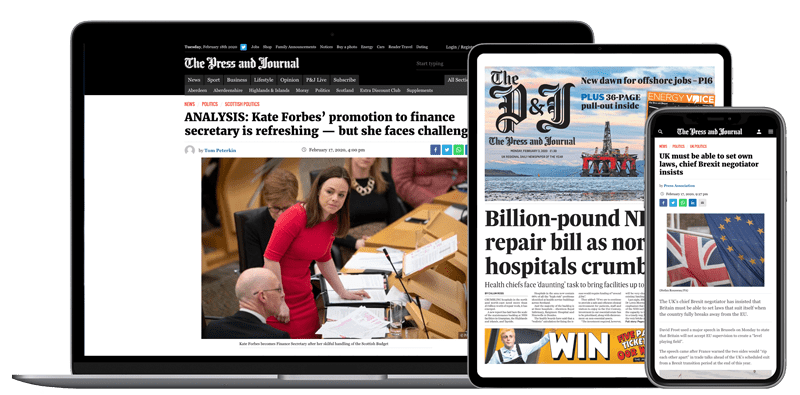 Help support quality local journalism … become a digital subscriber to The Press and Journal
For as little as £5.99 a month you can access all of our content, including Premium articles.
Subscribe