Highland League Weekly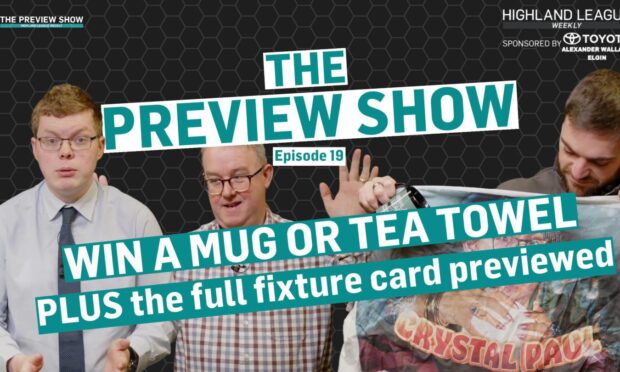 Build-up to all nine Saturday Breedon Highland League matches, predictions and your chance to win HLW merch.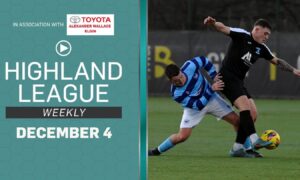 Our programme showcases the only Breedon Highland League game to take place at the weekend.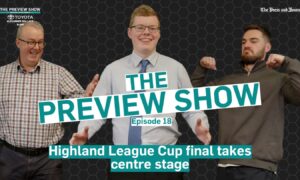 Brora Rangers take on Fraserburgh in the final of the GPH Builders Merchants Highland League Cup this weekend, with eight Breedon Highland League fixtures also scheduled.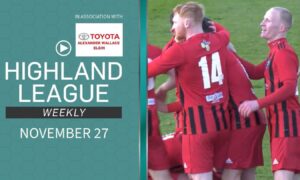 It's Monday and the latest episode of Highland League Weekly - with exclusive Breedon Highland League highlights - is out now.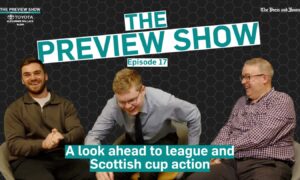 Brora Rangers, Buckie Thistle and Formartine United are in Scottish Cup third round action this weekend, with seven Breedon Highland League fixtures also scheduled for Saturday.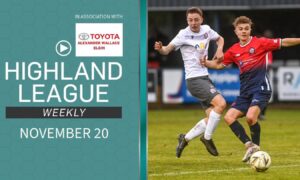 This week's show includes the best of the action from two Breedon Highland League matches and utility man Willie West's reflections on two decades of playing for Fraserburgh.