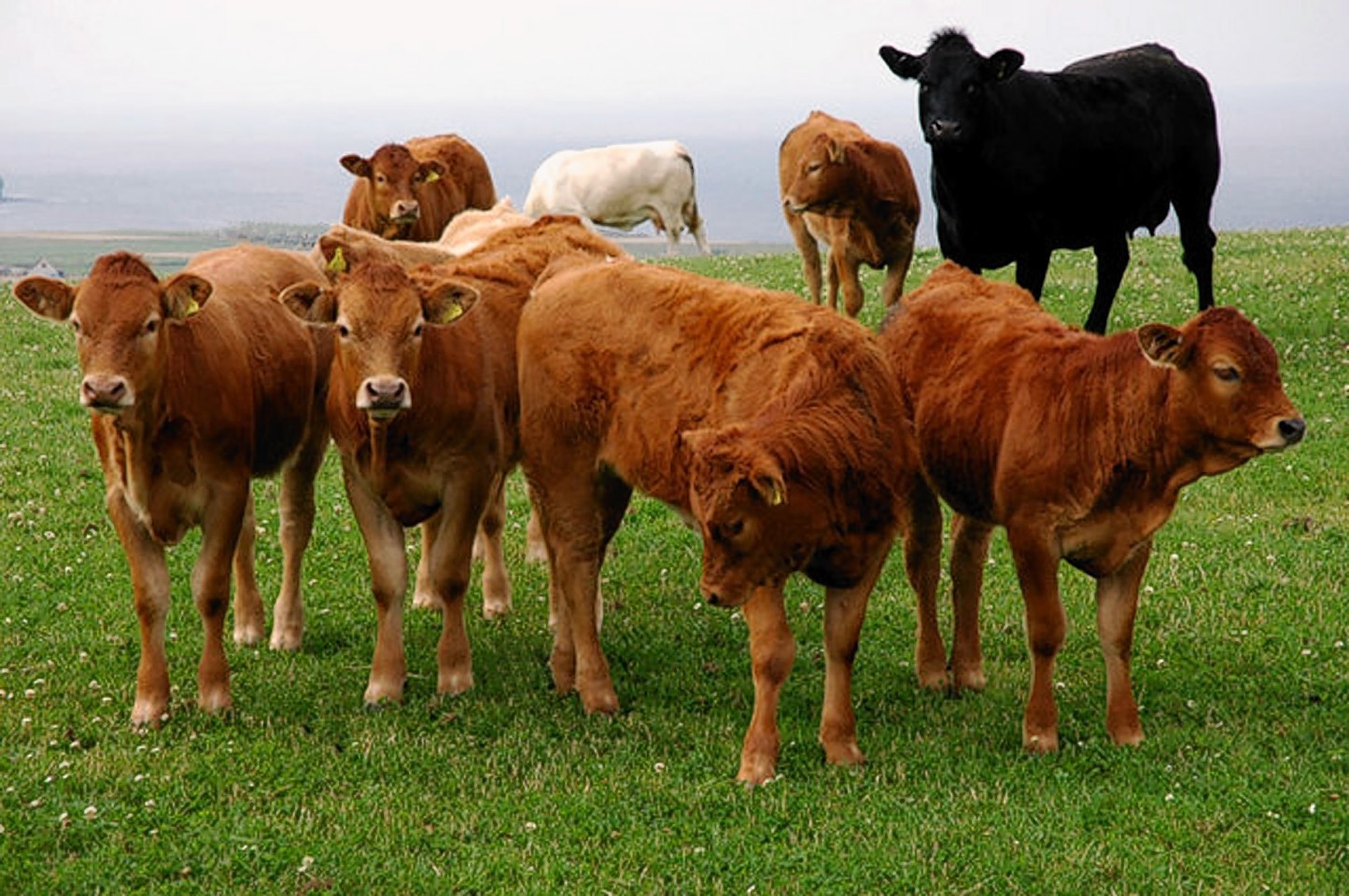 An Aberdeenshire farmer who was forced to wait until August to receive last year's subsidy monies has called on the government to process more complicated subsidy applications first.
The farmer, who wishes to remain anonymous due to the financial difficulties late payments have caused him and his business, recently succeeded his father on a tenancy on a farm in Aberdeenshire.
He applied for support under the new Basic Payment Scheme on the basis of his father transferring him his historic entitlements.
However the transfer of entitlements has proved a lengthy process and the farmer, who is married with two children, did not receive a loan offer for last year's application until August.
He has also encountered problems with the transfer of entitlements and 25% of his acreage has disappeared on the system for 2016 applications.
The farmer is now calling on the Scottish Government to change how it processes subsidy applications and process more difficult claims, such as those for new entrants and people transferring entitlements, first.
"People don't understand that you get a constant flow of new bills coming in," said the farmer.
"The longer they (government) leave paying people means the small amount of money that you might have to cushion yourself is stretching and stretching. I have had to sell animals at a loss."
The farmer, who has beef cattle and an arable enterprise, has also called on the government to pay compensation to farmers for the financial loss and hardship late payments have caused.
He has also joined calls for detailed letters outlining exact payment details to be delivered to farmers and crofters as soon as possible. "Because I don't know what I have been paid for it's very difficult to work out what's what," said the farmer.
"For me, late payments have cost me thousands. I had to sell cattle as stores, rather than finished, meaning I have sold some of next year's income. I have also had to get a solicitor involved to try and stop people taking me to court because I have not been able to pay them for supplies."
The farmer said he feared a repeat of his situation could happen to more farmers again in coming years and said: "I worry about people who suffer from depression – this could be horrible for them".
A Scottish Government spokesman said processing of subsidy claims and payments is carried out as quickly as possible.
He said: "Our intention is to treat all customers fairly and provide an equal service to everyone rather than prioritise particular groups. However there will inevitably be some cases that are processed before others, and often the more complex cases are required to be individually processed which may take more time, and may require additional confirmation from the farmer or crofter."
He said cases involving the transfer of entitlements were "complex arrangements bound by strict EU regulatory provision" and said the IT functionality needed to deal with these cases was now in place.
On the issue of payment letters, he said: "The 2015 payment letters have been delayed because resources were prioritised on processing payments by the October 15 deadline. We sincerely apologise for this and are aiming to issue 2015 payments letters from the end of this month."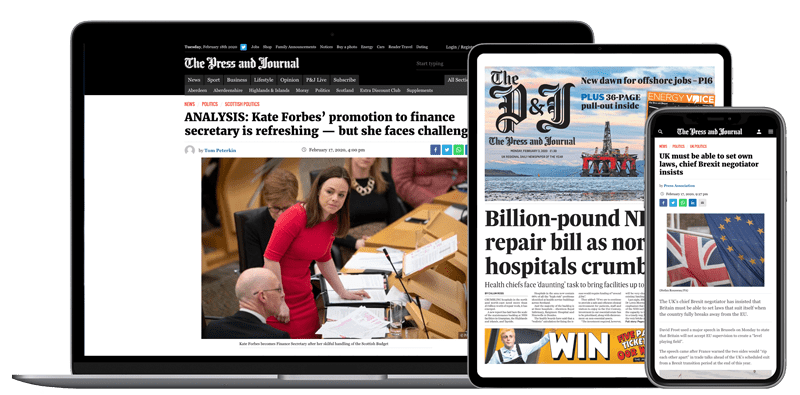 Help support quality local journalism … become a digital subscriber to The Press and Journal
For as little as £5.99 a month you can access all of our content, including Premium articles.
Subscribe