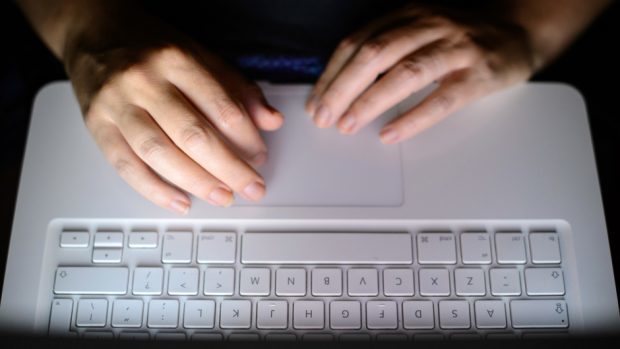 A political spat has erupted over the cost of maintaining and improving the Scottish Government's troubled farm payments IT system.
Rural Economy Secretary, Fergus Ewing, came under fire last week after it emerged the government's five-year Futures Programme, designed to implement Common Agricultural Policy (Cap) reform, will cost more than previously thought.
The system was estimated to be costing £178million, however extra money is being put into the programme bringing the cost up to just under £200million.
The budgets are: £34.6million for 2014/15; £45.4million for 2015/16; £55.6million for 2016/17; and £62.9million for 2017/18.
Liberal Democrat MSP for the north-east, Mike Rumbles, said the Cap compliance budget had been increased by 61.1%, or £42million, for 2017.
He described the extra spending as "depressing" and said it was not good enough for Scottish Government to "pretend the June [payments] deadline set by the European Commission is some kind of normal pay date".
Tory MSP Edward Mountain, who is convener of Holyrood's rural economy and connectivity committee, said evidence given to the committee on the cost of the Cap IT system showed that efforts to throw more money at the system still didn't help achieve a system which actually worked.
A spokeswoman for Fergus Ewing said the draft budget for the programme reflected planned spending levels for the revenue costs associated with Cap compliance.
She said: "Anyone with any experience of major IT projects and programmes knows that running and routine maintenance costs need to be factored in and budget provided for further development. This is simply a planned profiling of essential expenditure."
She called on any farmers or crofters who had not taken advantage of the subsidy loan scheme to do so and said government would accept applications into the New Year.
As of December 16, 12,787 had been paid to producers under the National Basic Payment Support Scheme 2016 with a total value of more than £260million.