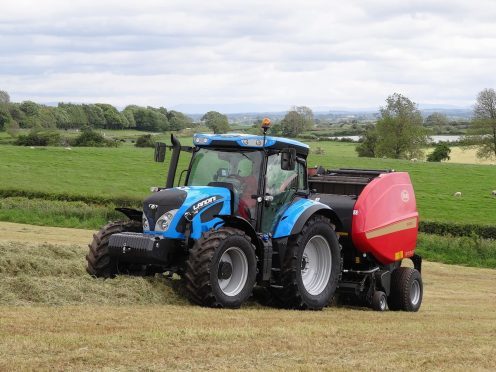 The new 'Active' range of Landini tractors is now available through a number of machinery dealers in the north and north-east.
The new models join the manufacturer's line-up between the four-cylinder 6L Series and full-spec Dynamic versions of the four-cylinder Landini 6 Series and six-cylinder 7 Series.
The 'Active' versions of the Dynamic models have fewer electronic features to suit farmers and others wanting a simpler but still very capable tractor.
In the 7 Series, the Active specification is available on the 165hp 7-175 Roboshift with +10hp boost for pto and transport applications, and on a new addition to the range, the 7-160 Roboshift.
With 152hp at rated speed and 160hp max output, this new model caters for operators wanting a tractor at this power level with a six-cylinder engine installed in a cast chassis for extra stability with heavy implements.
In the four-cylinder Landini 6 Series, there are three Active models with maximum power outputs of 143hp, 160hp and 166hp, the latter boosting to 176hp for pto and transport work.
The general manager and sales director of Landini distributor AgriAgro UK, Ray Spinks, said: "With the new Active specification, the Landini range from 143-175hp provides a greater choice of specifications to meet different needs, preferences and budgets.
"Go for the 6L if something capable but basic suits your needs; choose the 6/7 Series Dynamic for top specification; or opt for the new 6/7 Series Active for something in between."
The models are available from the following Landini sales, parts and service dealers: JT Cormack, John O'Groats; Walter G Grant, Elgin and Marrs of Methlik, Ellon, Aberdeenshire; Argyll Agricultural Engineers, Oban; and Laird Agri Sales and Service, Justinhaugh, Forfar.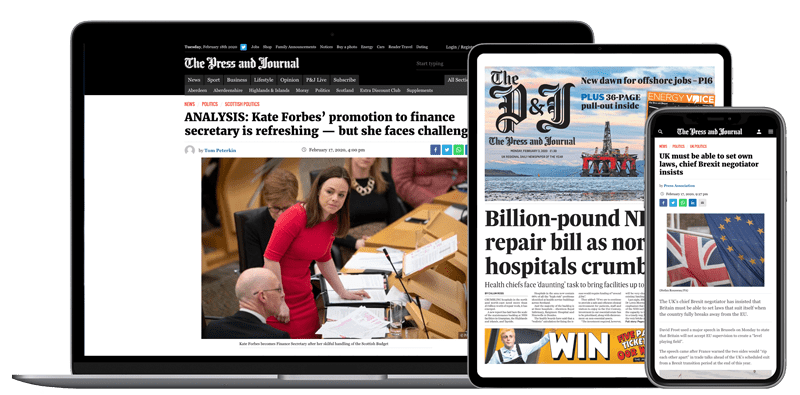 Help support quality local journalism … become a digital subscriber to The Press and Journal
For as little as £5.99 a month you can access all of our content, including Premium articles.
Subscribe