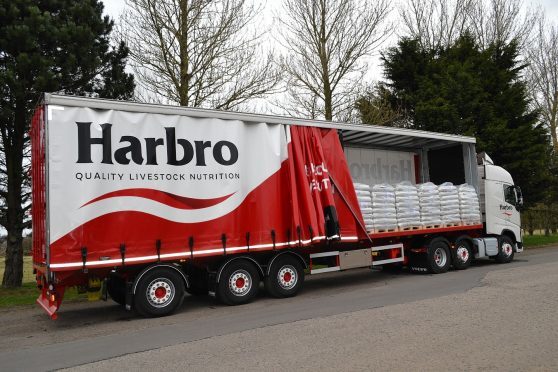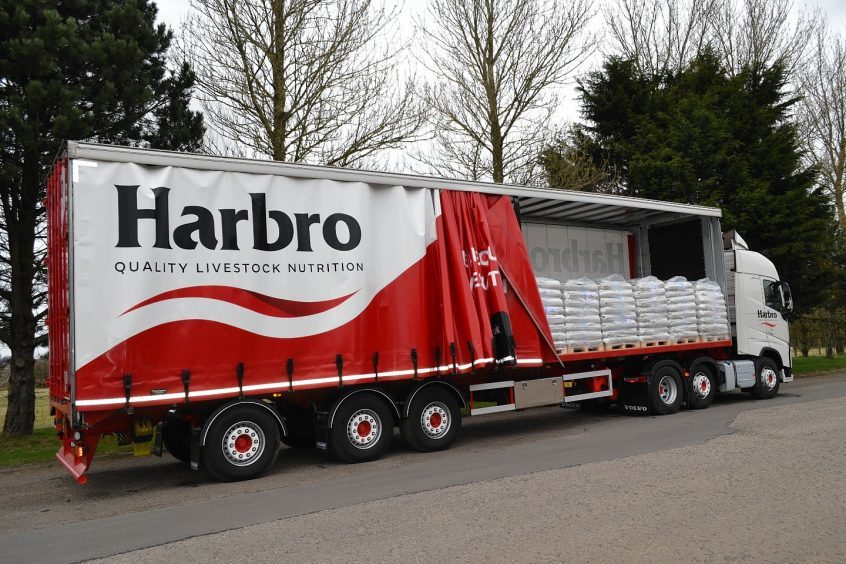 Scots animal feed firm Harbro has smashed its 40th anniversary fundraising target.
The Turriff-headquartered firm, which employs 360 people and has an annual turnover of £100million, has set itself a challenge to raise £40,000 for charity to commemorate its 40th year in business.
All funds raised will be split between four charities. These are: Kidney Kids Scotland; Juvenile Diabetes Research Foundation (JDRF); the British Heart Foundation; and north-east cancer charity CLAN.
Two of the charities – Kidney Kids Scotland and JDRF – have close personal links with Harbro managing director Graham Baxter and chairman Peter Kenyon.
Mr Baxter's grandson Sam, 5, has type 1 diabetes, while Mr Kenyon's daughter Kate, 24, suffered from kidney failure as a young girl as a result of E. coli 0157 infection. She received her first kidney transplant aged seven and a second kidney last year with a period of four years of dialysis in between.
Part of the fundraising efforts included a ball at the Thainstone Exchange in Inverurie, where guests were told the original target had been exceeded with more than £84,000 raised so far.
Fundraising will continue for the rest of this month and a final figure will be revealed later this summer.
Guests attending the charity ball were given a five-course-meal followed by dancing to the Graham Geddes band. The event also featured a raffle, heads and tails game, and an auction which raised £24,150 with the help of ANM Group auctioneer Colin Slessor.
The committee behind the Taylormade Ball also made a donation to Harbro's fundraising efforts at the Thainstone event.
Since 2008, Joyce and Steven Dalgarno and their friends have held fundraising balls, initially for Great Ormond Streeth's tracheal team after Taylor Dalgarno received corrective surgery at the hospital.
Handing over the cheque for £14,200, Mrs Dalgarno said: "Harbro has been one of the major and long-term supporters of our ball and to show our appreciation for their continued support, we decided to raise money at our ball for their four charities."
Speaking at the Harbro ball, company chairman Mr Kenyon said: "We have been deeply touched by the generosity of our customers, friends and staff who have supported all of our events over the year." added Peter Kenyon, chairman.