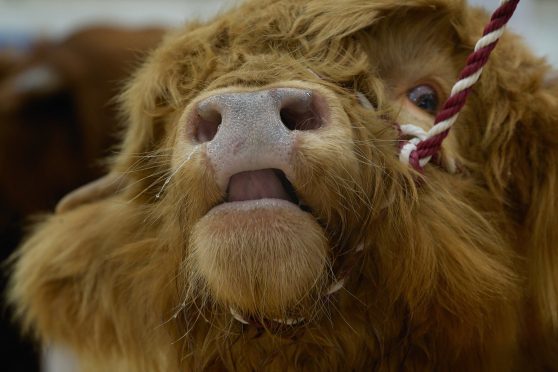 Livestock farmers are being urged to contact their abattoirs about animal movements ahead of attending agricultural shows this summer.
NFU Scotland and the Scottish Association of Meat Wholesalers (SAMW) has asked producers to contact their abattoir to let them know if they plan to take cattle out on the show circuit.
Many abattoirs have imposed a limit on the number of moves that will be permitted on an animal's passport ahead of slaughter, and any animals that have more moves than the limit are likely to incur a financial penalty.
The rules are set by individual abattoirs and farmers are asked to contact them to explain in advance if any moves on a passport are a result of taking an animal to a show, rather than the animal changing owner.
NFU Scotland's livestock committee chairman Charlie Adam, who farms at Braeside, Cushnie, Alford, said: "Before taking your cattle to an agricultural show, NFU Scotland recommends speaking to your abattoir to understand exactly how their specification rules are applied. We also recommend that where possible farmers make their abattoir aware of any show cattle within a consignment before it leaves the farm. This is so the farmer can explain that the movements on the passport were caused by taking the animal to a show and not due to a change of ownership or residency."
He said the union was against penalising cattle which had too many moves and as such it was in discussion with retailers to highlight that having "too many moves" did not necessarily result in decreased animal welfare.
"We have also made it clear that moves within businesses should not contribute toward a penalty. Nevertheless, farmers need to be aware of the situation as it stands and we urge members to speak to their processor to investigate further," added Mr Adam.
A SAMW spokesman said: "The 'maximum number of moves rule' relates to the recording of all full commercial transactions which involve a change of ownership of the animal in question. However, while the common interpretation of the rule in relation to agricultural shows is as stated by NFUS, it would be sensible for producers to contact their own abattoir if they have any doubt about this."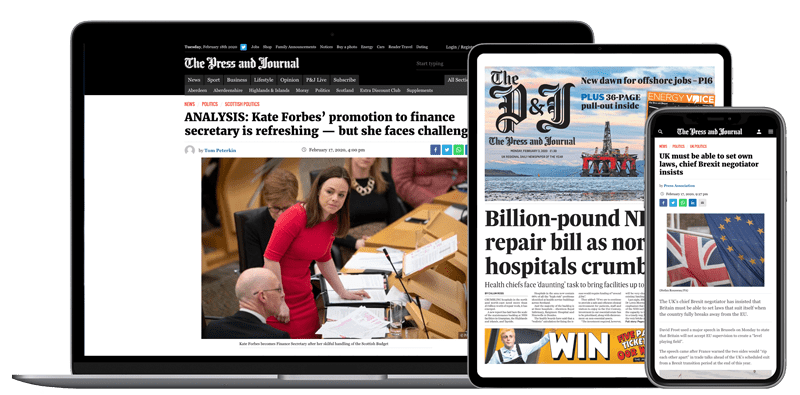 Help support quality local journalism … become a digital subscriber to The Press and Journal
For as little as £5.99 a month you can access all of our content, including Premium articles.
Subscribe