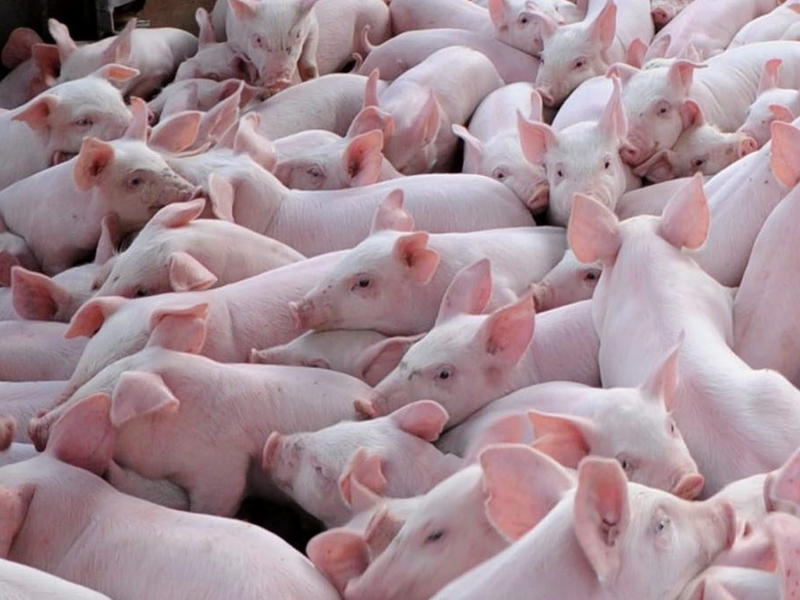 Scottish pig producers are being asked to sign up to Scotland's first ever pig health charter.
The charter, which has been created by red meat levy body Quality Meat Scotland (QMS), aims to highlight the sector's commitment to animal health and welfare.
Farmers who sign up to the charter will agree to call in a vet and if necessary carry out diagnostic testing for a range of diseases such as porcine epidemic diarrhoea virus (PEDv), porcine reproductive and respiratory syndrome (PRRS) and swine dysentry.
They will also be consenting to their vet alerting the Scottish Pig Disease Control Centre of all outbreaks of diseases specified by the charter.
It is understood that one of the conditions of the charter is that members will not pass any information they are given to non-members.
QMS said the charter would further enhance existing measures to protect, monitor and improve pig health on Scottish farms and help create health profiles on different units to enable geographical mapping of the regional distribution of diseases.
Farmers and vets have been sent information about the charter and they are asked to sign up by April 1.
QMS chairman, Jim McLaren, said: "The Scottish pig industry has an enviable track record in terms of animal health and welfare and the establishment of this new health charter is a very welcome further development.
"Initiatives such as this which improve pig health make total sense, not only in terms of further improving welfare but also in terms of the efficiency and productivity benefits they bring to our national herd."
Aberdeenshire pig farmer Kevin Gilbert, who chairs NFU Scotland's pigs committee, urged all producers to sign up to the charter.
"It's a great idea. If everyone signs up to the charter hopefully it will stop the risk of spreading disease and encourage the sharing of information," said Mr Gilbert.
The Scottish Pig Disease Control Centre, which was launched last year, is run by QMS in conjunction with Wholesome Pigs Scotland.
It offers biosecurity advice and support to pigkeepers on suspect and infected premises.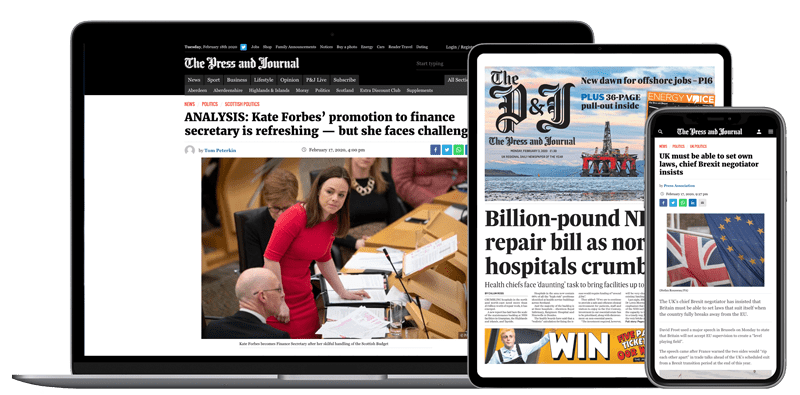 Help support quality local journalism … become a digital subscriber to The Press and Journal
For as little as £5.99 a month you can access all of our content, including Premium articles.
Subscribe