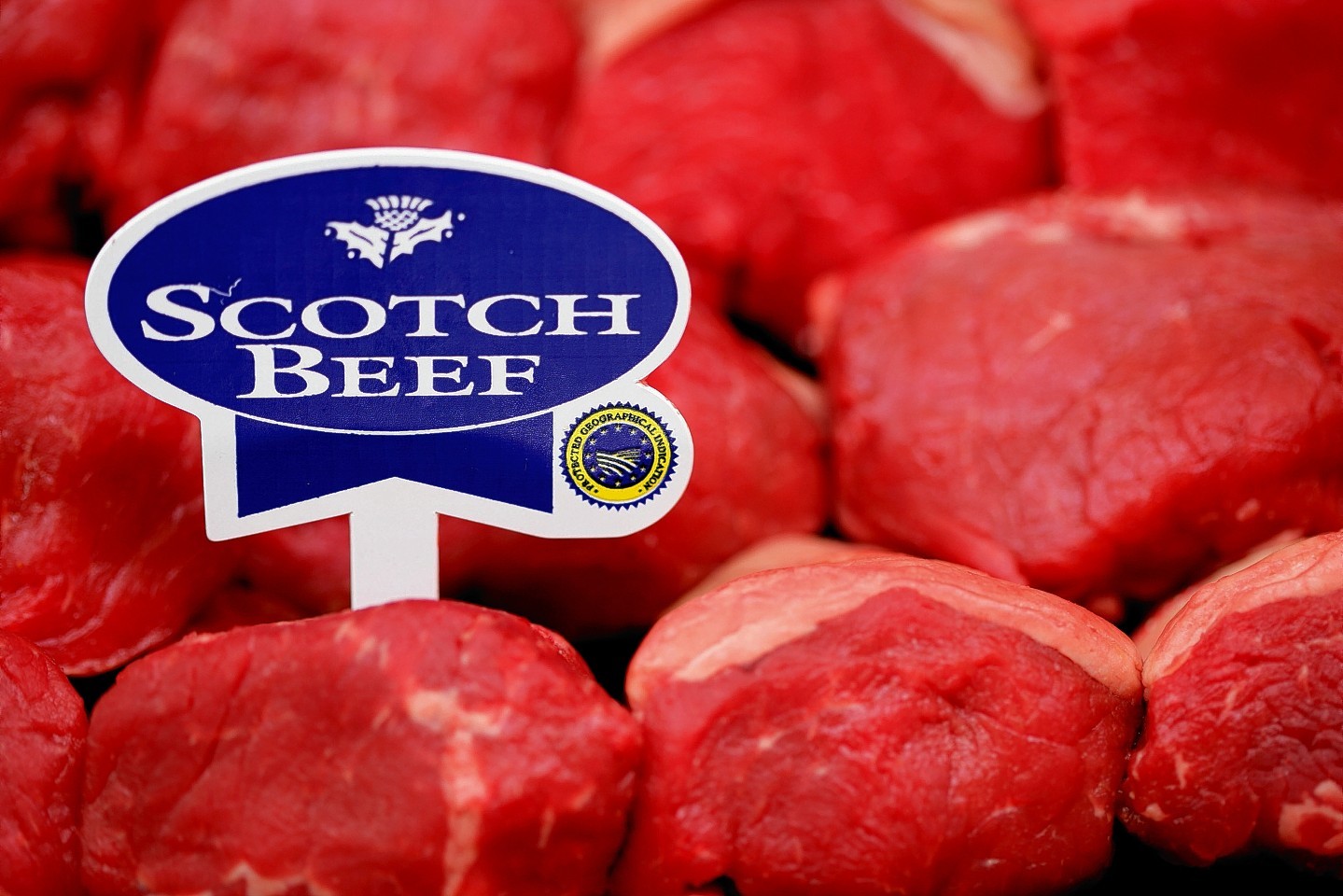 Scotch Beef and Scotch Lamb are to be showcased at a leading food and drink trade show in Sweden this week.
Red meat promotion body Quality Meat Scotland (QMS) is heading to the GastroNord, which takes place on April 26-29.
The event, which is viewed as one of the major trade shows for the food and drink industry in northern Europe, attracts more than 22,000 visitors including food and drink importers, retailers, food service industry representatives and leading European chefs.
QMS head of marketing Laurent Vernet said attendance at the event was key to developing trade for Scotch Beef and Scotch Lamb in Sweden.
He said: "Over the last couple of years, the Scottish red meat industry has improved its trading presence in Sweden, especially with wholesalers and retailers.
"There are, however, still opportunities to be seized in the Swedish market which is a stable, sustainable market for premium products such as Scotch Beef PGI and Scotch Lamb PGI."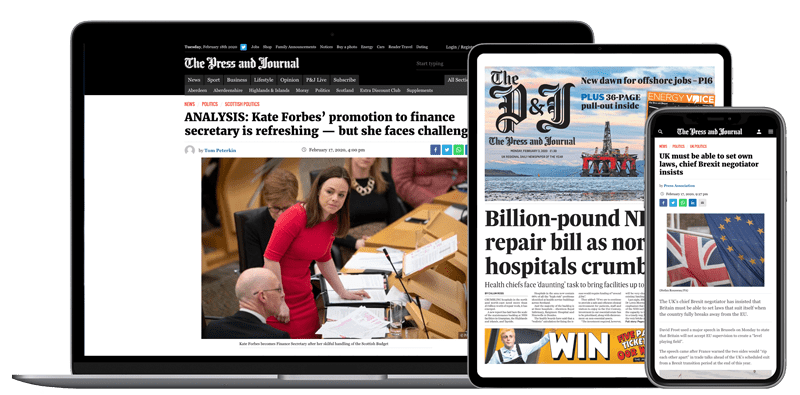 Help support quality local journalism … become a digital subscriber to The Press and Journal
For as little as £5.99 a month you can access all of our content, including Premium articles.
Subscribe