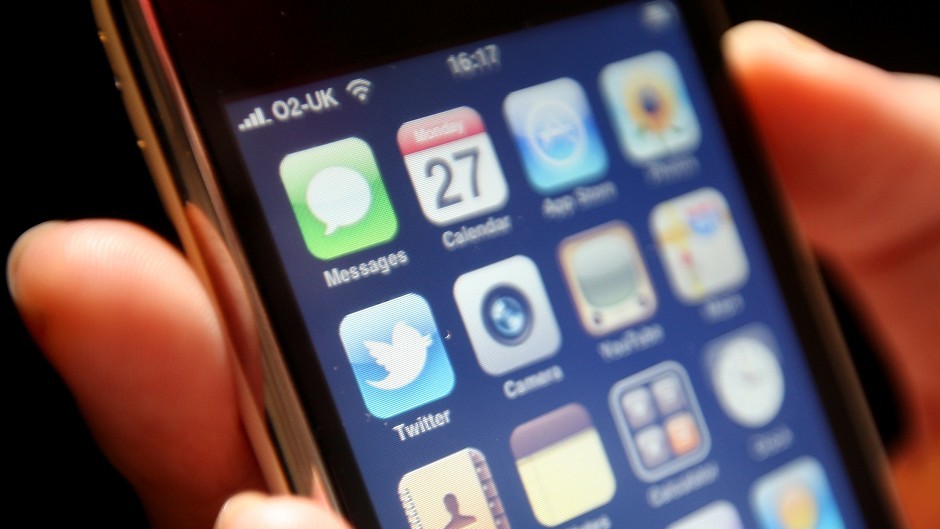 UK levy body organisation AHDB has pledged to improve how it communicates with farmers after a review of its activities found many producers were unaware of what it does.
The organisation has published a report based on a review of its activities conducted in autumn and winter last year, where more than 900 farmers were asked what challenges were facing their businesses and what they thought AHDB should be doing to help.
The organisation's chief strategy officer, Tom Hind, said: "The aim of the activity review was to get a root and branch perspective from farmers, growers, processors and key stakeholders on the key challenges and opportunities they face as well as the areas where they feel AHDB can make the biggest impact on their businesses. Above all this was a listening exercise and we are extremely grateful to all those who took the time to participate.
"It's little surprise that low profitability and volatility come through as two key challenges facing businesses. Levy payers want AHDB to do more to help producers cope better with global market volatility, develop the brand reputation of British food at home and overseas and grow the market. They also want us to communicate better with them and more clearly demonstrate the 'value' of AHDB work to levy payers."
He said AHDB and its sector boards would draw on the findings when making plans for the future.
"We're making some changes already – strengthening our evaluation, reviewing our communications, improving our digital capability and adjusting our sector plans. Through the coming months our boards will be reviewing their strategies to ensure they are focused on making the biggest difference for levy payers in each sector," added Mr Hind.
As well as finding shortcomings with the organisation's communication, farmers called on AHDB to do more to help them manage volatility.
Producers also dismissed the spending of levy payers' money on "blue sky research" and instead called for research to be focused on addressing challenges around plant health and pesticides and improving animal welfare and performance.
The review found a strong demand for levy money to be spent developing the brand reputation of British food and for less priority to be put on export market development.
Scottish farmers responding to the survey called for recommended lists to include crop varieties relevant to Scotland and for trials work to reflect growing conditions across the whole of the UK.
AHDB collects around £3.2million in levy from Scots farmers every year. Although Scottish red meat levies are collected and spent by Quality Meat Scotland, AHDB manages levies for dairy, potatoes, horticulture, cereals and oilseeds.
Its biggest annual income in Scotland comes from potatoes at £1.354million, followed by milk at £767,000, cereals and oilseeds at £765,000 and horticulture at £339,000.