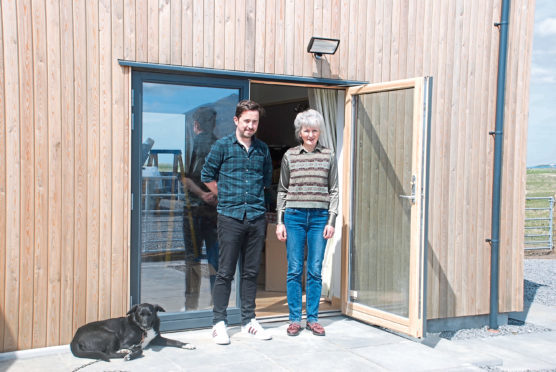 A multimedia production company based on a croft in South Uist in the Outer Hebrides is planning to expand after moving into new premises.
TrixPixMedia, led by film maker and artist Beatrix Wood, hopes to generate more local jobs at its recently completed studio in Drimsdale.
Currently working with a team of 15 freelancers, the firm makes documentaries, visual art and online content for local and international audiences.
The business secured a £33,950 funding package from development agency Highlands and Islands Enterprise (HIE) for the studio, with an editing suite and an area for painting, filming, writing and archiving.
Support was also provided by the Sealladh na Beinne Moire Community Fund, Leader Innse Gall and Business Gateway.
HIE's award will also back an international marketing and branding campaign to promote TrixPix's productions and secure new customers and sales.
TrixPix employs people from Uist, other parts of the UK, and Finland.
Originally from Manchester, Ms Wood previously ran a production company in London and Cornwall for 20 years, making award-winning documentaries and undertaking cultural projects across Europe.
She said: "We are hitting the ground running as we move into the studio and straight into the fine cut of a documentary series for BBC Alba about South Uist, then the edit of The Power of Yoik, a documentary co-production with six other European countries.
"Alongside this, we are supporting work experience for young people, locally and internationally."
John Macdonald, account manager at HIE's Outer Hebrides team, added: "We have worked closely with partners such as Business Gateway and Leader to develop this innovative project set in a rural location.
"Beatrix puts the Outer Hebrides on the map by linking with international businesses, commissioners and television networks. We are pleased to support this venture and look forward to working with Beatrix as she implements the business's growth plans."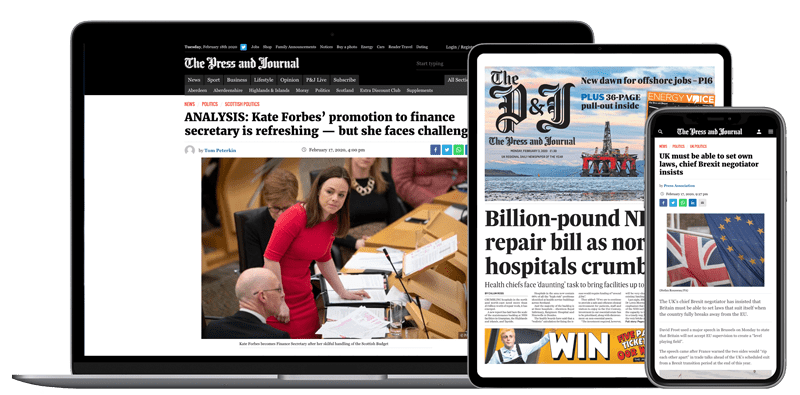 Help support quality local journalism … become a digital subscriber to The Press and Journal
For as little as £5.99 a month you can access all of our content, including Premium articles.
Subscribe