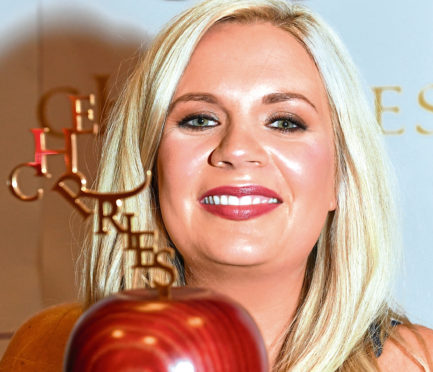 Outstanding HR managers are being encouraged to put their best foot forward and apply for one of the most prestigious awards ceremonies in the north-east.
The best boss who has spent the last 12 months making a "clear and measurable" impact on their business will be named Excellent HR Manager in this year's cHeRries Awards.
The gong will form part of the main ceremony on May 30 and is open to HR managers who have shown effective leadership and development of a professional HR team over the last 12 months or who has made an impact on the company by being the sole HR professional in the organisation.
This is likely to have been achieved through a programme of development, implementation and integration of policies and practices which clearly support organisational objectives and which have made a significant impact on sustaining a positive culture.
Judges will look for evidence of the individual's contribution to the leadership and development of the HR team, impact on organisational objectives and organisational culture and their commercial awareness.
Sponsoring the award is activpayroll.
Alison Sellar, CEO at the firm, said: "We are delighted to be sponsoring the Excellent HR Manager award again for 2019.
"If someone you know excels in their role as HR manager and deserves to be recognised for their contribution, this is the perfect opportunity."
Last year's winner was Gillian Kimber from VSA who was recognised for not only her "excellence in approach and delivery, but for the significant impact she has made at VSA".
The charity provides vital support and services to vulnerable people of all ages across covering a person's physical, mental, emotional and social wellbeing through a range of residential and outreach support services.
Entries for the cHeRries are open until midnight on Sunday, February 10.
New entry forms are available online at www.cherriesawards.co.uk