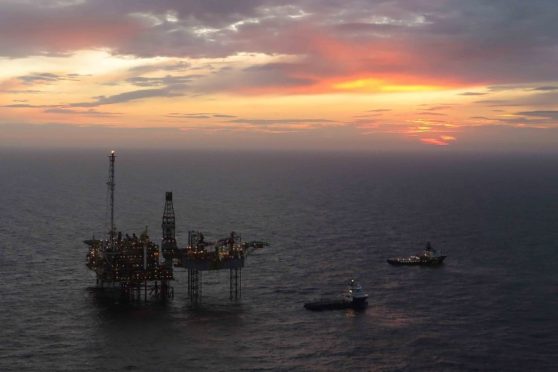 BP put workers "in harm's way" during a fire on the ETAP installation, being left without water pumps to extinguish it, the Health and Safety Executive (HSE) has warned.
The oil giant has been handed an improvement notice by the watchdog following the incident on February 18, which led to the evacuation of 66 workers from the Central North Sea asset.
A fire broke out at an auxiliary generator where workers had to form an "Emergency Response Team" to extinguish it, as a firewater pump was not available due to maintenance issues.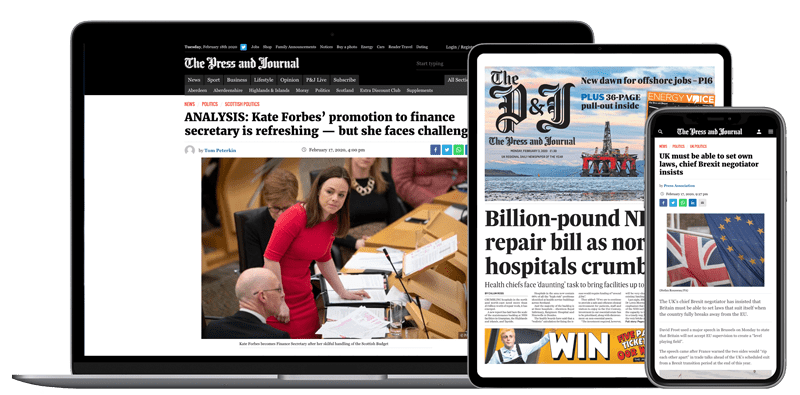 Help support quality local journalism … become a digital subscriber to The Press and Journal
For as little as £5.99 a month you can access all of our content, including Premium articles.
Subscribe