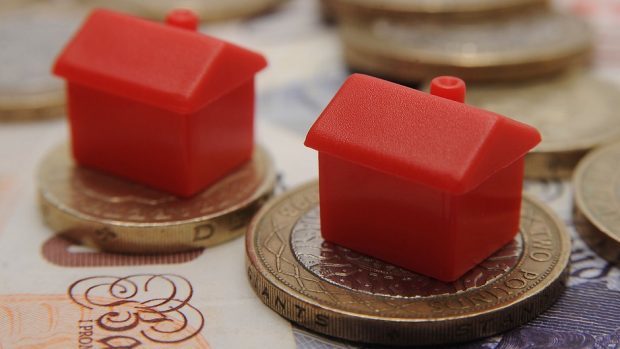 Property sales in Scotland have reached their highest level for 11 years, with a prominent estate agent suggesting it shows people are "getting on with their lives" amid the uncertainty over Brexit.
New figures from Aberdein Considine have revealed that almost 19,500 homes changed hands between January and March – up nearly 3% on the same period last year.
Economists had predicted that sales would slow because of the ongoing and unpredictable government negotiations regarding leaving the European Union.
But the property bought and sold in Scotland over the quarter was worth £3.4 billion – the highest three-month total since the global "credit crunch" of 2008.
There was a 13% jump in sales numbers in Aberdeen over the last year, with increases of around 8% in both Aberdeenshire and Moray.
But the market was less positive in the Highlands and islands, where was a "mixed bag" of results – average prices rose by more than 2%, while sales volumes dropped by 3%.
While the first three months of the year are often quiet for the property market, Aberdein Considine says its findings are "definitely a cause for optimism".
Managing partner Jacqueline Law said: "It had been feared that Brexit may bring the property market to a halt.
"However quite the opposite has turned out to be true so far, with the value of property changing hands returning to near-record levels."
She added: "What is clear is that people are getting on with their lives while the politicians try and resolve the situation, which we hope will be sooner rather than later."
Senior property partner for the firm in Aberdeen, Bob Fraser, said: "A lot of people, particularly first-time buyers, are taking advantage of what is the best market they've had for 20 years.
"Within the city, people can now get a two-bed flat for the same price as a one-bed in 2014. And across the wider shire people are getting a lot more house for their money."
Alan Cumming, national estate agency director at Aberdein Considine, added: "Across the wider Highland and islands region, we have seen prices rise as the number of sales fall, a trend which suggests a lack of stock coming to the market.
"On the Highland mainland, the average sale price has increased again, continuing the region's steady ascent up Scotland's property league table. The market in the north has a stability and predictability about it that investors like.
"Prices remained static in Moray, again a trend we had seen consistently over a number of quarters now, due to the balance of the market, with plenty of homes on the market to meet the demands of people who want to move."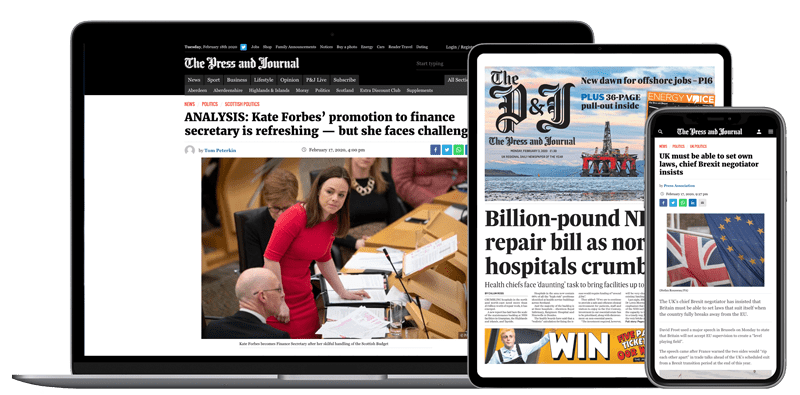 Help support quality local journalism … become a digital subscriber to The Press and Journal
For as little as £5.99 a month you can access all of our content, including Premium articles.
Subscribe