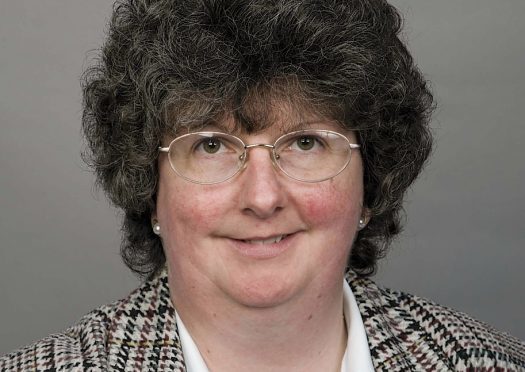 Aberdeenshire Council has announced the arrangements for early learning and childcare for the start of the new August term.
There will be 900 hours of funded early learning and childcare for every child in private nursery and childcare settings in Aberdeenshire.
Any decision to increase funded hours beyond 900 hours will be made in January.
Where possible, the council says these proposals will be kept under review and plans will be developed in the new year.
From August, Aberdeenshire's nurseries and childcare settings will be offering the statutory 600 hours of funded childcare, which totals five sessions.
Between September and January, schools will increase to 900 hours where practicable and as soon as possible.
Aberdeenshire Council's Education and Children's Services Committee chair, councillor Gillian Owen, said: "I hope this announcement gives parents and carers of young children reassurance and clarity.
"There have been a lot of changes in a very short space of time, but I would like to reassure everyone the council remains absolutely committed to delivering the required 1,140 hours of early learning and childcare for any eligible child in Aberdeenshire, albeit to a revised timescale.
"We are still in a crisis situation, so our plans may change at short notice in line with Scottish Government advice.
"Please be assured we will update any amendments to our plans as soon as possible."
Anyone who secures a place at a funded provider and no longer wishes to take up their school place should provide details to elcadmissions@aberdeenshire.gov.uk and the school.
This will enable schools to offer the place to another child.