Callum O'Dwyer is one of the many people who have been forced to put their dreams and aspirations on hold as a result of the coronavirus pandemic.

The 28-year-old from Westhill had thought about standing for the Scottish Parliament next year until a Covid-19 diagnosis unexpectedly threw his plans into doubt.
Having seemingly recovered 11 days after first showing symptoms, in March, Mr O'Dwyer went on to suffer prolonged problems such as fatigue and shortness of breath.
His case has been highlighted by First Minister Nicola Sturgeon and others as an example of the long-term complications that can be caused by the virus.
"I'm very slowly getting there," said Mr O'Dwyer, who recently returned part-time to his engineering job.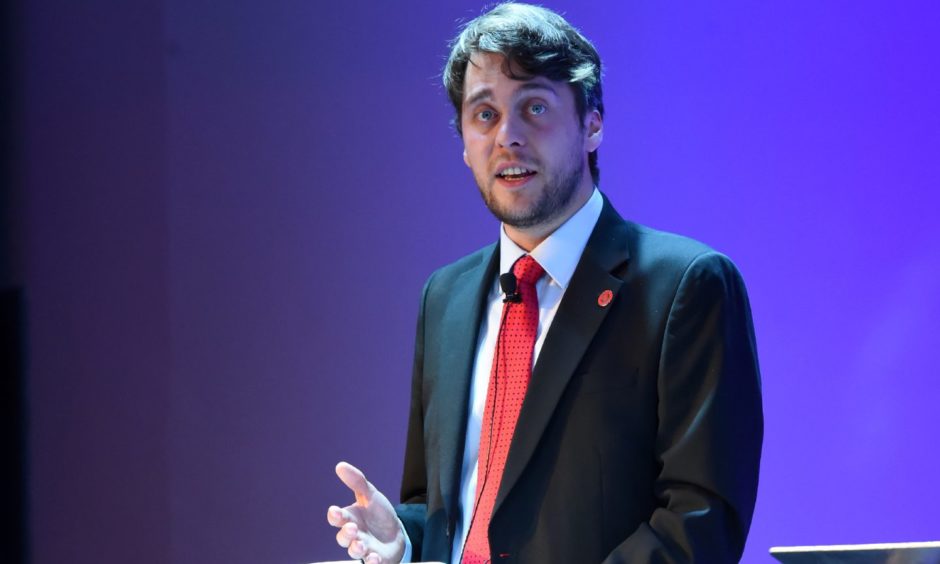 "There are small improvements in that I can now walk a mile, which is my big accomplishment in the last week.
"It does feel like I'm on the road to recovery but it's a very long one.
"I guess I would have definitely considered putting myself forward for Holyrood next year, but while there is a question mark over my recovery, my health comes first.
"I have to make sure I get better, so a lot of stuff gets kicked into the long grass.
"But in terms of the future, my trajectory is hopefully in that direction."
Callum O'Dwyer is certainly one to watch in politics – he has vision, combined with broad experience which gives him valuable understanding and empathy."

Cosla president Alison Evison
Cosla president Alison Evison, an Aberdeenshire councillor, also believed Mr O'Dwyer was at the start of a journey.
She said: "Callum O'Dwyer is certainly one to watch in politics – he has vision, combined with broad experience, which gives him valuable understanding and empathy; he can well hold his own in debate, and can express ideas with eloquence and power.
"He listens and takes on board what he hears. Callum is both a leader and a team player. We would be well served by him as an elected representative."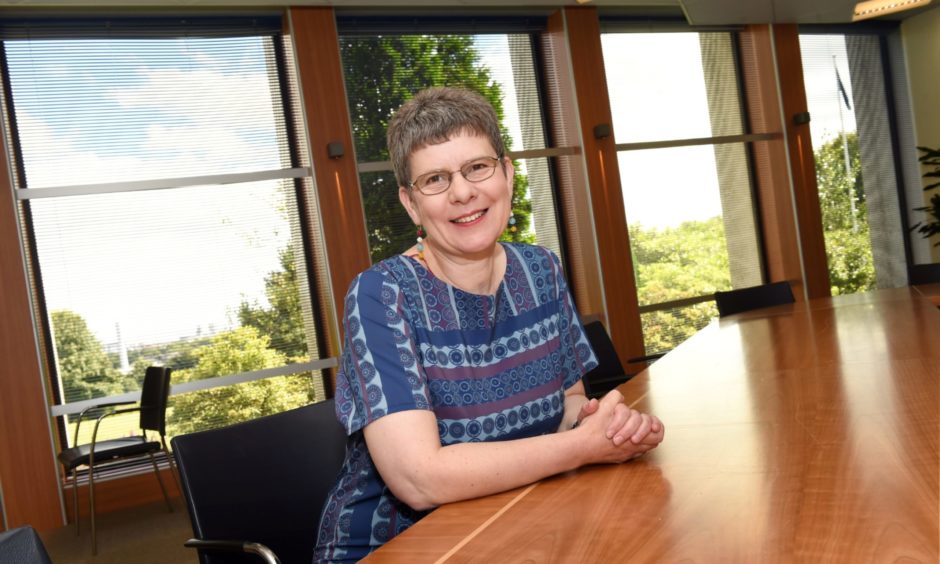 Mr O'Dwyer can trace his first steps on the path into politics to the last major international economic crisis, following the 2008 banking crash, which coincided with his final years at Westhill Academy.
Importance of Gordon Brown's book
"You know, there's this quite big scary event that is happening, and I wanted to try to understand it as best as possible, so I tried to read as much as I could," he said.
"I read Gordon Brown's book that he released, called Beyond The Crash, which was an analysis of what happened and what went wrong during the financial crisis, and what the next steps to rebuild it were.
"My popular perception of the Labour government at that point was that it was perhaps past its best, but from engaging with the topic and reading and learning, I was kind of seeing that had somebody else been in charge and made different decisions, it could have been a whole lot worse.
"It was the right people there at the right time, who were able to steady the ship, and not just do that UK-wide, but on the international stage, which, Gordon Brown particularly, was a formative figure around the world in shaping the response to the financial crisis."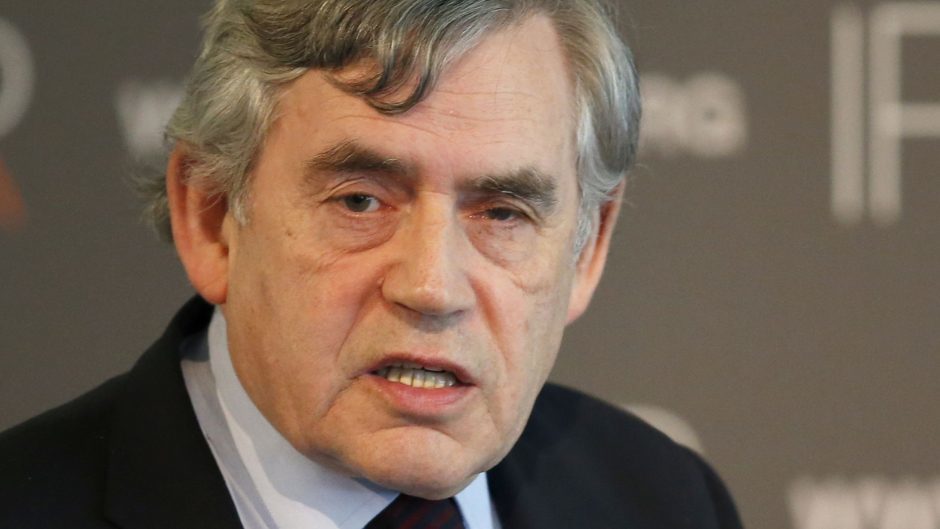 Mr O'Dwyer said that lesson "stuck in the back of my mind" during his days as an engineering student at Edinburgh University.
He had not been "especially political from a party political perspective" in Edinburgh initially, where he instead spent much of his time participating in student theatre and spoken word poetry.
But that changed, almost in an instant, in 2012, as the Scottish independence referendum campaign heated up.
'I believe in Scotland in the UK'
"I remember one evening, one of my best friends from school, we had known each other since we were five, he was involved very heavily with the independence campaign," he said.
"I remember having a bottle-of-wine-each kind of screaming match over it, and then immediately after, the next day, I was like, 'no, I've got to be on the side I believe in, which is Scotland in the UK and it's got to be about fairness, and it's got to be about fair distribution and people having a say in things.
"I joined the Labour Party after that."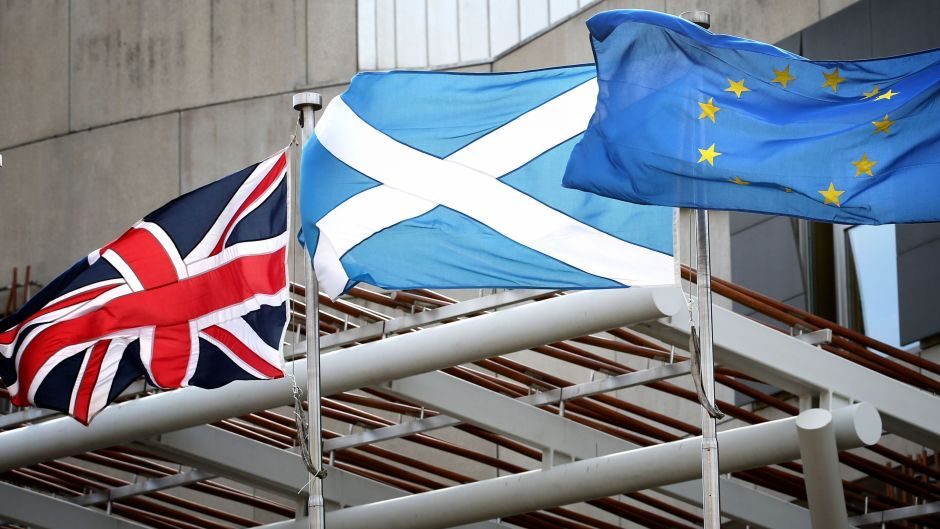 Mr O'Dwyer believed the referendum had a similar impact on many people from his generation.
"I think it was just the moment that politics became real for everyone," he said.
"The thing about the referendum is that it genuinely felt like Scotland's future was in people's hands.
"It was just such an engaging moment and it felt like so much was at stake."
General election 'sobering moment'
After graduating, Mr O'Dwyer moved back to Aberdeen in 2015, the year of the SNP's post-referendum general election surge that wiped out Labour in Scotland.
"It was a really sobering moment for me, as someone who supported Labour, who had a lot of time for Ed Miliband," he said.
"For all his faults, I thought he was very switched on and an ideas-orientated sort of guy.
"At that particular point, in 2015, with the decimation, I just thought, 'now is the time, I've just got to throw myself into things'.
"I had just moved back home and was looking for things to do and, really, just one thing led to another, and I got involved in local politics."
'Quiet crisis in Aberdeen'
In 2016 he served as election agent to Councillor Evison when she was the Labour candidate in Aberdeen South and North Kincardine at the Holyrood elections.
And in the UK election the following year, Mr O'Dwyer became the candidate himself, finishing third in the Aberdeen South seat that was held by Dame Anne Begg from 1997 to 2015.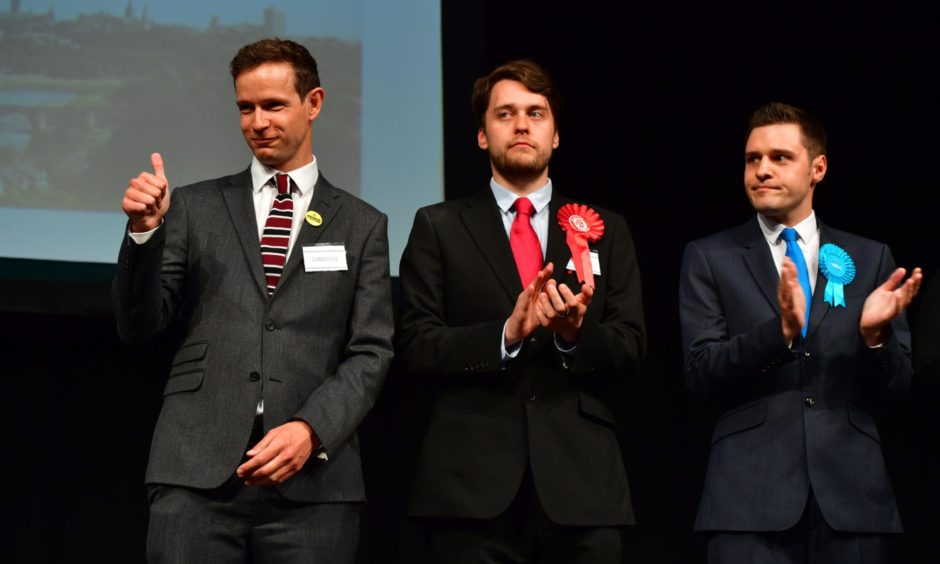 "It was fantastic. It was a really eye-opening experience. It was a really interesting point, both in terms of Scottish politics but also in terms of Aberdeen, because it had been two-and-a-half years, at that point, after the oil crash," he said.
"I just found that there were just these swathes of scar tissue across the city.
"We would knock on people's doors and start chatting to them, and they would say, 'I'm a consultant in terms of this, but I haven't worked in three years and I don't know how I'm going to pay the mortgage this month.
"There was this quiet crisis going on in Aberdeen the whole time. It was something I kept trying to bring up, and kept trying to bring up, and it was engaging with people, especially then.
"We went into that election thinking Labour wouldn't perform terribly well, but then we did perform better than expected."
His party fared worse the next time Mr O'Dwyer stood, however, when he was fifth on the six-strong Labour list for Scotland at last year's European election.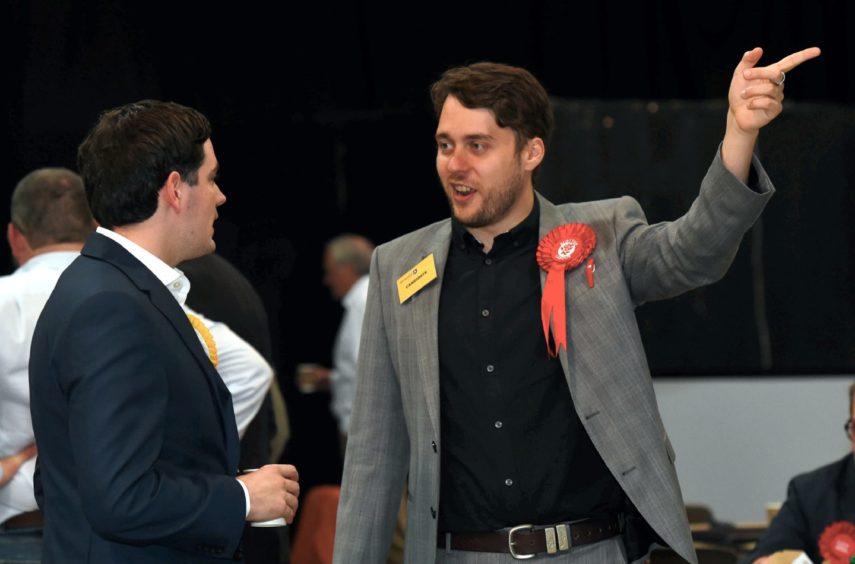 "On a personal level, it was a great opportunity to be able to campaign in a lot of different areas across Scotland, because I was a candidate for all of Scotland," he said.
"But obviously the actual campaign for the European elections was terrible. We lost both our MEPs and came fifth overall, with less than 10%.
"That was also valuable experience in seeing a campaign when it is not going so well, where the message was all over the place, where we were really struggling to even bring our own voters with us on the doorstep.
"I think that politically you need to know when things are going wrong as much as when things are going well.
"I think that's probably one of the most important skills you need as someone who is involved in politics."
Scottish Labour will be among those hoping that Mr O'Dwyer can soon recover from the effects of Covid-19 and resume his previous involvement, and trajectory, in politics.
---