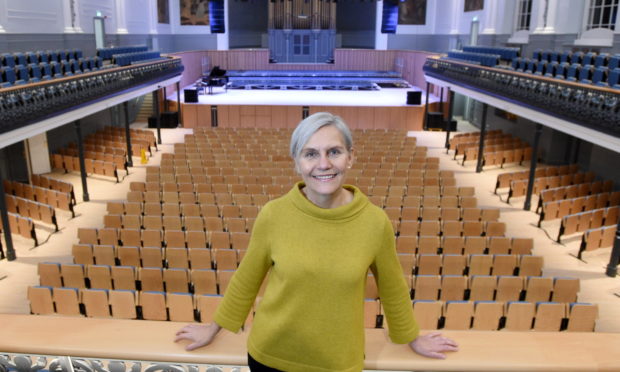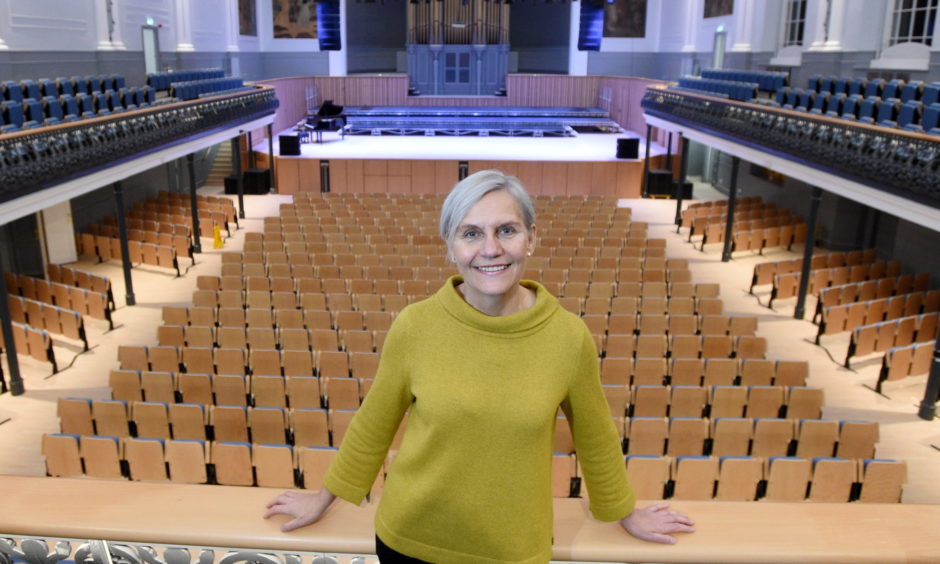 Aberdeen entertainment bosses are "battling insolvency"after paying out millions in refunds and cancelling hundreds of shows.
And with limited space available, the crowd-pulling annual pantomime – which helps cover costs for the rest of the year – is in doubt for this December.
One of the largest arts organisations in Scotland, Aberdeen Performing Arts runs His Majesty's Theatre, the Lemon Tree and Aberdeen Music Hall.
It also provides a box office service for more than 25 venues in the city and produces the Granite Noir, True North and Light the Blue festivals.
Since the pandemic, they've processed a hefty £3 million pound worth of refunds, and rescheduled hundreds of shows.
Last night, chief executive of APA, Jane Spiers, explained how restaurants and bars would be increasingly relied upon to generate income this year.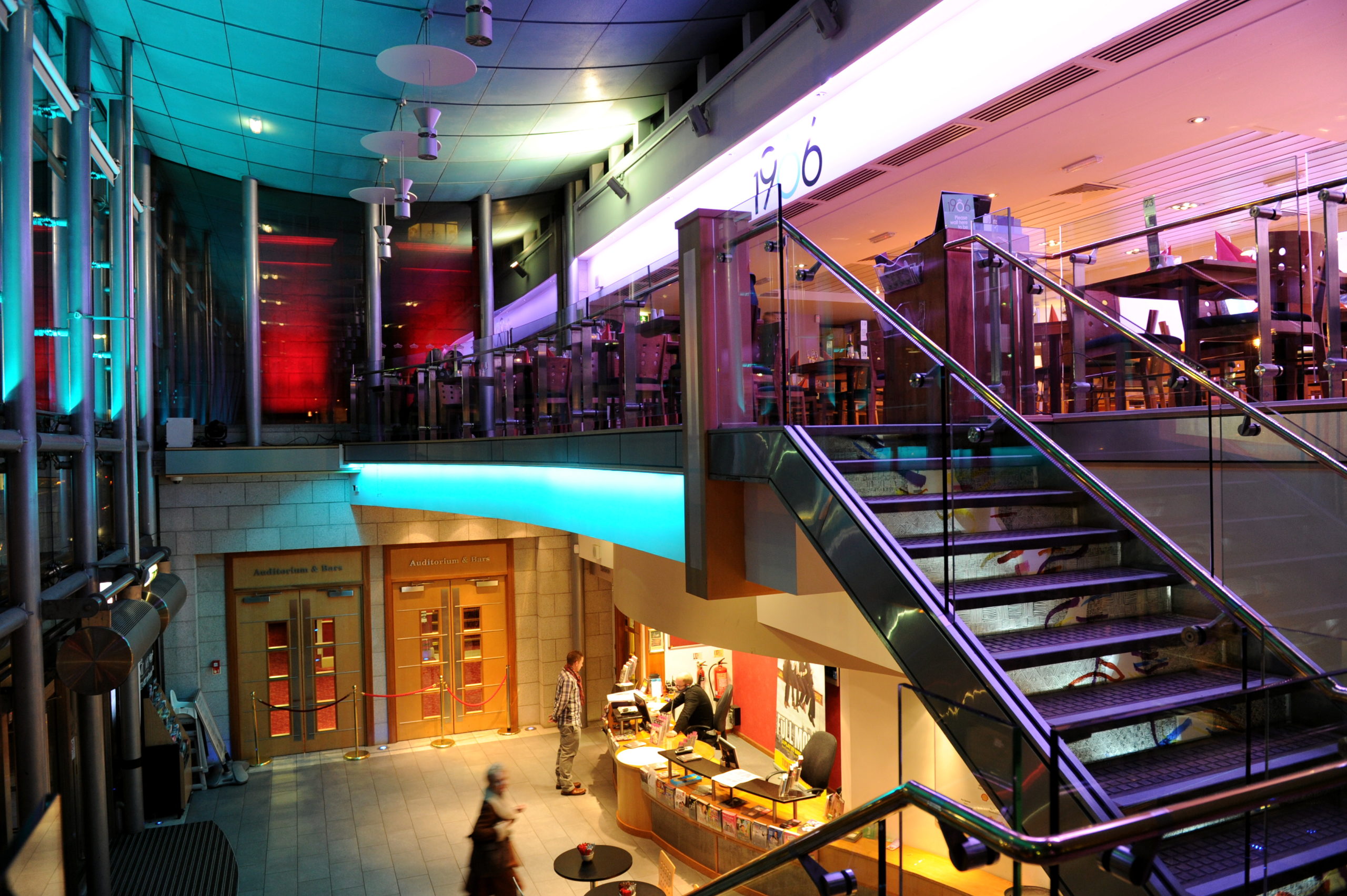 She said: "We run two cafe bars, two restaurants and six bars, we also have a conference and events business, so we are looking at all those aspects to see what we can feasibly do.
"That feels like an avenue to explore, rather than put on socially-distanced events on our stages.
"Sitting two rows apart and putting your hands up to go to the toilet, it's not going to work."
Under the two metre social distancing rules, His Majesty's Theatre would only be able to operate at 17% capacity.
If the distance was reduced to one metre, this figure would only rise to 37%.
Currently, APA has not made a decision on their beloved panto later this year, which generates a substantial profit for the charity and helps fund the rest of the year's activities.
Ms Spiers added: "Nobody wants to cancel Christmas.
"But of course we need to act in the interest of public safety – reopening our venues has to be safe."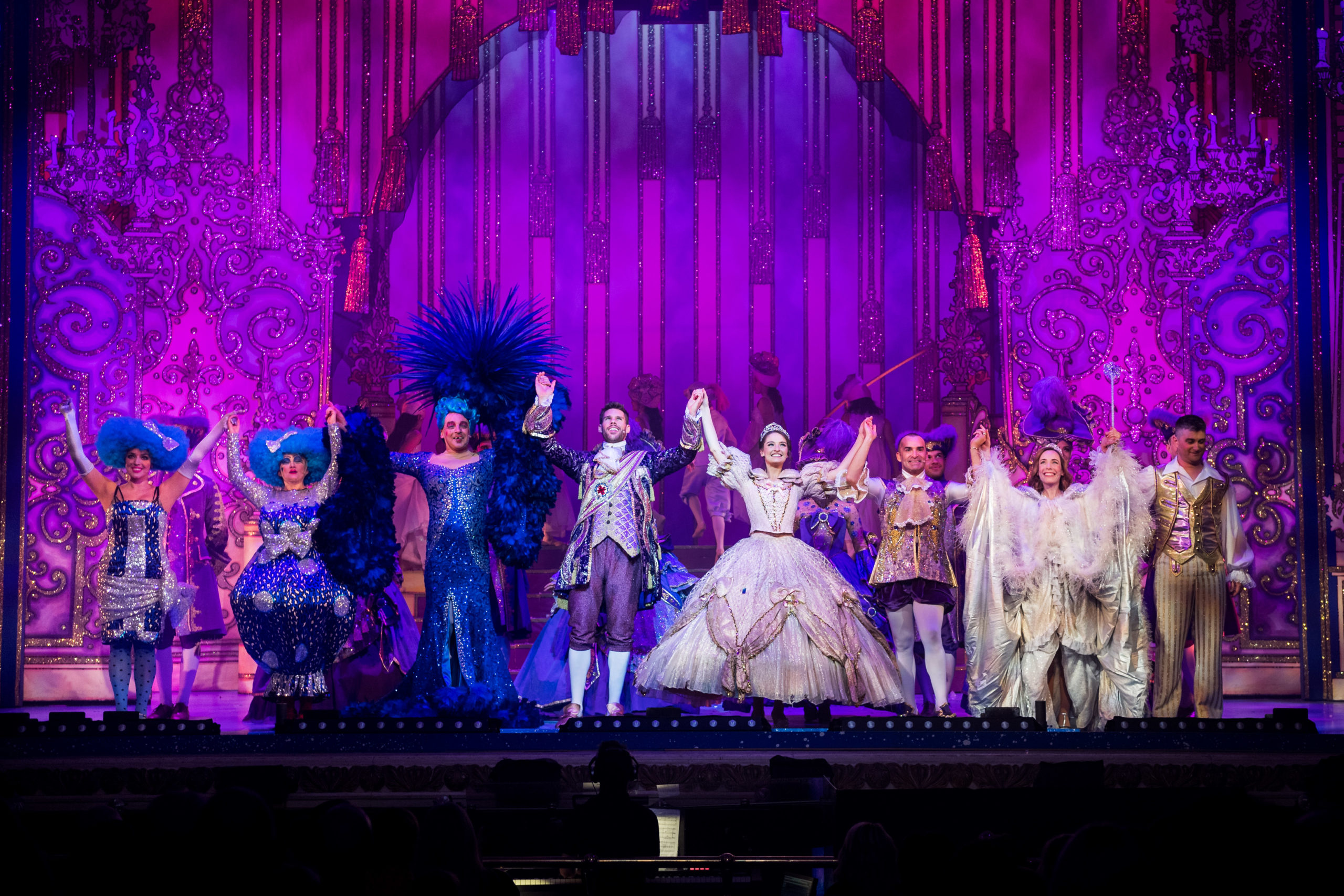 Earlier this month, Culture Secretary Fiona Hyslop announced the Performing Arts Venue Relief Fund, which has provided "hope" to arts organisations such as APA, which hopes to use its share of the funding to boost online engagement.
Ms Spiers also thanked the "amazing" support from customers who had chosen to donate £80,000 to keep arts venues alive.
She said: "We've had a mountain to climb to stay afloat over the last few weeks, the pressure has been immense literally battling solvency since April.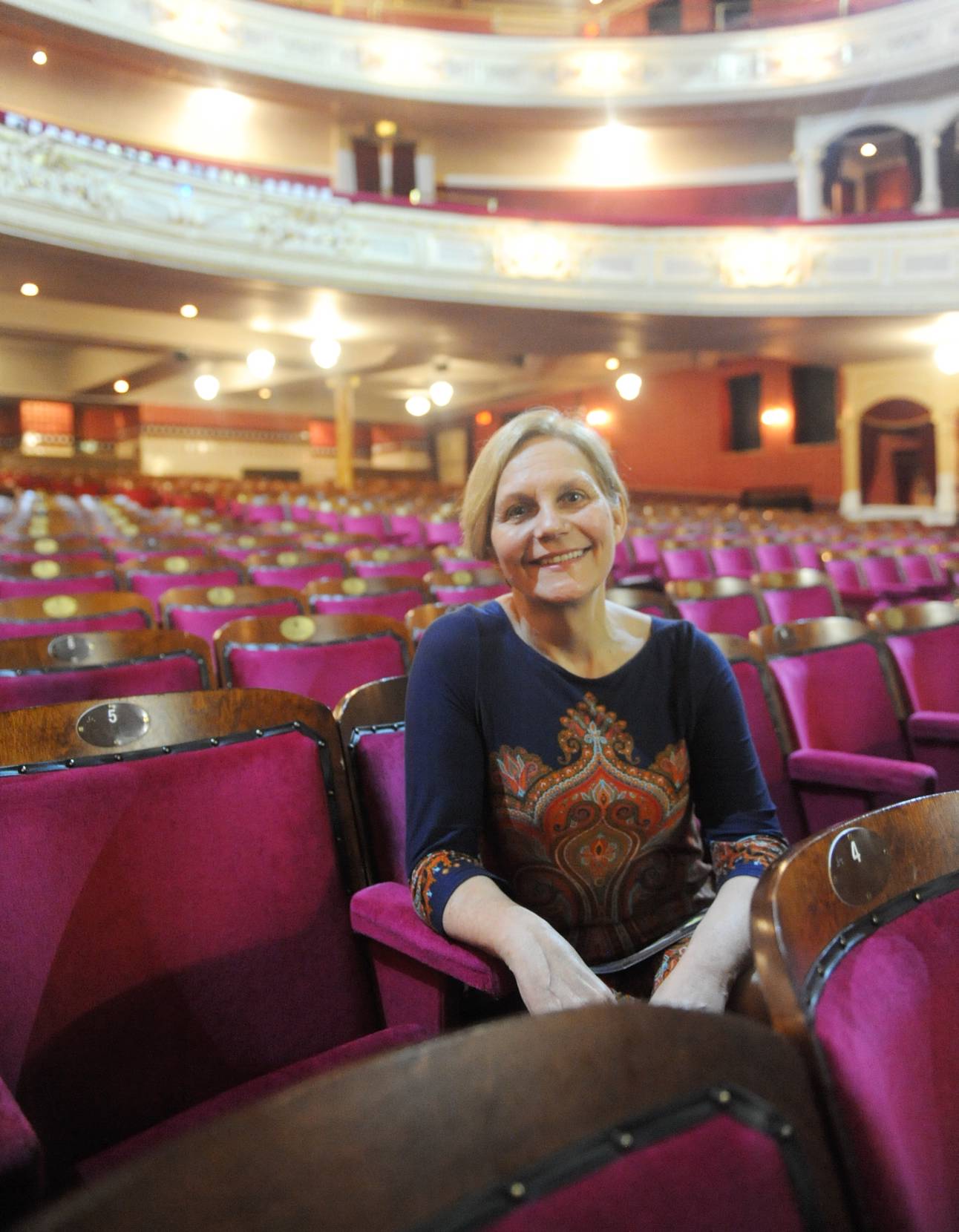 "When we do get back up and running we've got a fantastic programme but we got virtual nothing in our diary now til the end of the year."