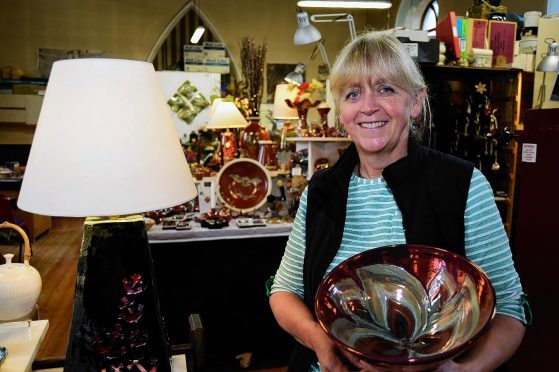 Glass artists, painters, potters will all be opening their studio doors for a much anticipated festival this year.
The annual North East Open Studios (NEOS) event offers art enthusiasts the opportunity to meet the makers behind some of the best crafts in the region.
It has grown substantially since it was launched in 2003.
Studios across the region are placed on a map with an easy 'trail' to follow so people can visit and experience their art live.
NEOS chairwoman Fiona Duckett said she hoped this year's event would "shine a light" on north-east creatives, many of whom have been affected financially by the pandemic.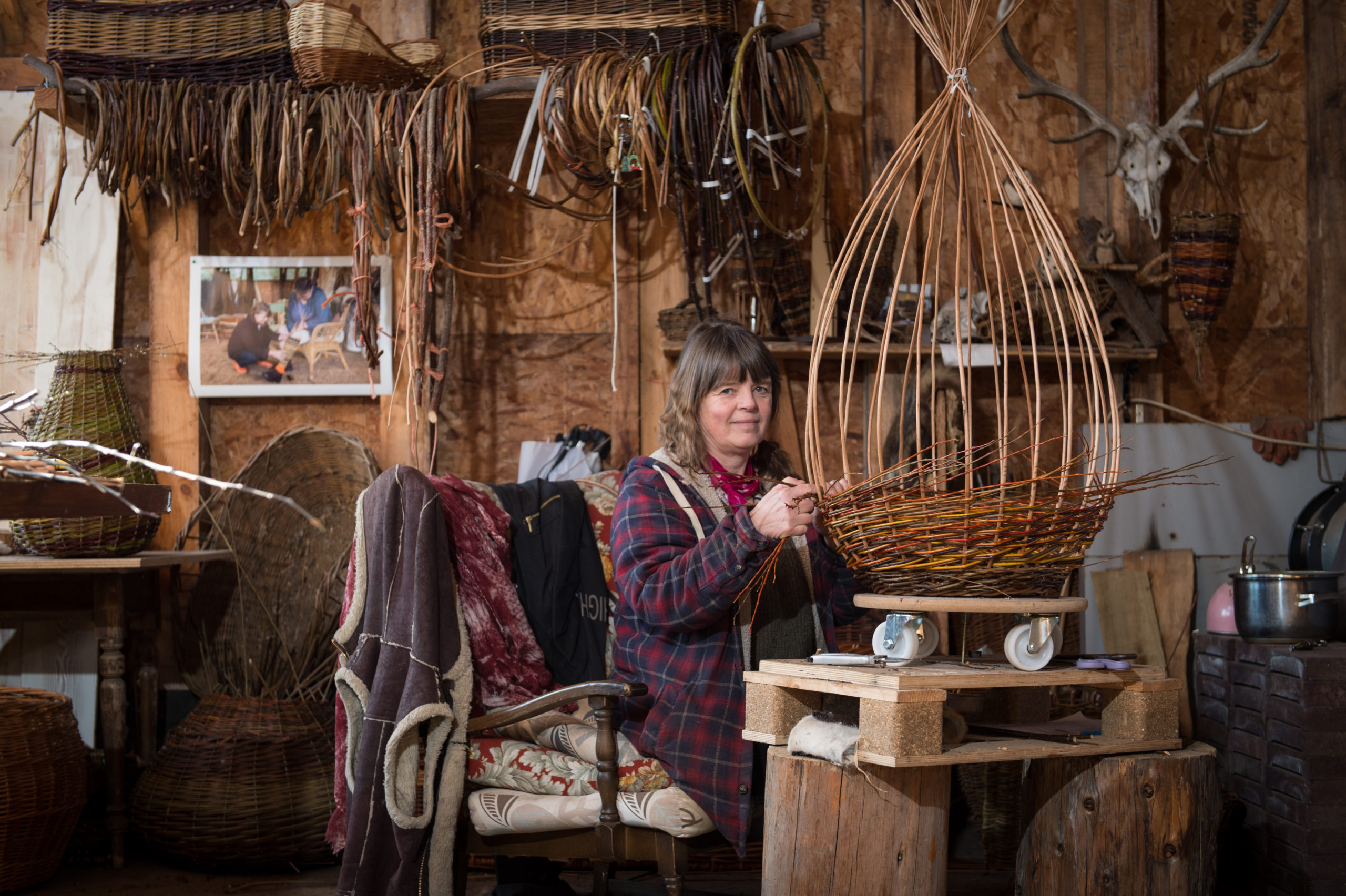 It has been adapted to comply with social distancing regulations.
She said: "The intention is very much to go ahead this year and welcome people to enjoy a variety of art.
"We went to all our members and asked if we should go virtual – but the majority were in favour of some sort of physical trail.
"Some groups who are made of a large number of people can't take part of course – but we still have 183 people signed up so far which is just amazing."
People visiting the artists – who are scattered across the north-east from Montrose to Findhorn – are advised to treat studios like a "small shop" and wear masks and practice social distancing.
Last month, NEOS was awarded the Queen's Award for Voluntary Service, an accolade created in 2002 to celebrate the anniversary of the Queen's coronation.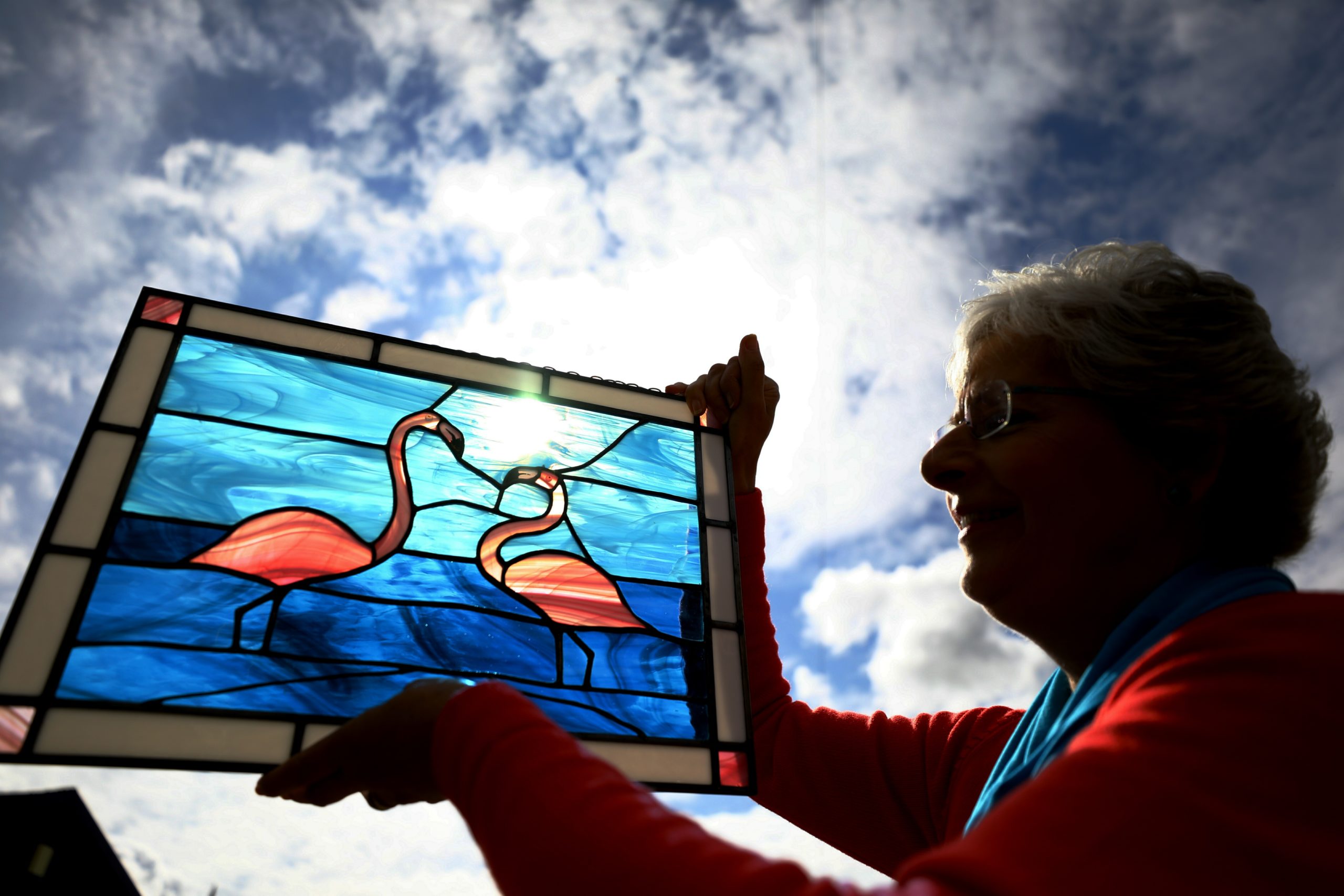 It is considered to be the equivalent of an MBE for volunteer groups – and spurred the NEOS committee to go ahead with this year's festival.
Mrs Duckett added: "We're taking things one step at a time as we know how much things can change in a few weeks – just look what's been happening in the north of England.
"It feels slightly like the first year of NEOS, when we had no idea what to expect.
"Hopefully we can still have a great festival and people can get inspired – we're all looking forward to opening our doors.
"It's great to have something to look forward – please come visit and support the great artists in the north-east."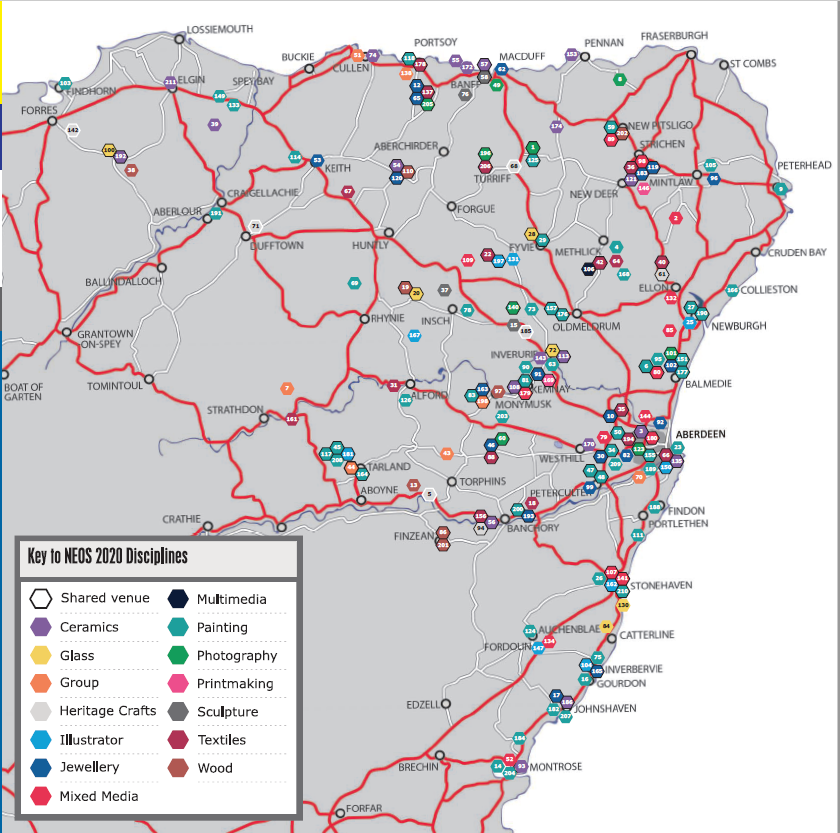 Typically their is an NEOS book, of which pages detail the artists involved in the trail.
This year, although paper maps will still be distributed, all the details and directions are on the festival's website.
The event will run from September 12-20.