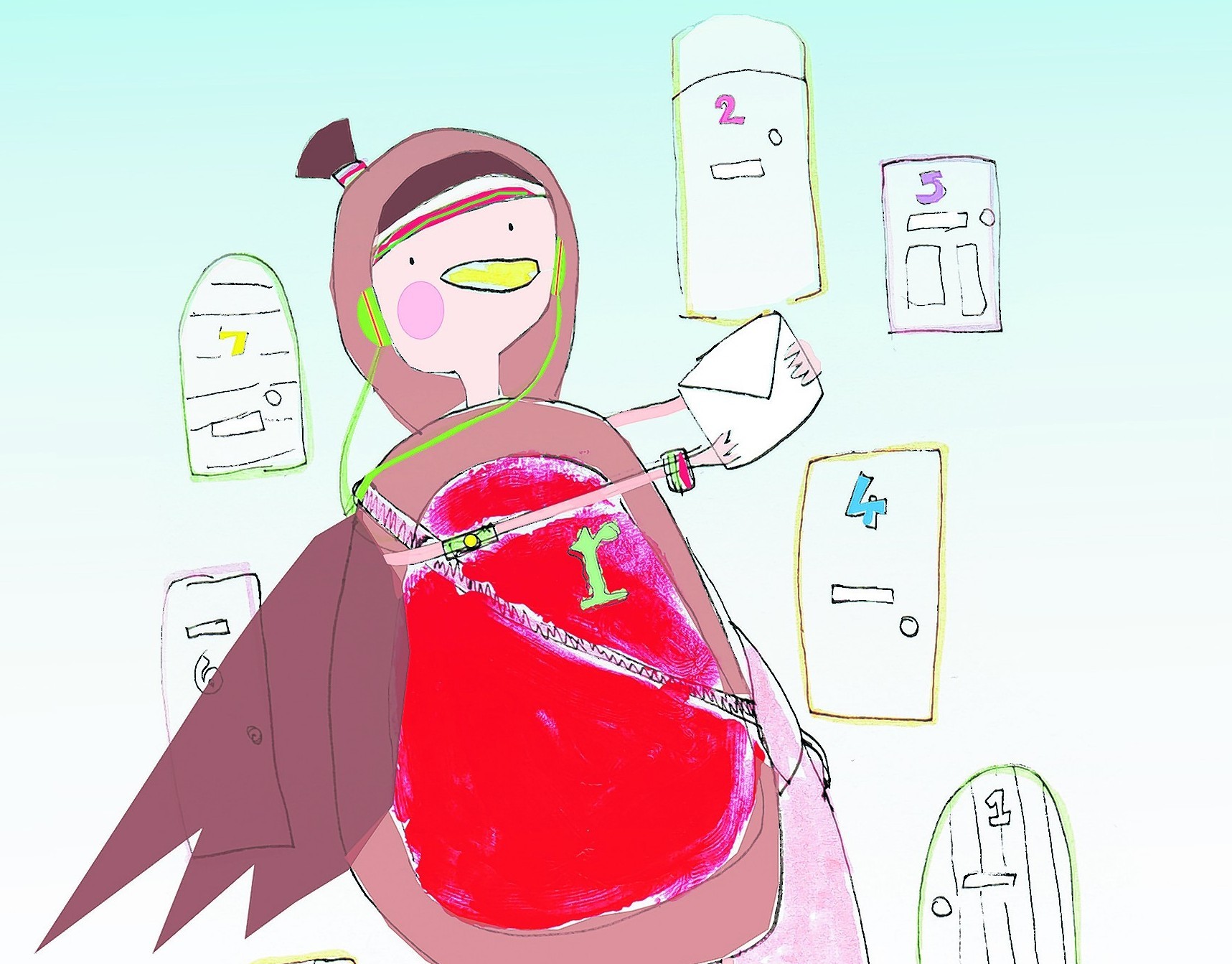 A cheery red-breasted robin is heralding the winter season at the Lemon Tree, as the wee bird has taken the title role in a fabulous family Christmas show now open at the Aberdeen venue.
A joint production by Frozen Charlotte and Aberdeen Performing Arts, it tells the story of Robin, on his first day delivering the post, with parcels too big for letterboxes, postcards from afar and bags and bags of letters for the mysterious house at the top of the hill.
The show is perfect for youngsters aged from three to six and their families, and the young audience can follow Robin on his round, meet his friendly – and not so friendly – neighbours and help him get everyone's post delivered in time for Christmas.
Directed by Heather Fulton, who has worked in the children's theatre industry for the past 10 years, the production stars Royal Conservatoire of Scotland graduate Ben Clifford-Robin and multi-disciplinary actor, performer and theatre arts practitioner Laurie Brown.
Robin runs at the Lemon Tree, Aberdeen, until Wednesday, December 31, with two performances a day, Saturday to Thursday, and another at 4pm on selected dates. Tickets are available from www.aberdeenperformingarts.com or by calling 01224 641122.