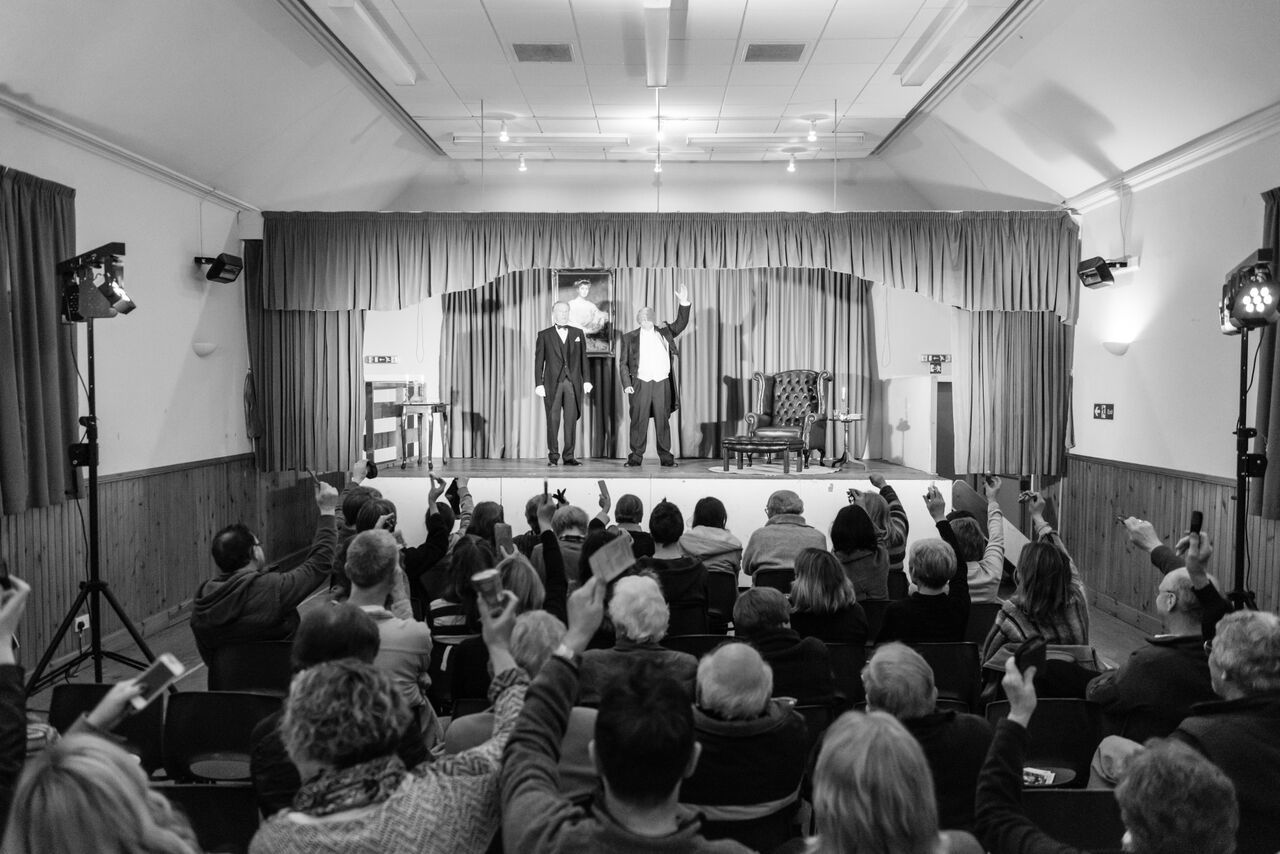 A north-east organisation which takes art and culture to the region's most remote areas has celebrated three decades in action.
North East Arts Touring (Neat) – which brings theatre, dance and film performances to communities across the Aberdeenshire and Moray – turned 30 at the weekend.
The group is dedicated to offering locals cut off from the major cities a chances to experience large-scale arts and cultural events on offer regularly in more urban areas.
Volunteers, business owners and lovers of Neat met at Banchory's Woodend Barn for a bash to celebrate the work the group has done across the countryside.
Emyr Bell, executive manager of Neat, said not only were they bringing top performers and films to rural areas, but tackling the issue of social exclusion.
He added: "We were set up to enable rural communities to have performance theatre on their doorstep without having to travel to the larger cities.
"When you think of social isolation you think of older people but it also affects young people that can't get on a bus because there is no transport links and people like that.
"We are very busy nowadays because we have also introduced film screenings as well, we run a mobile cinema screening service. I love the idea that in Daviot they have a film at bedtime on Friday night and the kids come in there in the pyjamas to watch a film."
Public Health Minister Maureen Watt – who represents Aberdeen South and North Kincardine – hailed the arts group's work.
She said: "The Scottish Government is committed to widening access and increasing participation in culture and the arts to all, and I'm especially happy to see this supported in the north east.
"Research has shown that participation in culture, or attending cultural places or events, is significantly associated with good health and high life satisfaction in Scotland – at every stage of life.
"I congratulate Neat on this milestone celebration and wish them all the best for the future."
To find out more about events lined up, visit www.neatshows.co.uk