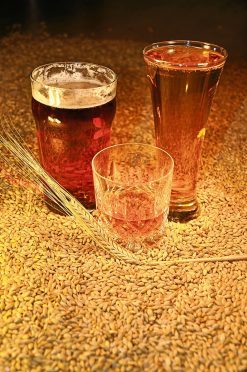 The owner of the Portgordon maltings near Buckie posted a 38% boost in turnover last year.
Ragleth is the holding company for Anglia Maltings, which owns the Crisp Malting Group and food ingredients businesses Edme and Micronized Food Products.
Accounts filed with Companies House reveal the firm posted turnover of £155.632million for the year ended December 31, 2015 – up from £112.87million the year before.
Pre-tax profits were also up in the year by £235,000 to £13.252million.
Sales to the UK were down £1.957million to £92.968million, however export sales were up.
Sales to mainland Europe increased to £33.975million, from £4.876million previously, and sales to the rest of the world were up 117% to £29.959million. During the year the company purchased malting companies Tivoli Malz in Hamburg, Germany, and Global Malt Polska, for a combined price of £36.3million.
In the report accompanying the accounts, company directors said the increase in pre-tax profit was down to the additional profit contribution of the two new malting divisions and good margin control. They said investment during the year included additional malt storage at Portgordon and additional barley storage at Ryburgh, Norfolk, where a new warehouse and bagging plant are also being built to serve the craft beer sector.
"Malting profitability it somewhat cyclical," added the directors.
"In 2016 there was a modest decline of 2-3% in UK margins. It is anticipated that the demand pressure on margins will continue in 2017 and 2018. This is mainly due to planned reductions in off-takes by Scotch Whisky distillers."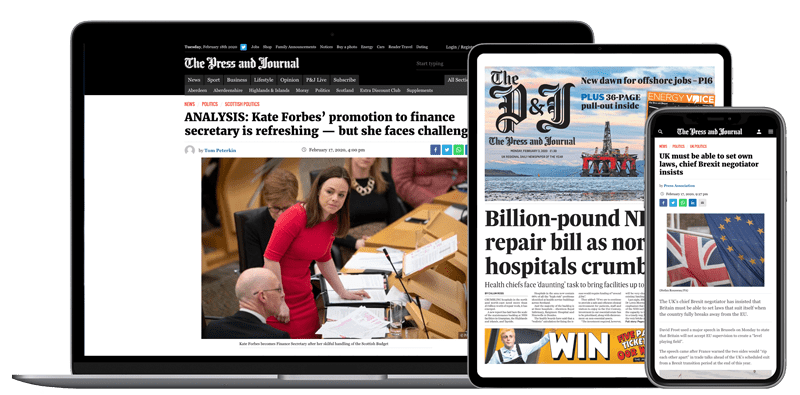 Help support quality local journalism … become a digital subscriber to The Press and Journal
For as little as £5.99 a month you can access all of our content, including Premium articles.
Subscribe