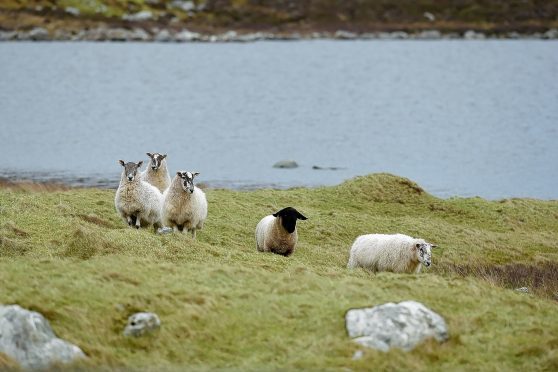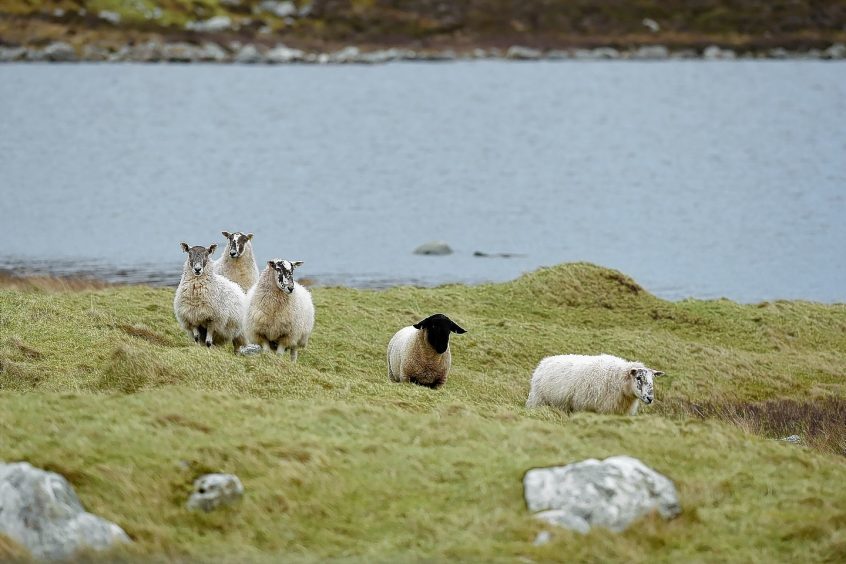 The convener of the Crofting Commission is facing calls to stand down amid claims the government agency acted illegally over its handling of grazings committee disputes.
Both the Scottish Crofting Federation (SCF) and leading crofting lawyer Brian Inkster have hit out at the way the commission imposed constables to oversee three separate common grazings blocks after sacking the grazings committees.
SCF chairwoman, Fiona Mandeville, has now called for Crofting Commission convener Colin Kennedy to stand down.
"Documents obtained through freedom of information are unequivocal; the board of the Crofting Commission, headed by Colin Kennedy, chose to ignore policy and legal advice and proceeded to impose, what lawyers are saying are illegal, constables upon grazing shareholders whose committees the commission had removed from office," said Ms Mandeville.
"So much anguish has been caused by this whole debacle and now, as suspected, we can clearly see that Kennedy led the commission down this destructive route."
Mr Inkster backed Ms Mandeville's claims that the commission had acted illegally and said the agency had contravened its own policies and procedures on at least three occasions since December.
He said: "In light of this astonishing behaviour on the part of the Crofting Commission serious questions must now be asked by the Scottish Government as to how and why this happened. Furthermore, the continuing position in office of whoever took the decisions to appoint grazings constables contrary to accepted policy, procedure and the law must now be in question."
The Crofting Commission declined to comment on whether or not its actions were illegal.
A spokeswoman for the agency said: "We repeat our commitment to working positively with grazings committees and agree they have a vital role in the sustainability of crofting. At present, the commission is undertaking an examination of the circumstances of the recent cases, so that any lessons learnt can inform future procedures and decision making.
"Commissioners are either elected or appointed by Scottish ministers, so any consideration of their position is a matter for them."