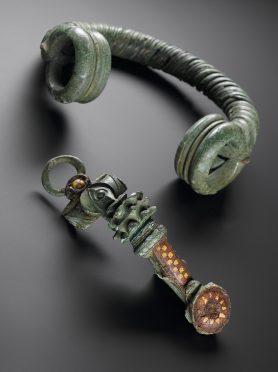 The first major British exhibition on the Celts for over 40 years opened at the National Museum of Scotland in Edinburgh last week.
Produced in partnership with the British Museum, the exhibition draws on highlights from both collections, alongside spectacular treasures and the latest research from across Europe, to tell the complex and fascinating story of the different peoples who have been called or have called themselves Celts.
The exhibition, which is sponsored by Baillie Gifford Investment Managers, will feature more than 350 objects from the collections of National Museums Scotland and the British Museum as well as 14 UK and 12 international lenders.
Many of the objects have never been shown in Scotland, notably the Gundestrup Cauldron, one of the great treasures of the National Museum of Denmark.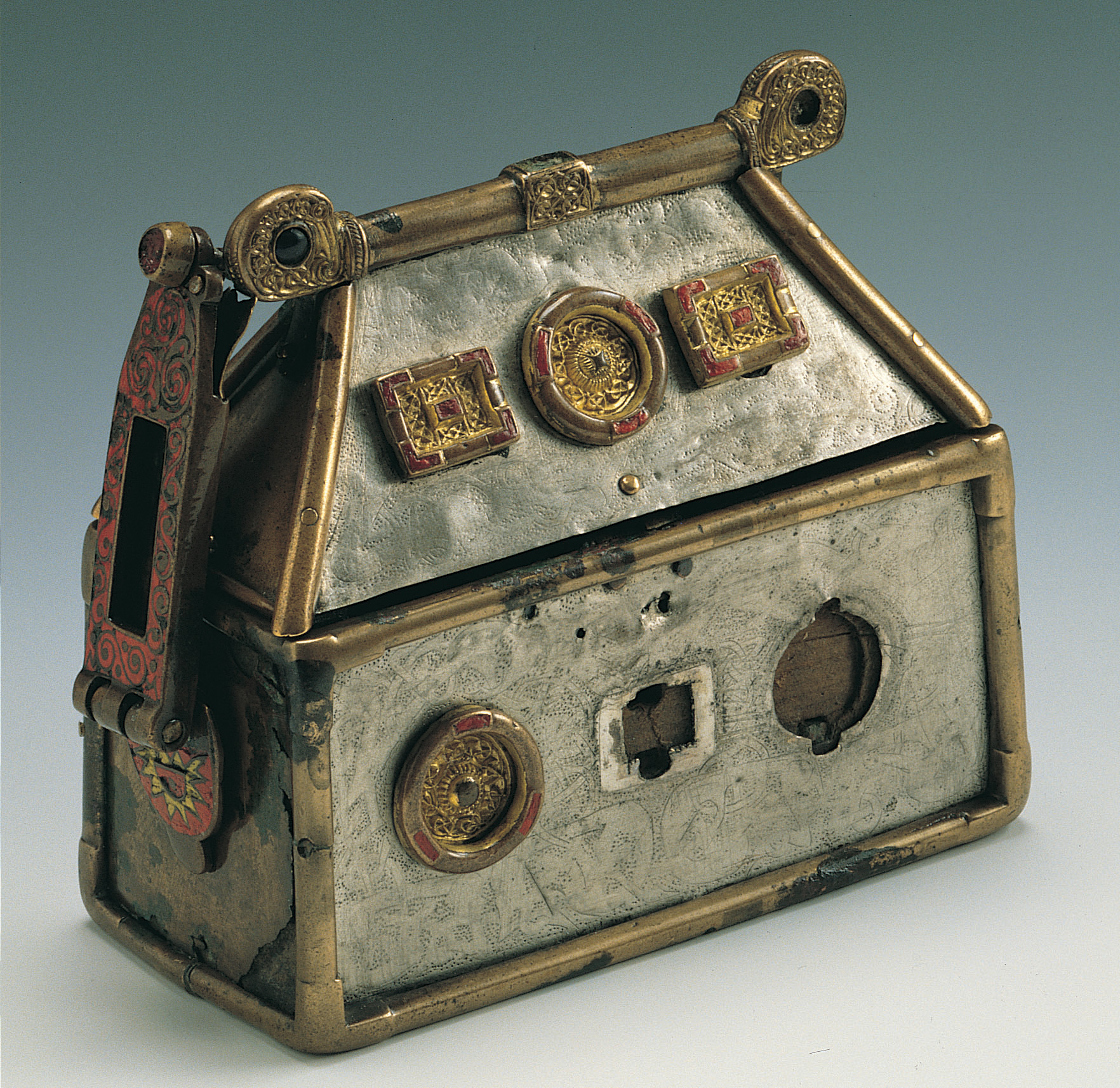 A visual feast of spectacular imagery, this massive silver vessel challenges simple ideas of a Celtic world by revealing a mix of influences from across Europe and into Asia some 2,000 years ago. Another highlight loan is one of the masterpieces of the Bern Historical Museum, Switzerland, a Roman-period bronze statue of a goddess and a bear dedicated to Dea Artio. The goddess's name is the Celtic word for bear, and the visual connection shows the influence of the Roman world on local beliefs.
Archaeological finds from all across Scotland are part of a series of linked artistic styles which have evolved over centuries, and which show how we are part of this story which spans the length of these islands and far beyond.
Much of Iron Age Europe echoed to the sound of the carnyx, a distinctive animal-headed horn played in warfare and ceremonies to inspire or terrify the listener. It was used widely across Europe, with distinctive local variants. One carnyx head from Deskford, near Cullen, Banffshire, from (AD75-150) is decorated in a distinctively Caledonian style, while another example from Mandeure in eastern France bears typical Gaulish decoration. Quite a lot of what is known as Celtic art is like this – local versions and adaptations of international ideas.
Decorated objects underwent a major transformation during the Roman period in Britain, when new styles of art and artefacts, such as animal-headed, dragonesque brooches, were used to define new identities that were different from the conquering Romans.
A recent example is a find, in 2014, of a bronze torc and a Romano-British brooch (AD75-150) at a site near Auldearn. The torc is the first of its kind from Scotland, while the brooch is a wonderful amalgam of Celtic-style ornament on a Roman brooch.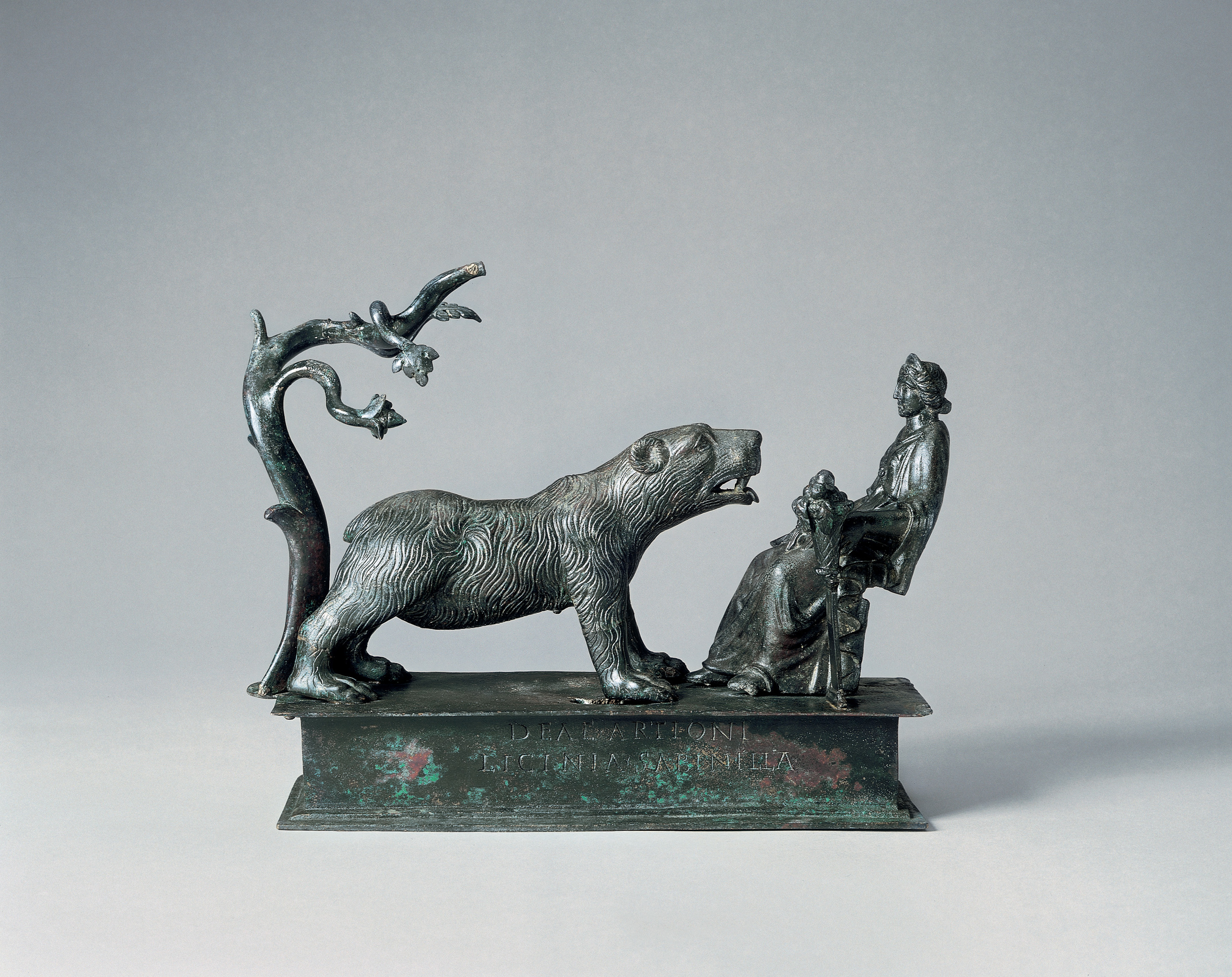 As the Roman empire crumbled, people were on the move all across Europe. From the 5th century AD, Britain was politically fragmented, divided by different languages and religions until around AD650, when Christianity had more or less taken hold throughout the islands. In northern Britain, Anglo-Saxon, British, Scottish and Pictish kingdoms vied for power.
The Christian faith that now connected most of Europe was celebrated in this region through new art forms, with the older artistic heritage reinvented and used alongside a variety of other styles of decoration adapted from the Mediterranean, and from the Anglo-Saxons. These developments can be seen through a wide range of material in the eighth century, from stone cross slabs from Monifeith (Angus) to fine metalwork, such as the Monymusk Reliquary and the famous St Ninian's Isle hoard.
Much of what we think of when we hear the word Celts these days comes from the picture built up by scholars in the 17th and 18th centuries.
They encountered it written in classical Greek and Roman sources from over 2,000 years earlier, who had talked of people or peoples from north of the Alps called "Celts", but the word had dropped entirely out of use by the end of the Roman period. Aided by a romantic artistic and literary revival movement, the "Celtic" label was applied quite liberally to a range of things in an attempt to make the evidence fit neatly to a single narrative of "our" history. Turns out that history, just like the present, is a bit more complicated than that.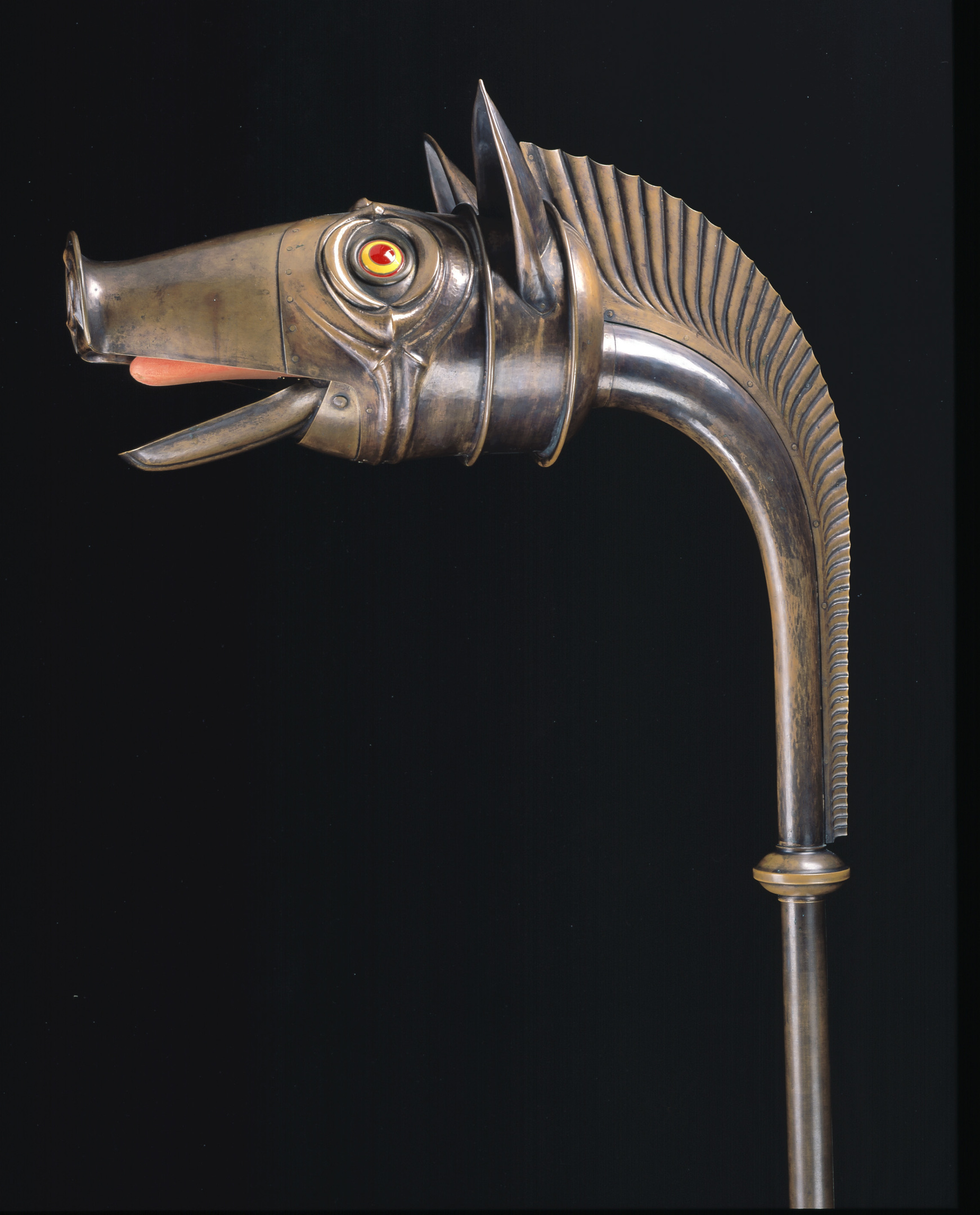 Celts, sponsored by Baillie Gifford Investment Managers, is at the National Museum of Scotland until September 25, 2016. For booking information, prices and details of events associated with the exhibition, visit www.nms.ac.uk/celts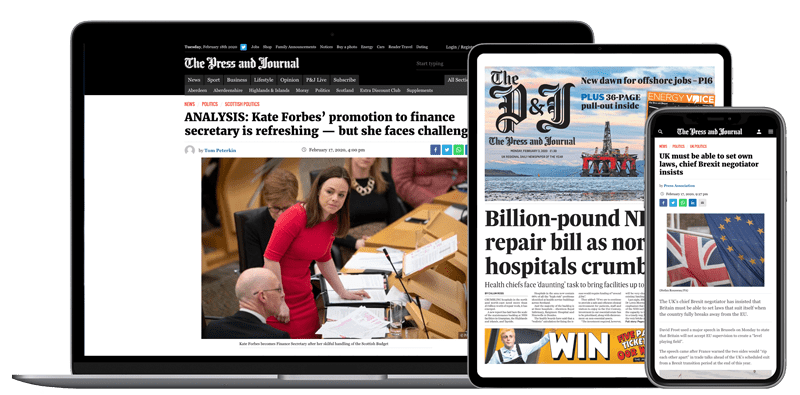 Help support quality local journalism … become a digital subscriber to The Press and Journal
For as little as £5.99 a month you can access all of our content, including Premium articles.
Subscribe