You know you are ageing when you find yourself reminiscing about the good old days. And when you start believing things were much better in the past, you know you are getting on a bit.
It's something I try to avoid as it's a sure sign I am turning into my dad.
But there is one thing I feel certain was indeed better in the days of my youth.
No, it's not the old cars which regularly broke down I miss, or the cold houses without central heating.
I can honestly say I am delighted to live in a world with more variety in the shops.
And being able to fly away for a foreign holiday is a huge improvement on the caravan holidays at the seaside I used to enjoy.
No, what has really changed is the pubs of my youth, what has happened to our pubs?
I used to thoroughly enjoy meeting up with old school chums for a blether or going for a few drinks with colleagues after a hard day's work.
The pub was where we put the world to rights, met our partners, celebrated successes and commiserated after failure.
And there were so many different types of pub.
The ones for serious drinkers where no one spoke but stood silently staring into their glasses.
The brash, loud ones with fruit machines and jukeboxes.
Or the discreet ones with booths for romantic assignations and perhaps a bit of intrigue and plotting.
They were a big part of my life. But nowadays I am hardly ever in one. They just aren't the same.
But perhaps I am being unfair.
I have been told there is a renaissance in pubs on many of our high streets and town centres with some providing exactly the sort of atmosphere I remember.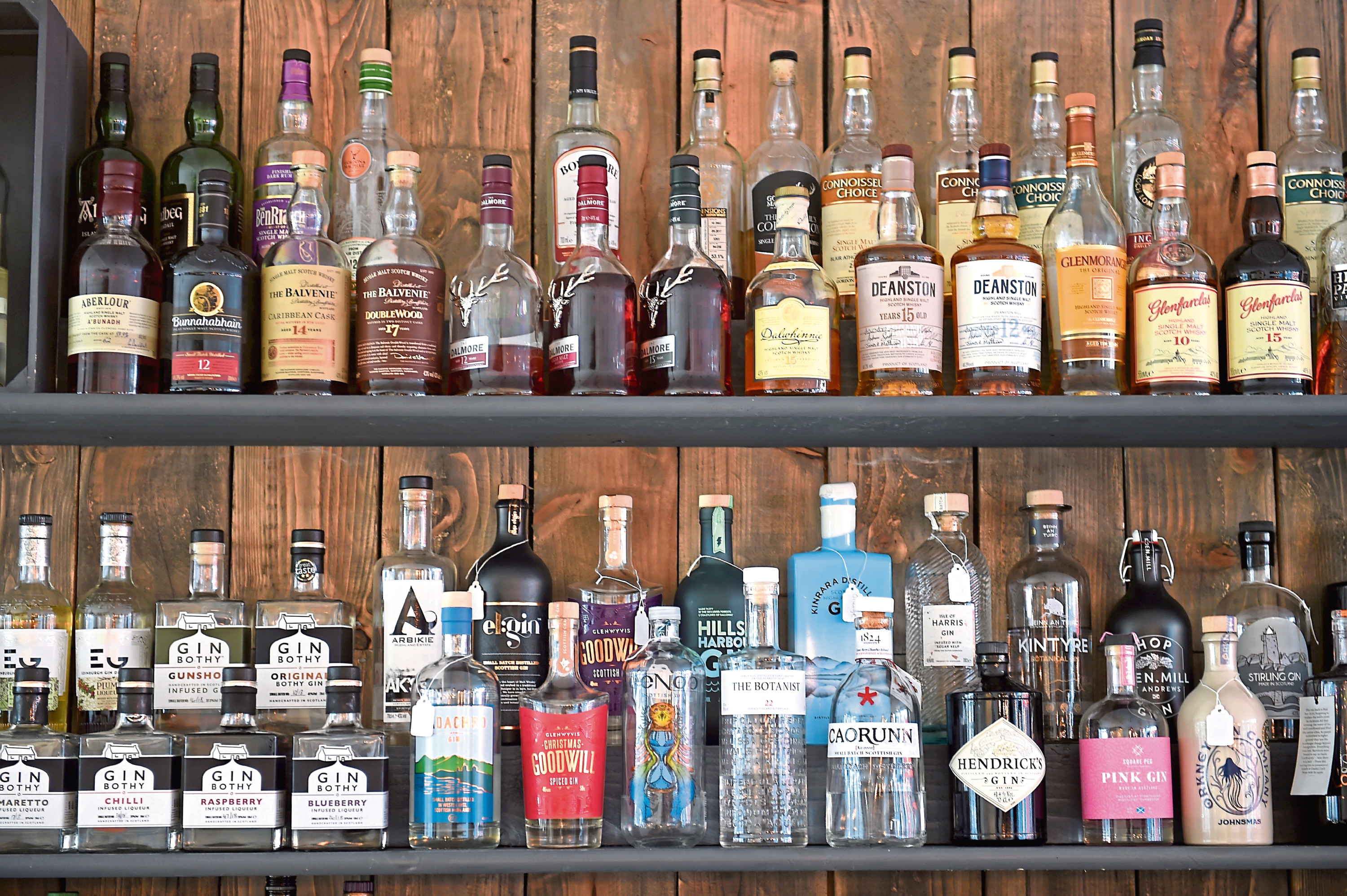 Perhaps it was time to investigate.
So it was on a cold and damp Saturday lunchtime in January I decided to embark upon this adventure.
It was the sort of day when you wouldn't go out if you didn't have to, so if a pub could offer the sort of friendly vibe I was looking for on a day like this I might be convinced things had changed.
MacGregor's in Inverness is a new bar it but has already attracted a host of awards since opening its doors a year ago.
As soon as you enter you can see it is more than a pub.
It felt bright and airy, yet cosy.
If that sounds like a contradiction in terms, I'm sorry – but somehow they achieve it.
It feels like a comfortable cross between a pub, a café and your granny's warm kitchen.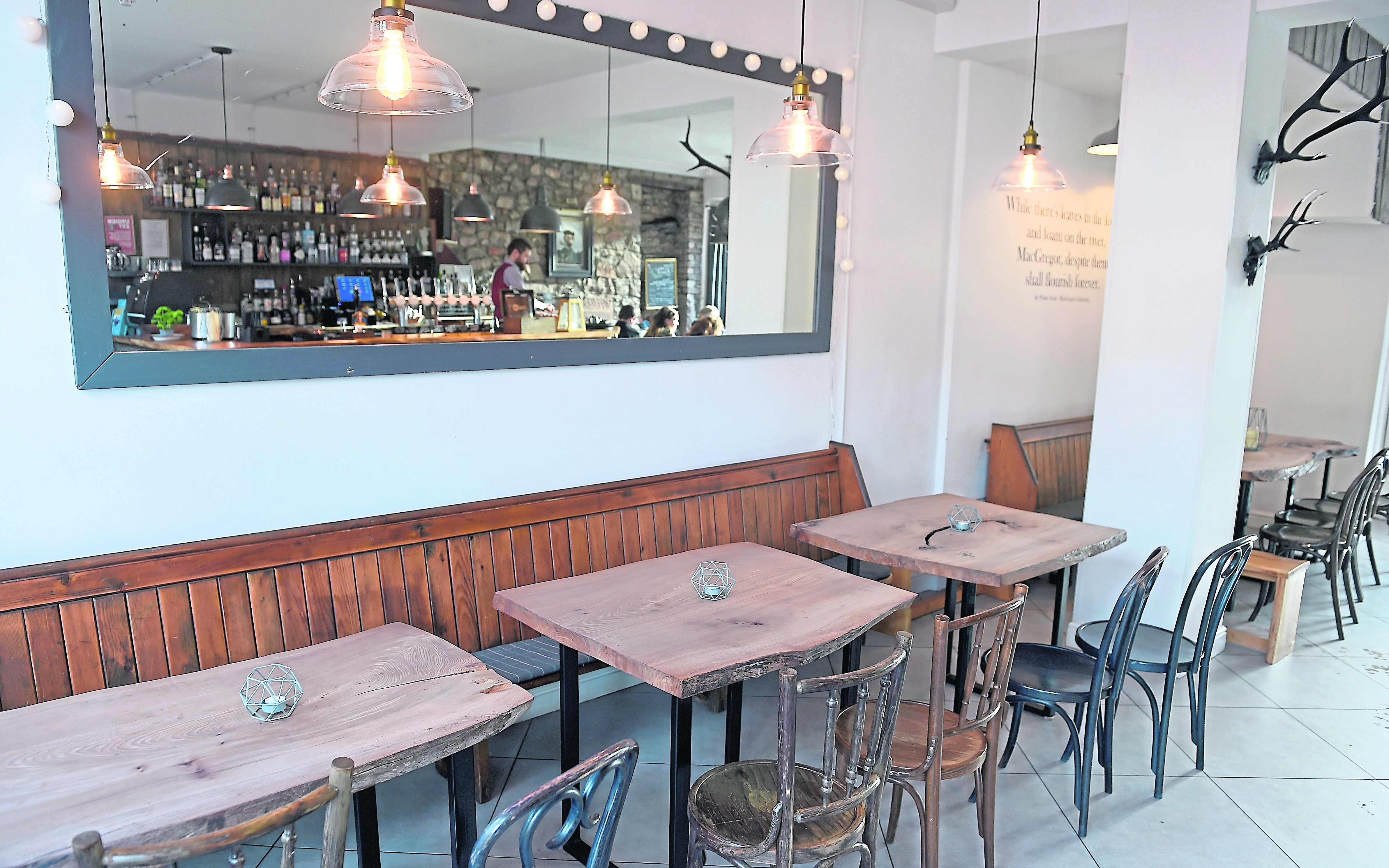 The sort of place you would feel equally at home whether quietly reading a book in the corner near the wood-burning stove, sitting chatting with friends or joining in a lively ceilidh.
The traditional music sessions, I am told, are becoming legendary.
But we were there for an early lunch.
Would the food match the atmosphere? I wasn't disappointed.
They have exactly the sort of menu you would want to see in a pub – good honest food.
Steaks, burgers, fish and chips, mussels and a good range of traditional sides like onion rings, coleslaw and chips.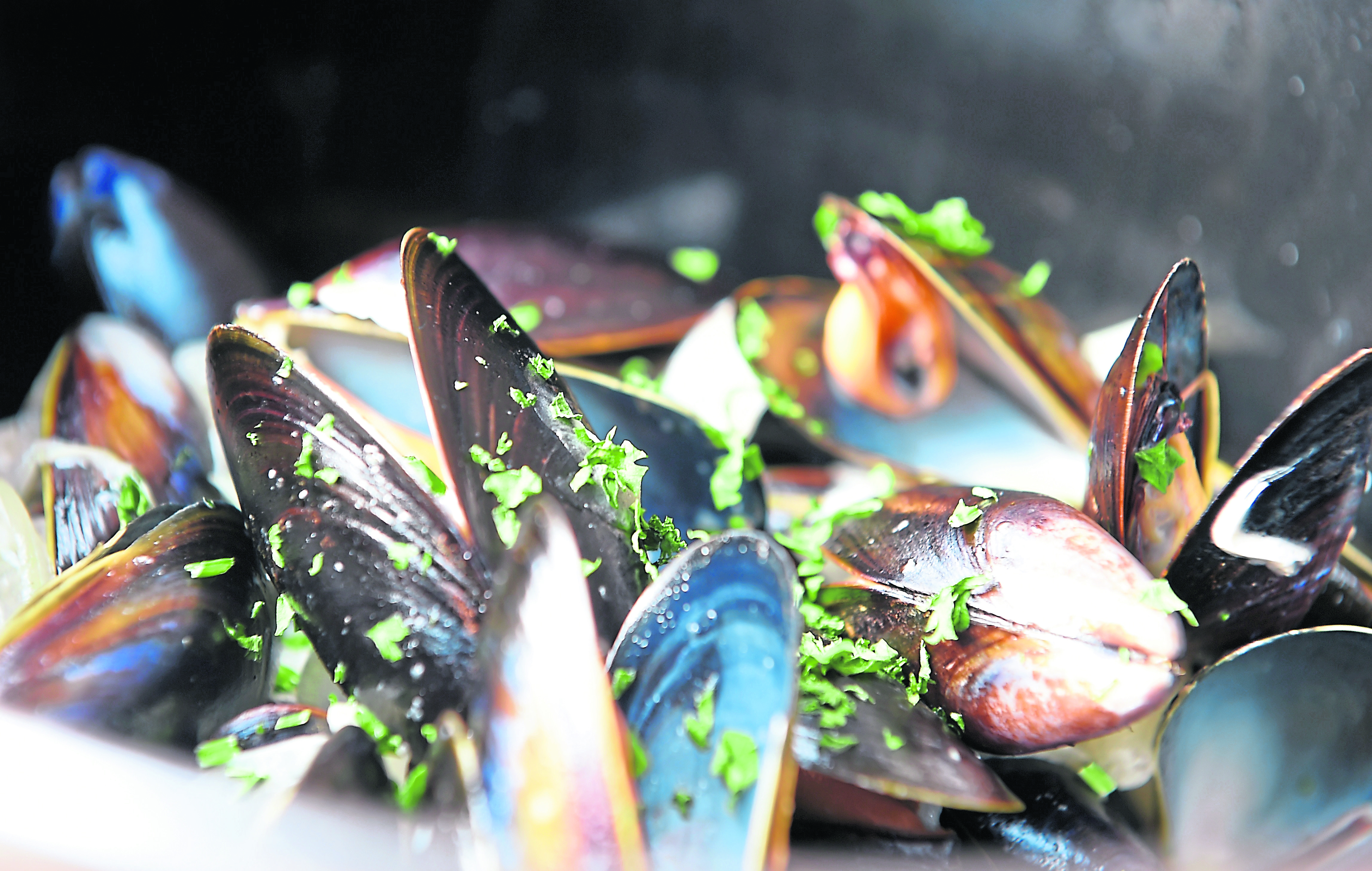 And they had a specials board.
My partner went for the soup of the day which turned out to be a delicious plate of white onion and thyme served with lovely fresh bread and butter.
I went for the rather unusual haggis nachos.
There was enough to feed a family and I couldn't get through them all, but it was an interesting way of using up any leftover Burns Night haggis.
For mains I couldn't resist the pie of the day – turkey and cranberry.
And it was a proper pie.
Baked with the pastry lid on top so you got that fantastic mixture of crisp, buttery flakiness along with the soft dough that has absorbed some of the gravy.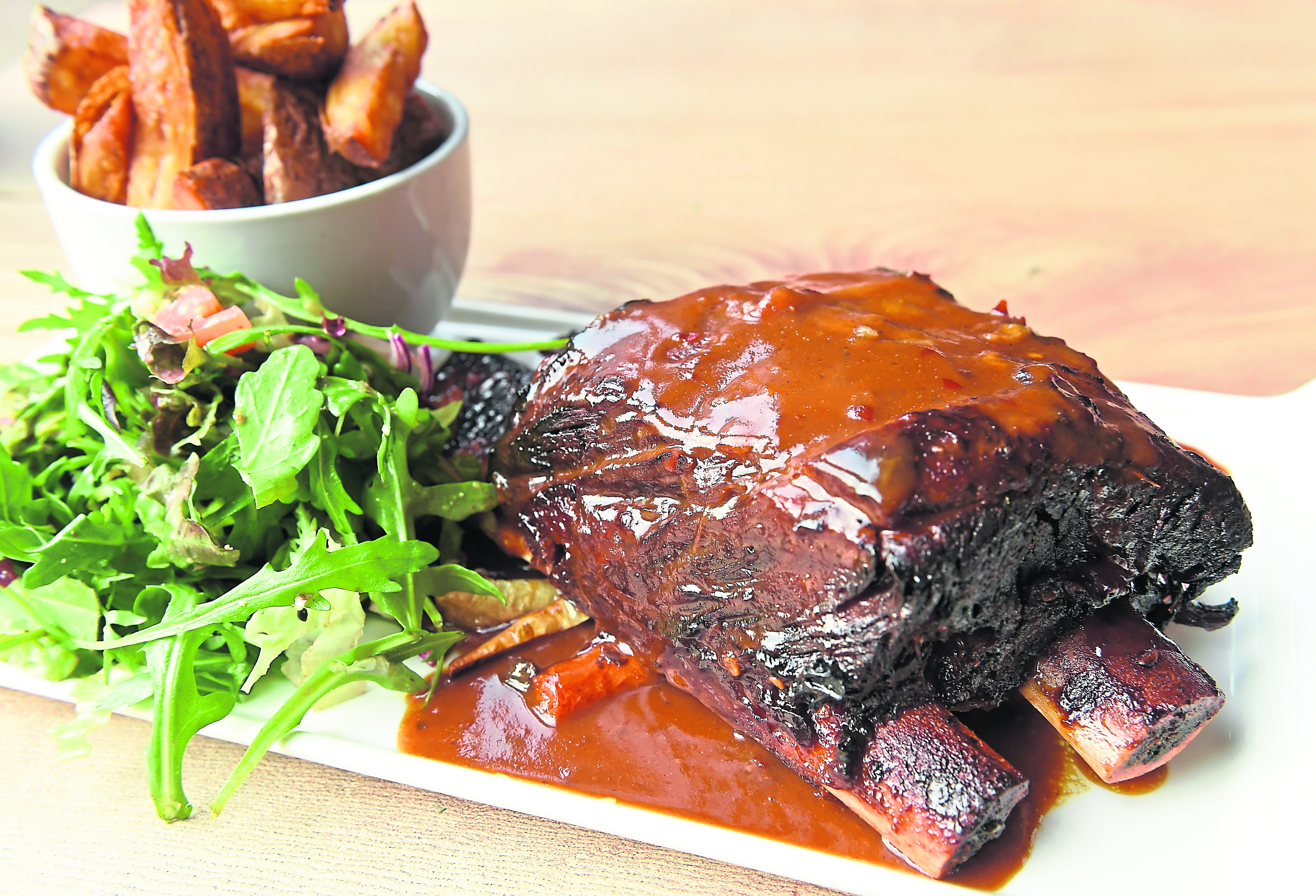 Once you have tasted a proper pie crust you will forever sneer at those pre-baked pastry discs some people pop on top of a stew and think "job done".
It's not. It's a cheat.
And this pie was served with creamy mash and roasted root vegetables.
Fabulous.
My partner was just as happy with his burger.
Juicy and tasty in a fresh bun with a very generous portion of chips and other accompaniments.
Perfect food to beat the winter chills.
We shouldn't have had desserts as we were both feeling very full.
But the Orkney fudge cheesecake and the sticky toffee pudding were calling to us.
And we struggled through.
Bite by delicious bite.
If MacGregor's is typical of the new breed of pub, I may well be encouraged to start frequenting them once again.
After all, the world still needs put to rights.
a: 109-113 Academy St, Inverness IV1 1LX
t: 01463 719629