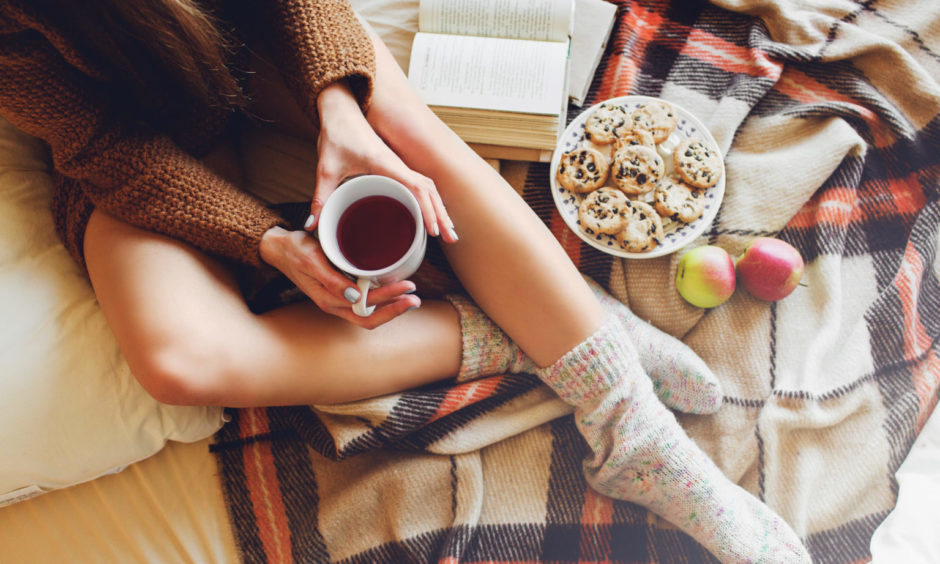 Did you make positive lifestyle changes during the lockdown period? And are you maintaining them as we edge closer to normality? Brian Stormont discovers the food trends that emerged while we were stuck at home.
As we slowly return to some sort of normality, many people will have altered how they lived during lockdown, with some changes certainly being for the better.
A look at the most popular Google search trends during the stringent lockdown period, between March 23 and July 15, paints an interesting picture of the habits of Scottish people.
While many Scots undoubtedly craved familiarity and comfort in difficult times, there was also a trend for experimentation as people with more time on their hands used it to increase their skills in the kitchen and try new things.
At the beginning of the lockdown, pasta, rice, tinned tomatoes and pasta sauce were all short in supply as people stocked up fearing the worst.
However, other items which were difficult to get our hands on included flour, eggs, baking powder and sugar as the country was bitten by the baking bug.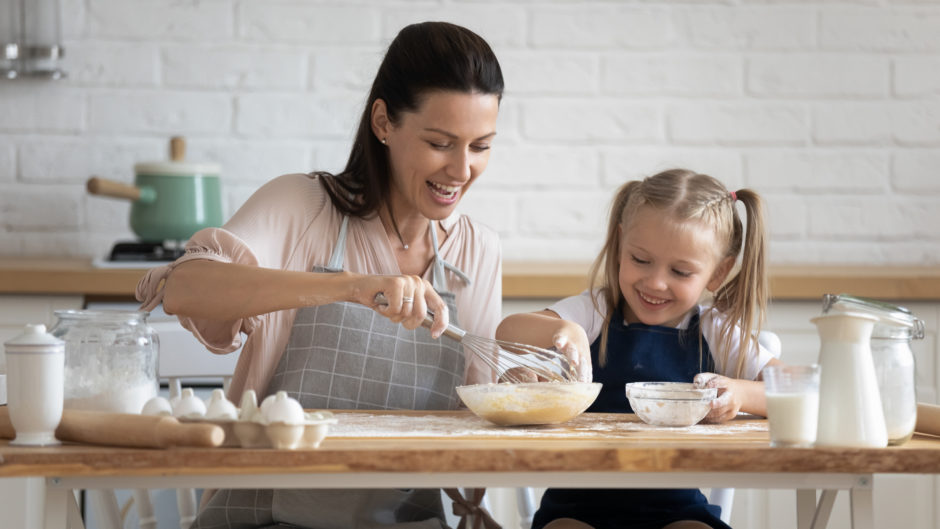 Baking ideas
Popular searches on Google included "healthy baking recipes", "scones", "cookies", "easy baking recipes" and "baking ideas".
Certainly on my social media feeds, time and again pictures would pop up of the amazing creations people had conjured up.
And what struck me the most was that many were not always eating the cakes, scones or biscuits themselves but sharing them with family, friends and neighbours as an amazing community spirit enveloped everyone.
On the savoury front, chicken was popular with "chicken breast recipes" and "chicken and bacon" recipes topping the searches, but guides on "how to make your own pizza dough" were also incredibly popular.
For the red meat lovers, steak was top of the pile.
The most popular online searches during lockdown included "sauces for steak", "how to cook sirloin", "fillet steak cooking time" and "rump steak cooking time".
And when it came to fish, people were happy to experiment and be bolder with what they were cooking, with queries including "monkfish", "lobster" and "lemon sole" in the top spots.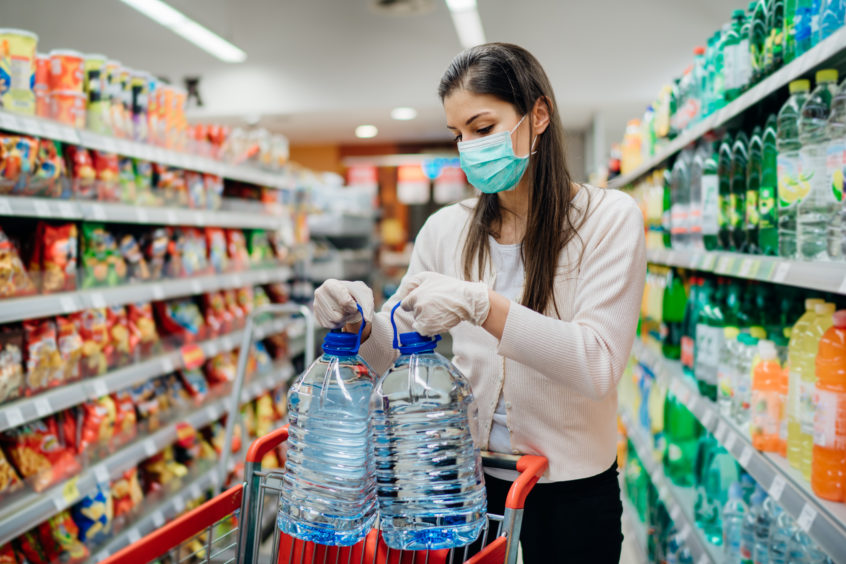 Home food delivery
Away from the cooking side of things, delivery of food was important too and it comes as no surprise that people were searching for "home food delivery" from Morrisons, Tesco, Asda and Sainsbury's.
And with pubs and restaurants being closed, people took to creating their own takeaway or restaurant style meals at home and accompanying them with their own cocktails or wines they bought in.
So it came as no surprise that searches for alcohol delivery and buy alcohol online were at the top of the list.
As a result of people spending more time in the kitchen, it appears that many were also trying to plan more, with queries attributed to wasting less, planning meals and mindful shopping proving popular.
With the majority of time being spent at home, other regular searches revolved around how to pass the time in the evening and, if course, this time was accompanied by snacks, with "healthy snacking" and "comfort food" often used as search terms.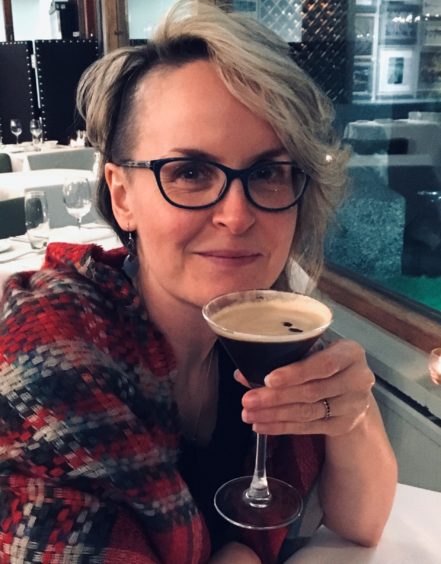 Reaping the benefits
Rachel McConachie made a number of positive changes to her lifestyle and diet during the lockdown – many improvements she is maintaining as we slowly return to normal.
The 41-year-old says that, along with her partner Kieran Andrews, they have become more prepared by planning their shopping and meals – something that has brought a financial benefit too.
"We are sticking with our weekly shop, planning meals more carefully and thus saving money and wasting far less food," said Rachel.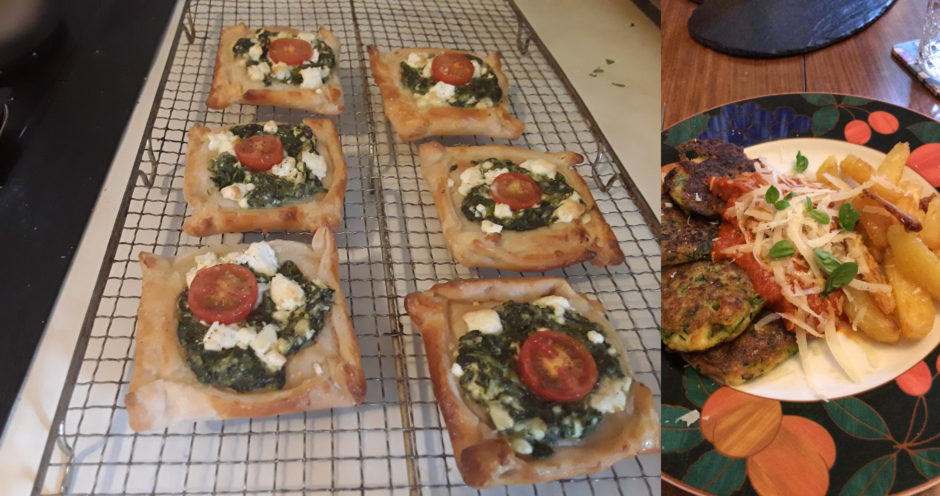 "We are still growing food at home such as herbs, tomatoes, chillies and salad leaves, which I started doing during lockdown.
"We are also continuing to have organic veg, fruit and eggs delivered each week – we had that already but I increased the order at the beginning of lockdown.
"I'm also able to continue buying from the fish van which stops at my street once a week, as I'm still working from home, and also picking up fruit and veg from a local farm shop as I can pop out during my lunch break."
And using the opportunities to buy fresh local produce has meant their diets have improved as well.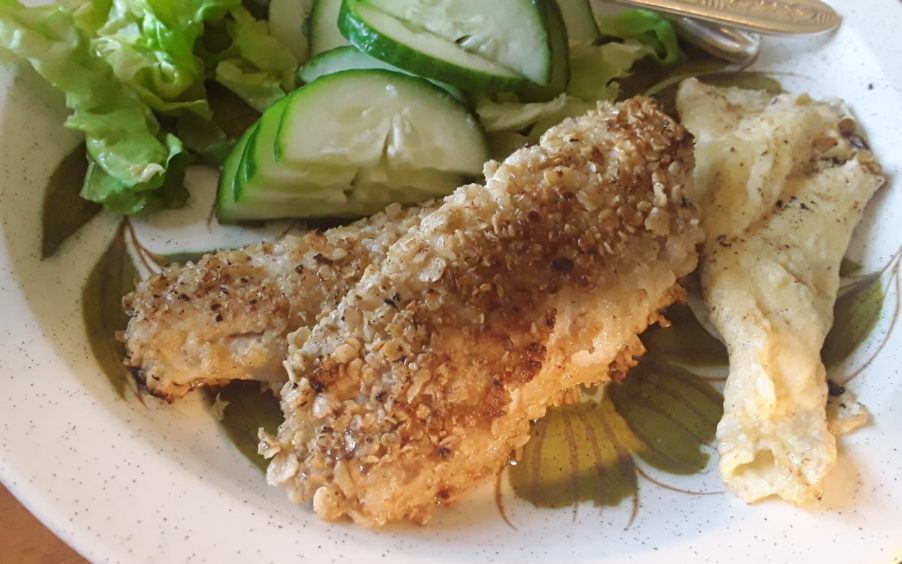 "We are definitely eating more healthily as I'm making every meal from scratch as we're at home. Far fewer random treats or expensive coffees or takeaways means saving cash and being healthier! We are trying very hard to maintain all these better habits.
"We are also still walking or cycling to places we used to drive to, when it's a fairly short distance."