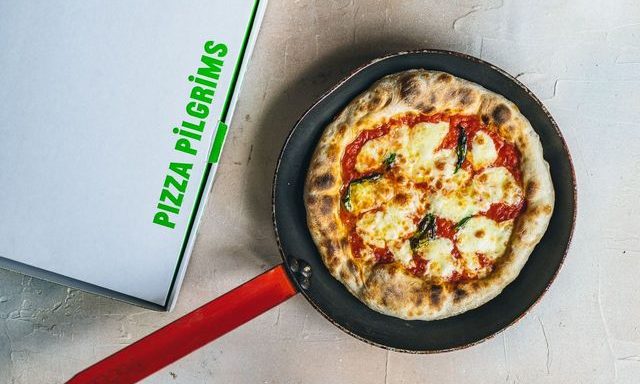 Scottish firm Mac & Wild launch restaurant kit website to open up offering to UK-wide market.
The owners of food hospitality business Mac & Wild have launched a new online platform which gives customers the chance to enjoy quality restaurant kits from top eateries at home.
Calum Mackinnon and Andy Waugh, who have restaurants in the Highlands and in London, have partnered with various other restaurateurs across the UK to launch Restaurant Kits.
Featuring more than 20 businesses online, customers can enjoy everything from bao bun boxes to kits for making the best burgers, not to mention packs with instructions on how to cook up top waffles packed with tasty toppings and a kit for perfecting pizza at home.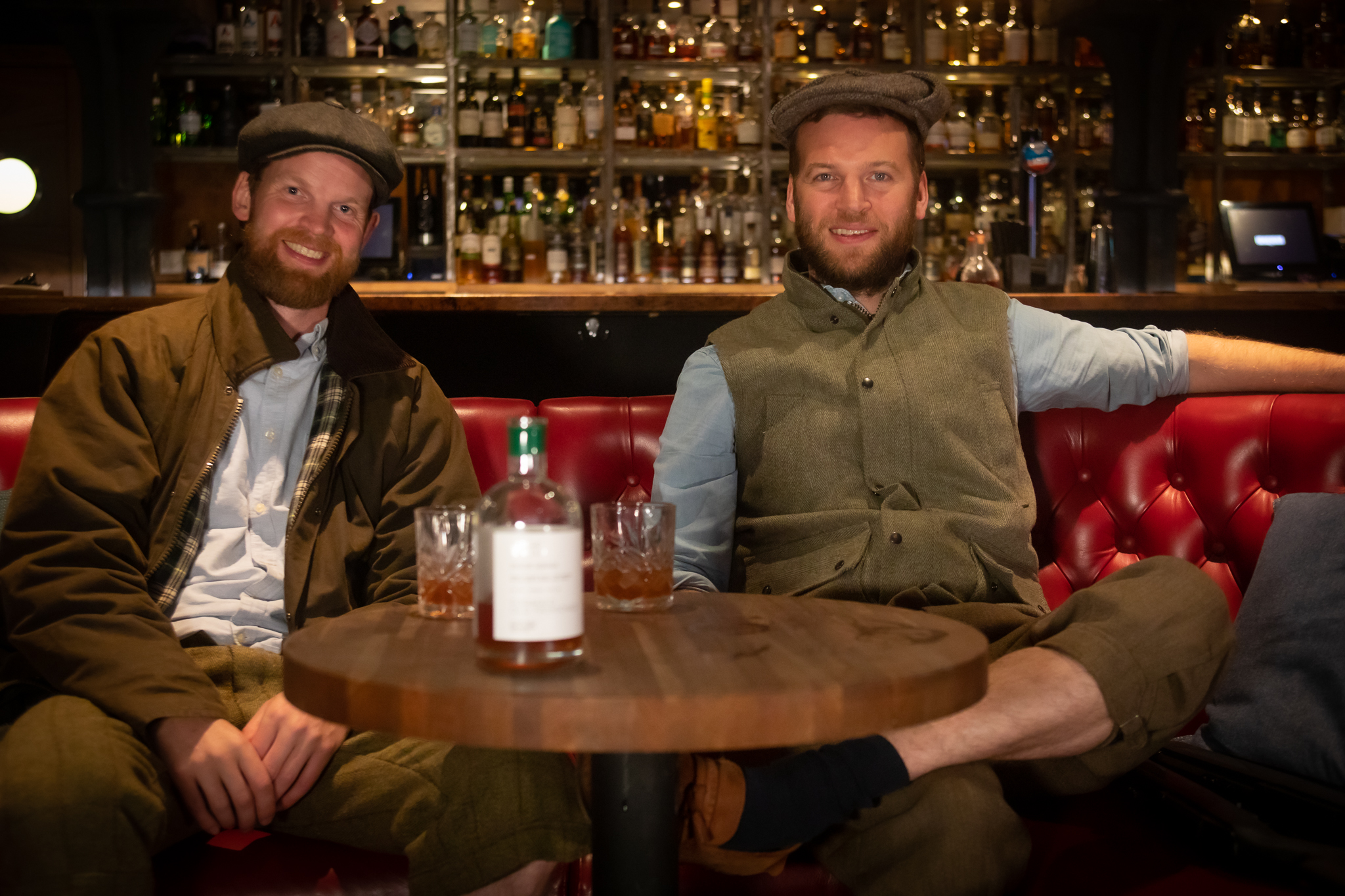 Launching their own Mac & Wild Venimoo burger kit during lockdown which gave fans of the brand the chance to make their popular signature burger at home, Calum and Andy wanted to give other firms the opportunity to sell their products geared towards at-home dining.
The kits give customers the opportunity to dine-in or stay at home while still enjoying the same top-quality products, and also gives restaurants a second way of generating income.
Calum said: "We've now created a new business called Restaurant Kits and we've partnered with a few friends who own restaurants and have created this collaborative company which showcases some of the best restaurant kits in the UK.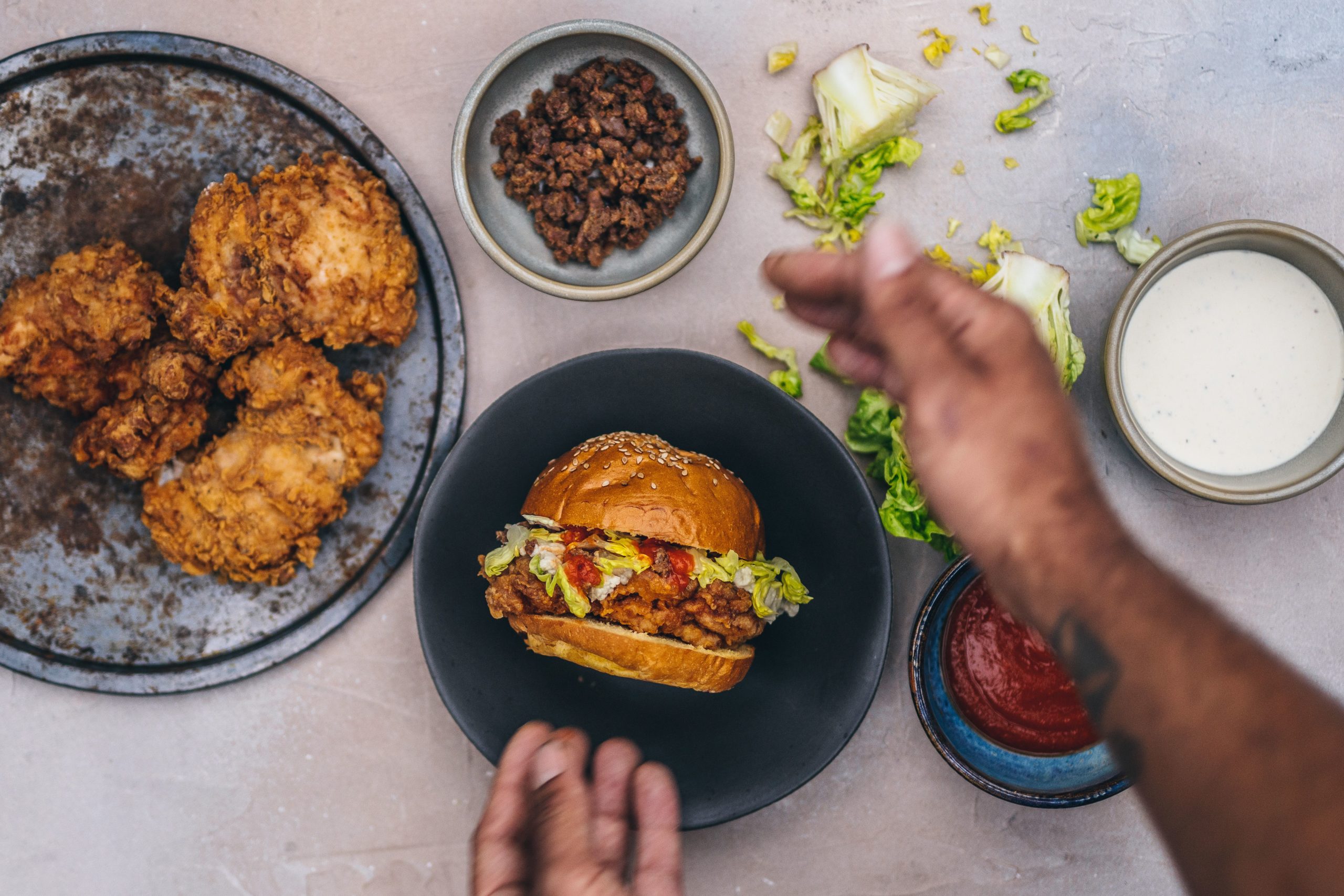 "When we created the secondary income for the business we realised that other restaurants could be doing the same so we collaborated with them. Many people have done really well with their kits and it has opened up the whole of the UK as a customer. From a Mac & Wild perspective we're truly humbled to have received so many orders from Scotland which was mainly down to the fact they couldn't visit our sites. We were sending them to Islay, Orkney and all over."
Sending out more than 300 burger kits a week at the start of lockdown, the firm which is based in Falls of Shin in Lairg and has two restaurants in London, saw a huge drive in sales across their own site.
Worried the demand would have an effect on the business trying to reopen its sites, Calum and Andy moved the kit operation to a separate premises so the restaurant staff could focus on reopening without being overwhelmed with kit orders.
Prices for the array of packs featured on the site varies from £13 to £49.99 and ranges from two to four servings.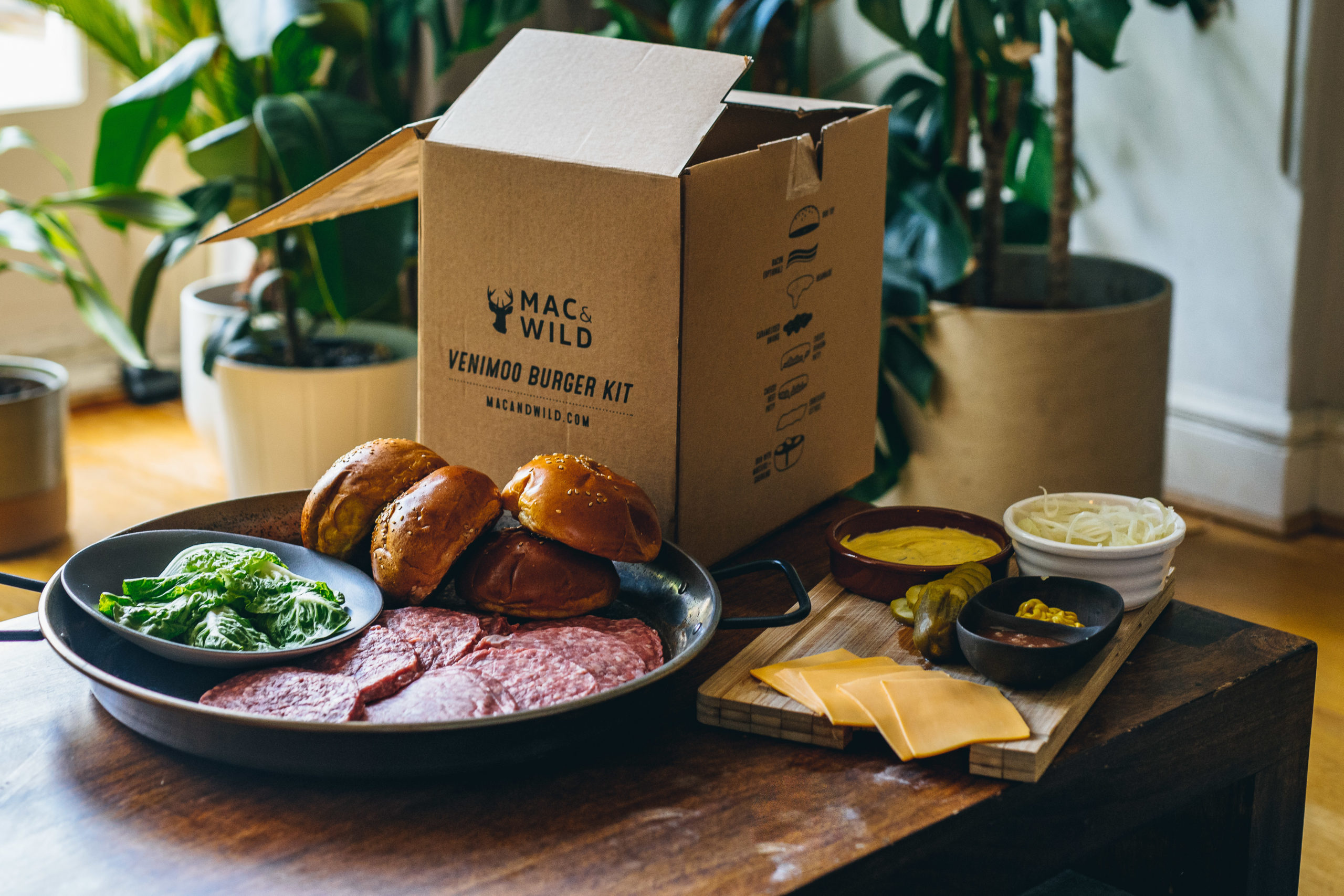 He added: "When we launched the Venimoo kits we decided not to launch it from the restaurants. It is quite hard to think about reopening a restaurant while organising the kits. We created something that was sustainable so we partnered with a friend of ours who created ready-made meals.
"The Venimoo kits were packaged by a third party so we were just really focusing on the marketing of it and that sort of stuff. They arranged all of the logistics for us and we realised more people could probably benefit from doing something like this, too. We started speaking to lots of our friends who had done, or wanted to do kits and we brought on founding restaurant partners like Pizza Pilgrims from London, Kricket, James Cochrane and Around the Cluck and Tom Griffiths from Flank, really great brands, and we collaboratively launched it together. We teamed up with a tech entrepreneur who has built the site and have worked with a PR agency, too."
With around 20 restaurants listed, with each offering various different kits, there's more than 40 to choose from with cuisines including Italian, Japanese, American and Scottish to name a few available to try out.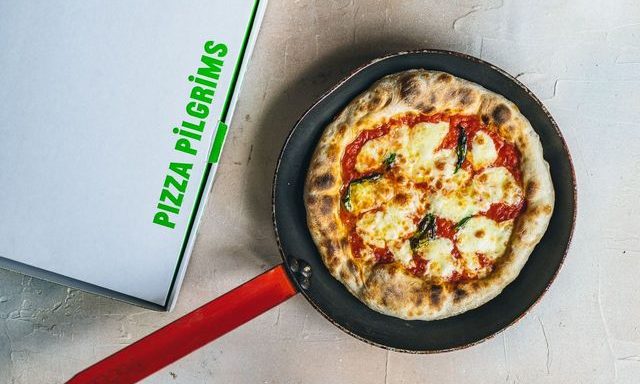 Calum said: "I think it lets brands connect with their consumers in a different way. When I was making a pizza at home and cooking alongside the founder, it was a great experience hearing all the tips and it was a different way to connect with them. James Elliot of Pizza Pilgrims was doing 1,000 kits a day at one point which is unbelievable. We were all amazed with how the whole of the UK became a potential customer.
"The days of the big chain restaurants are over and in the future there's going to be a lot more opportunity for more independent restaurateurs who really care about what they are doing, and can potentially get secondary restaurant sites at more affordable rents. I think there will be opportunities coming, but for the short term with those eateries that have sites right now it has been hugely challenging, so any secondary income to keep us going is really welcomed and needed.
"We've got around 20 restaurants on the site now. A lot of the restaurants also have multiple kits on there, too, so there's plenty of choice. There's loads more who are keen to be listed. They are all restaurants who had launched their own kits but when they reopened their restaurants, they are struggling to fulfil orders now, so people want us to take on the fulfilment aspect and we're really looking st growing that side of it. It is difficult trying to reopen a restaurant while organising kits every day."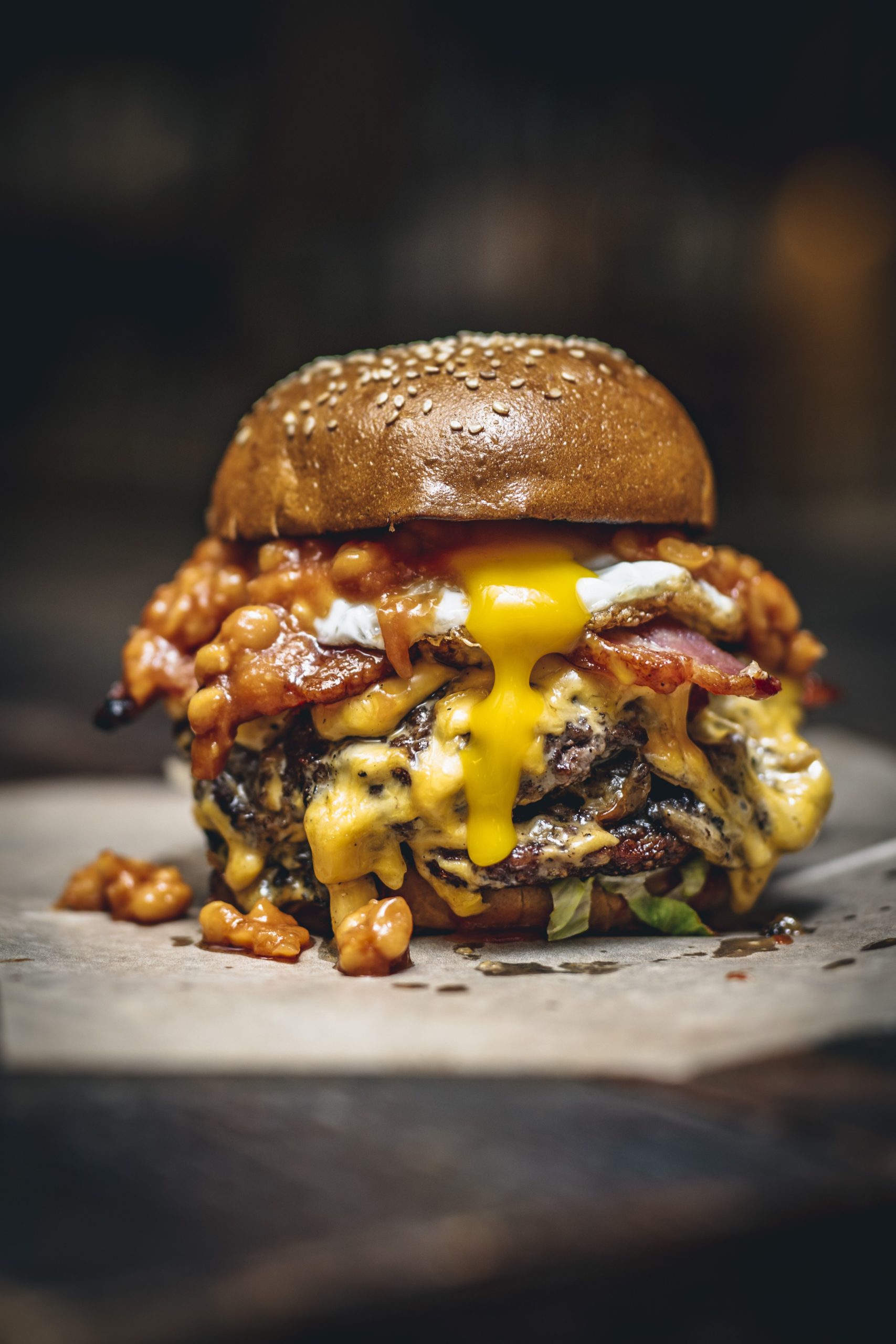 With the list of eateries growing and the demand for the site's offering on the rise, Calum is looking forward to exploring this new cooking-in era with more people turning to immersive cooking experiences in the comforts of their own home.
The group also has a plan to introduce a subscription model for customers to enjoy, too.
He said: "Shoryu Ramen have just launched their kits and the Yum Bun ones with bao buns are just brilliant. We have a few businesses from Scotland joining and we'll have some others added in the next few months.
"We'll introduce a subscription model soon so that every week you can get a kit for three months and say every Friday (or a day of your choosing) it arrives. Takeaway food often doesn't really travel very well so, with boxes like this, you can make things fresh and you're also learning while cooking. I think cooking alongside the founders of these eateries is just an amazing experience and you learn so many things."