In the classic children's book The Chronicles of Narnia, by CS Lewis, children travelled through a wardrobe and entered into the magical world of Narnia.
At Gardener's Cottage, Nigg, it's a gate at the side of the cottage rather than a wardrobe which leads to a place that's simply magical.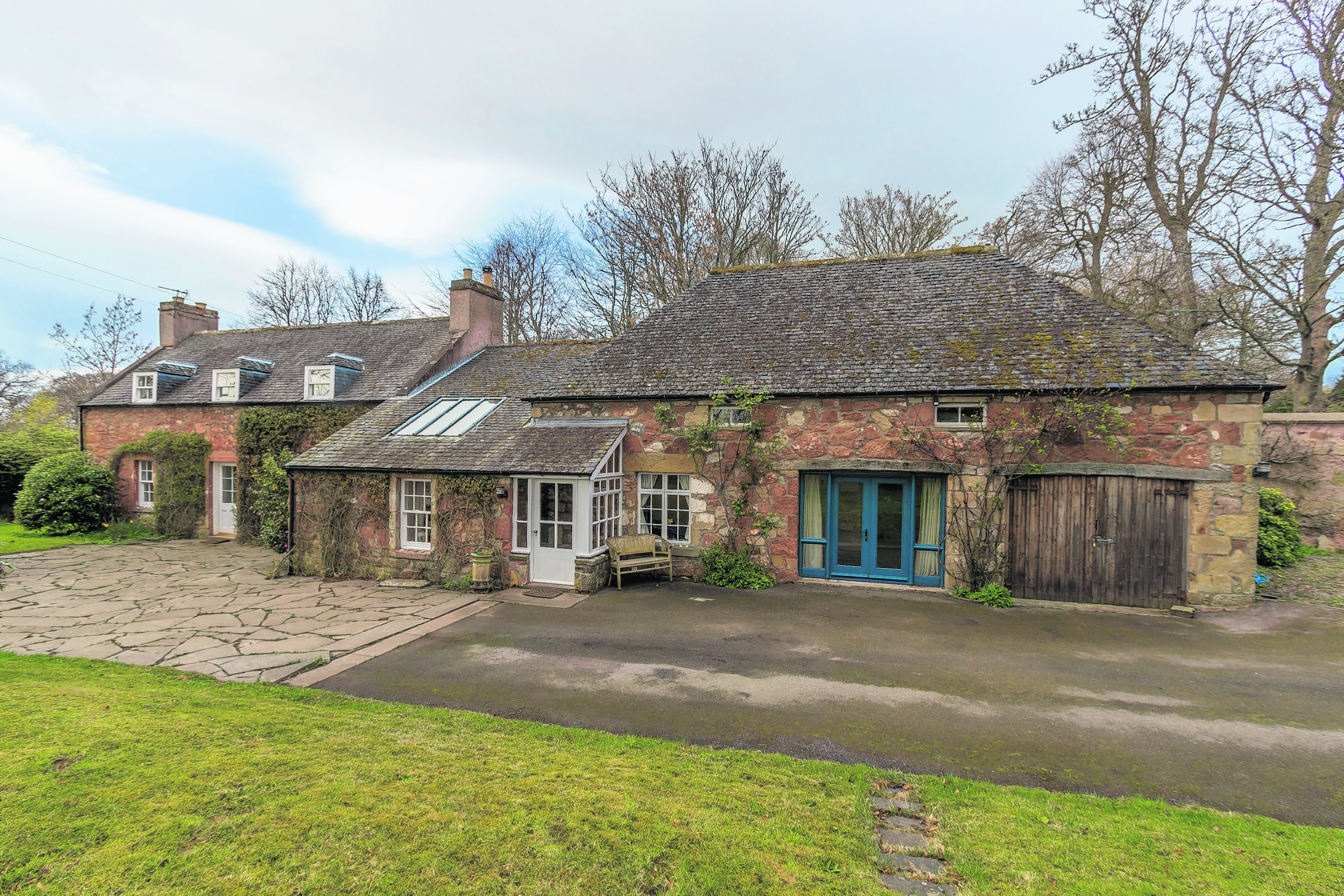 Surrounded by two acres of long-established gardens, once they have stepped through the gate at the side of the cottage, visitors will feel like they are in a different world, one that's unbelievably beautiful, peaceful and where they will instantly feel a sense of calm envelop them and make them feel at one with nature.
"It's a bit like owning your own park," said cottage owner Alastair Kennedy.
"Every month there's something new coming into bloom, starting with snowdrops in January, and followed soon after by bluebells, daffodils and white, red, purple and pink rhododendrons, to name but a few.
"There's also lots of trees, some of which are up to 250 years old, and areas which have been kept deliberately wild. It's also the ideal spot to see wildlife, especially birds including woodpeckers and owls, and because the garden is bound by a combination of high stone wall, hedges and trees, it provides protection from the wind and makes it private and a bit of a sun trap," said Alastair, who lives here with his 17-year-old son, Sean.
It is a truly heavenly location and borders a building which also has a pastoral connection, Nigg Parish Church.
It is home to the magnificent Nigg Stone, a famous Pictish stone, while it's thought this spot has been a place of Christian worship for more than a thousand years.
"From the garden, there's a path which leads to, and joins, Bishop's Walk, a pathway used by bishops from the church heading for Nigg Bay. It's a lovely 10-minute walk and leads you directly to the shoreline," said Alastair, 54, who has owned Gardener's Cottage since 2009 and lived here full-time for three and a half years.
Alastair, whose father was renowned journalist Ludovic Kennedy, and his mother the famous ballerina Moira Shearer, spent much of his adult life abroad. He served with the Gurhkas in the 1980s and 90s before working for the Singapore Government.
But his heart always lay in the Highlands…
"I grew up in the Borders but much of my youth was spent in the Highlands with the family. I just loved being outside and up on the hills – and still do," he said.
"I always wanted to own a home in this part of the world so bought Gardener's Cottage, then when I retired from my job in Singapore, I moved here and really love it as the scenery is beautiful and the people are so friendly."
He also felt something of a pull towards the Invergordon area as his grandfather, Edward Kennedy, served in the Navy and commanded HMS Rawalpindi.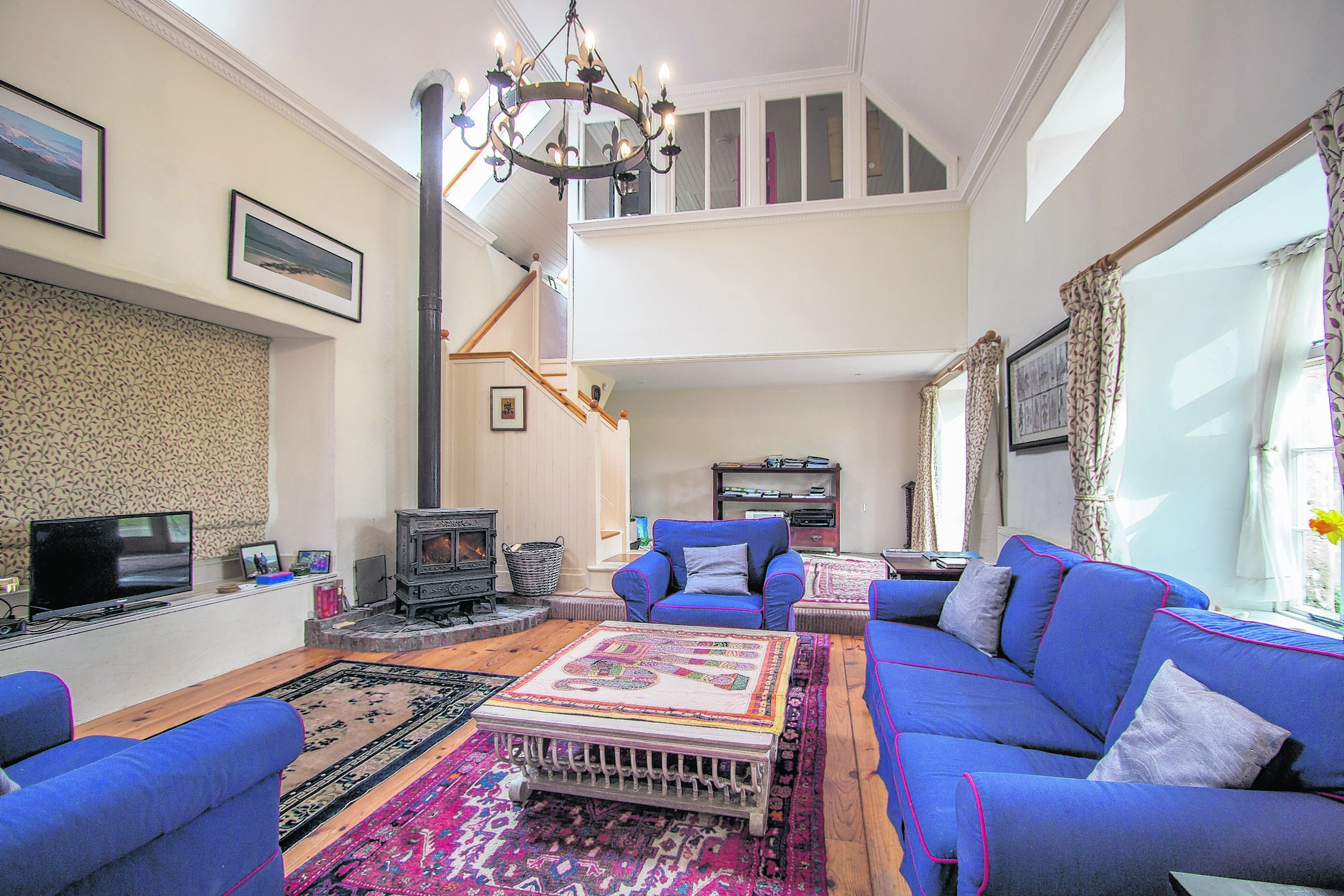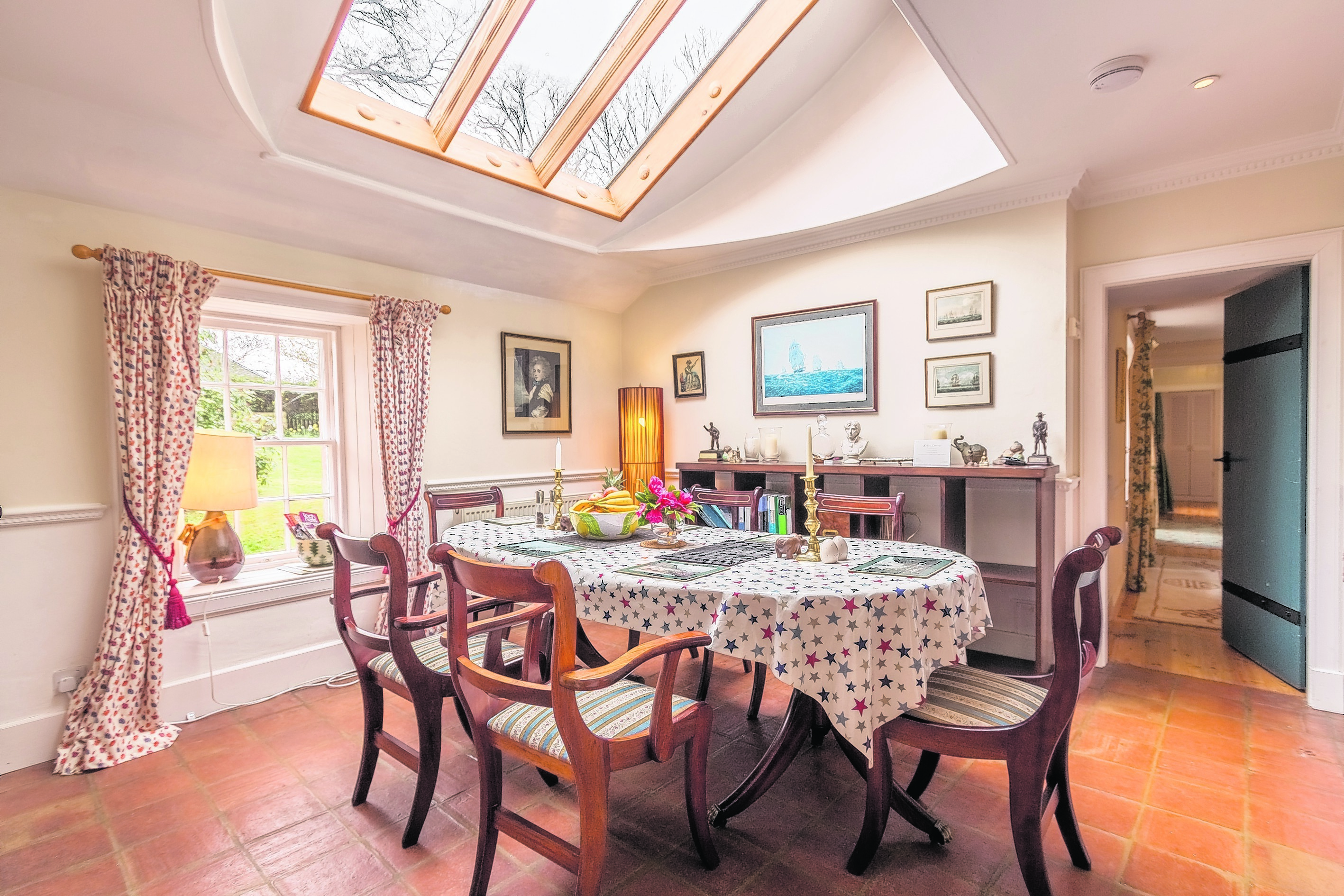 He would have come in and out of Invergordon several times during his naval career, and it's here that Alastair now spends some of his time, working as a tour guide taking tourists arriving on the big cruise ships which dock there, on tours of the Highlands.
In this part of the world, tourism is booming and Gardener's Cottage is ideally designed and placed for those considering offering bed and breakfast, Airbnb or guest accommodation within the home.
"The house is really two buildings linked by a newer building. The original Gardener's Cottage is thought to date back to 1812 then, around the 1980s, the house was renovated and extended to include what had been a former coach house," he said.
"The design is terrific and the natural light which comes into the house is fantastic. In the dining room, for example, there's a large ceiling window and it's wonderful having dinner here when there's a full moon."
Full of period features and interesting nooks and crannies, this is a very charming house.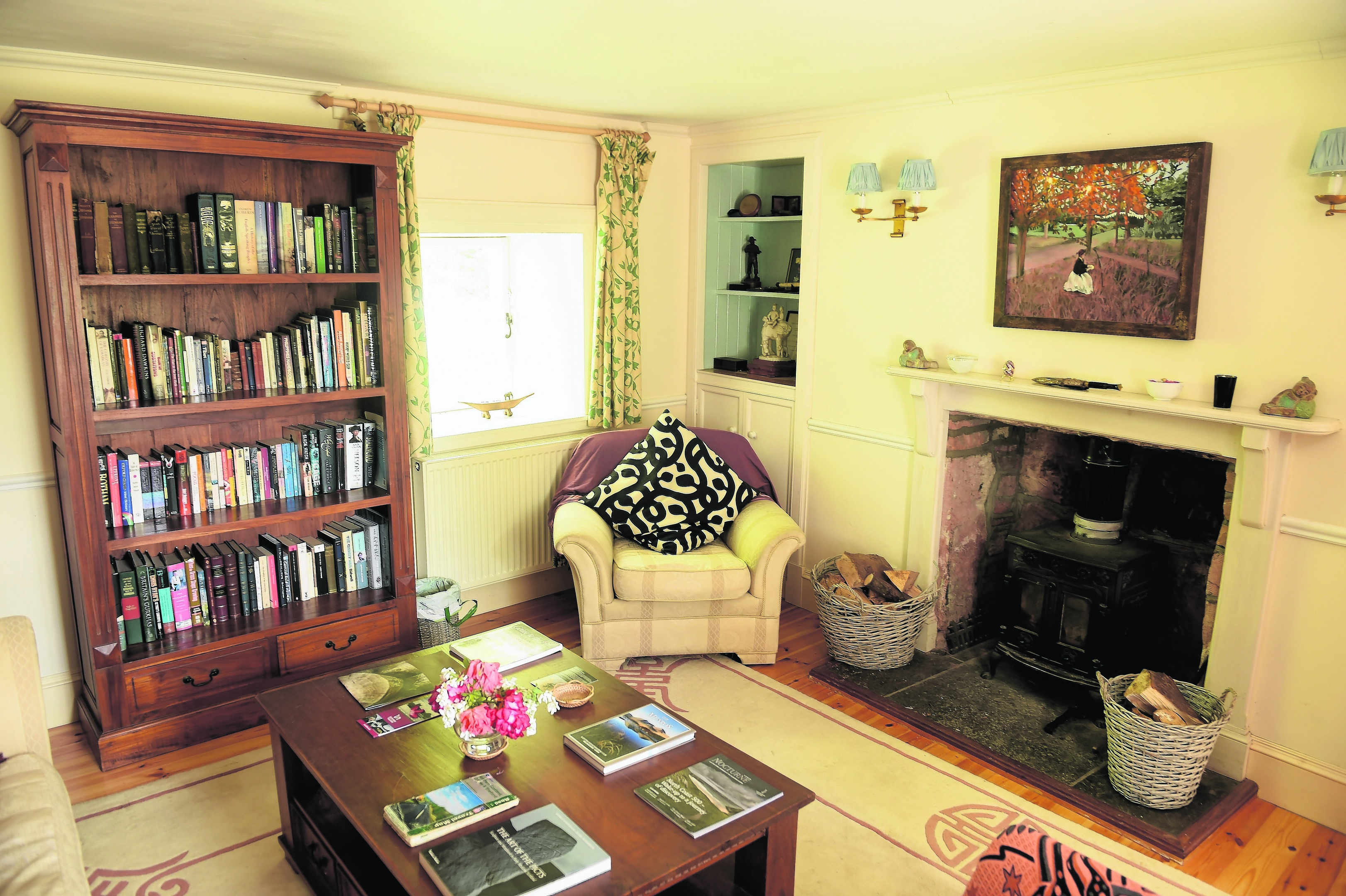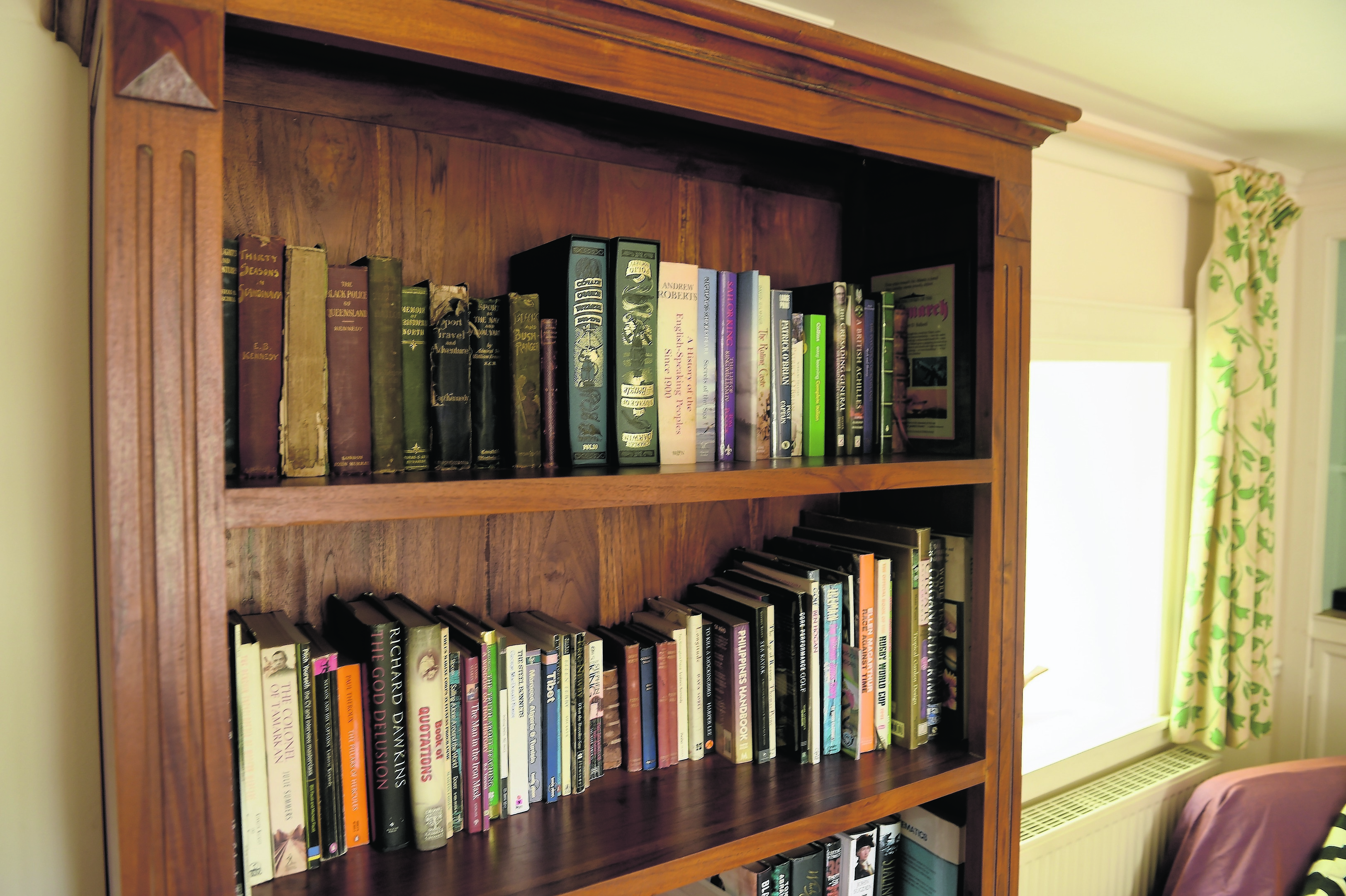 The accommodation is spread across two levels and includes an entrance porch which leads to the large breakfasting/dining room. Double doors lead from here to the farmhouse-style dining kitchen which has plenty of units topped with Caithness slate worktops and an oil-fired Aga. A rear porch overlooking the main gardens leads to a practical utility/laundry room.
The drawing room is a lovely split-level room with a high ceiling, wood-burning stove, french doors leading to the front garden and plenty of room for entertaining. From here, a pitch pine staircase leads to a large double bedroom, which could also be used as a third lounge or study.
In the cottage section, the sitting room with its wood-burning stove and feature fireplace creates the perfect atmosphere for relaxation and it's here many of Alistair's guests enjoy chatting over a bottle of wine. Here, there are three good-sized double bedrooms, a bathroom and shower room and lots of nice features such as terracotta quarry floor tiling and solid wood flooring.
Outside, the rose-covered cottage is entered via a gated tarred dive which leads to the front garden and a courtyard bound by a variety of trees including pear and plum. The gardens are fully enclosed making them child- and pet-friendly.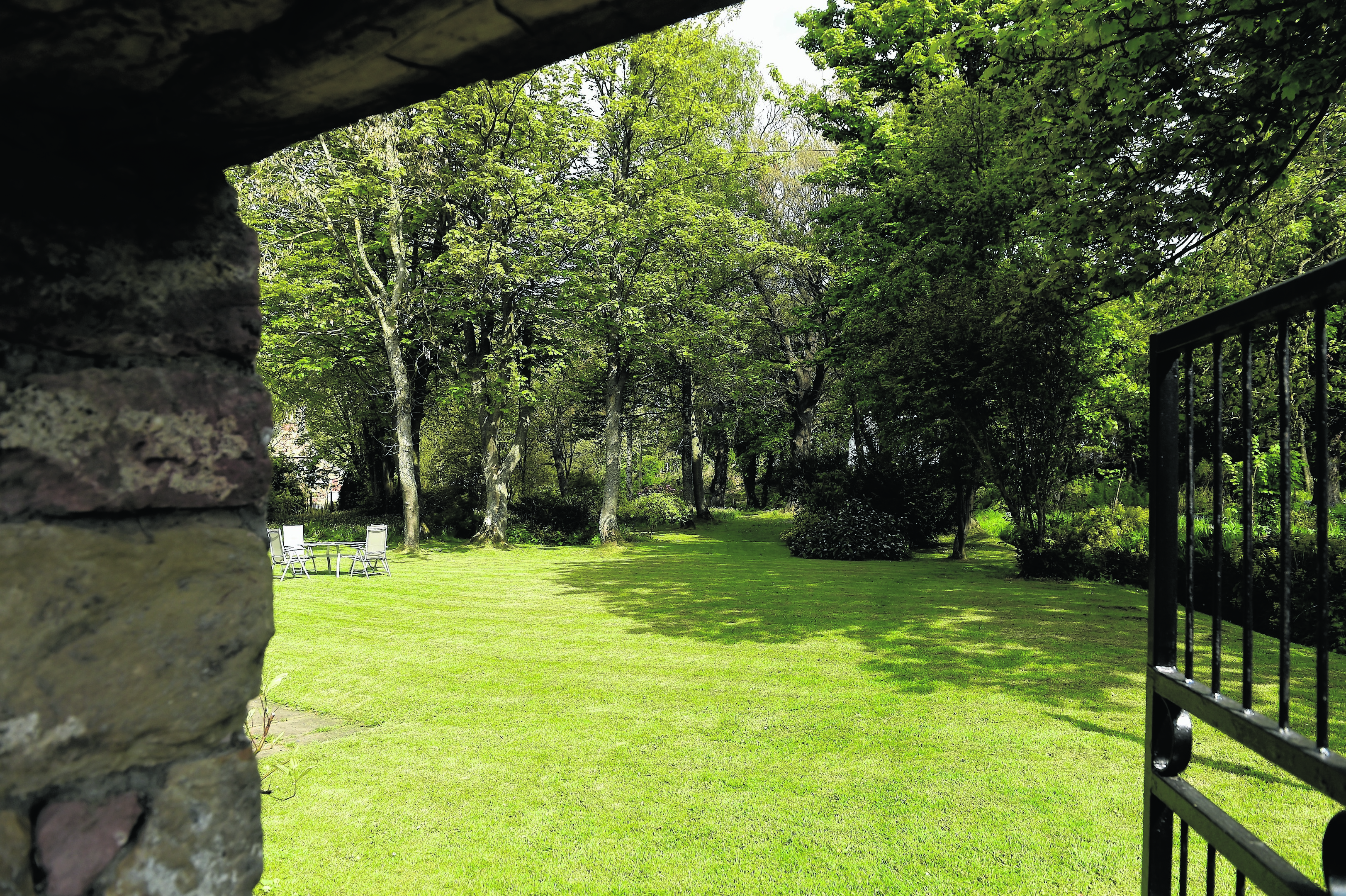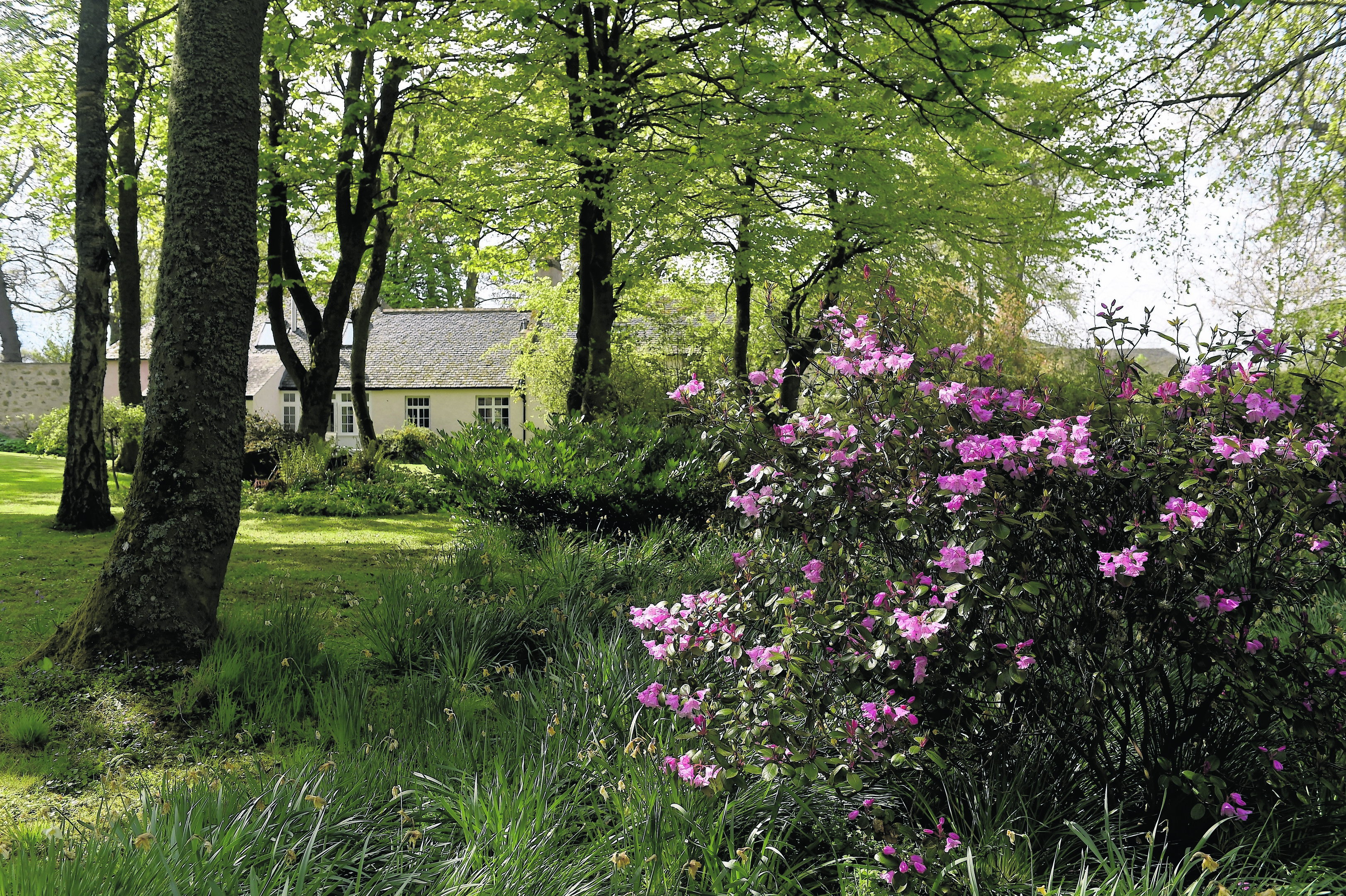 "It has been lovely living here but with my daughter, Lucia, living in Australia and Sean coming to an age when he may be leaving home, it's time to downsize and focus on concentrating more on working in the tourist trade," said Alastair.
On the market at offers over £340,000, potential buyers will get a very large, C-listed house and a huge garden in a very beautiful part of Scotland, for their money.
Contact: Strutt and Parker on 01463 719171