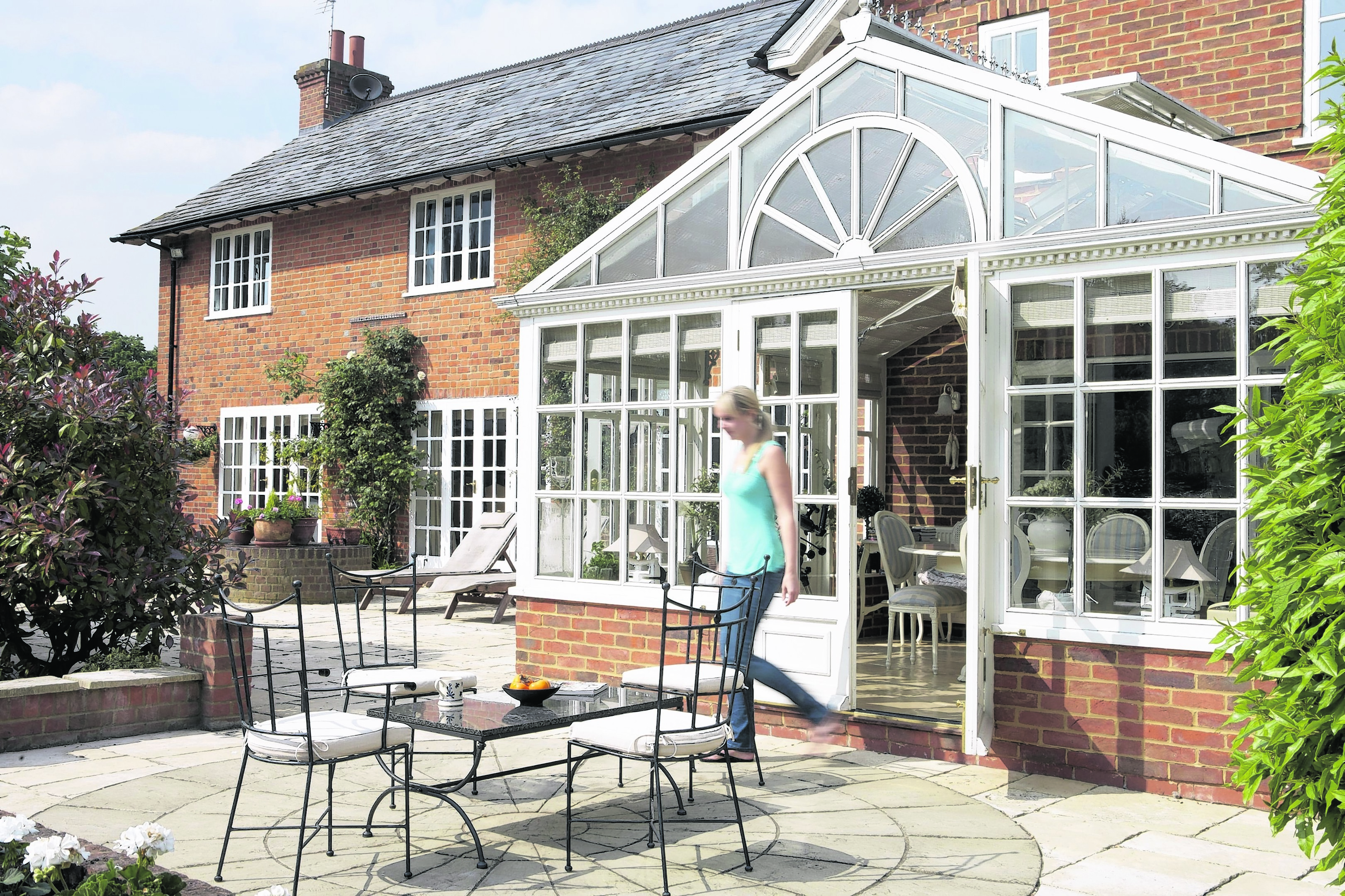 Conservatories are a good way to increase your living space and bring the outside in. Here are five tips to keep you right.
1. Conservatories can be sitting rooms, playrooms, dining rooms, dens or even home offices, as long as they're properly equipped for extremes of temperature. The problem often is that when it's hot, they're boiling, and when it's cold, they're freezing, but it is possible to make them suitable for all seasons.
Some conservatories have low brick walls with glazing above, but if you'd prefer a garden room to a conservatory, you can have more brick walls and perhaps a tiled or semi-tiled roof, which makes it easier to insulate and add radiators.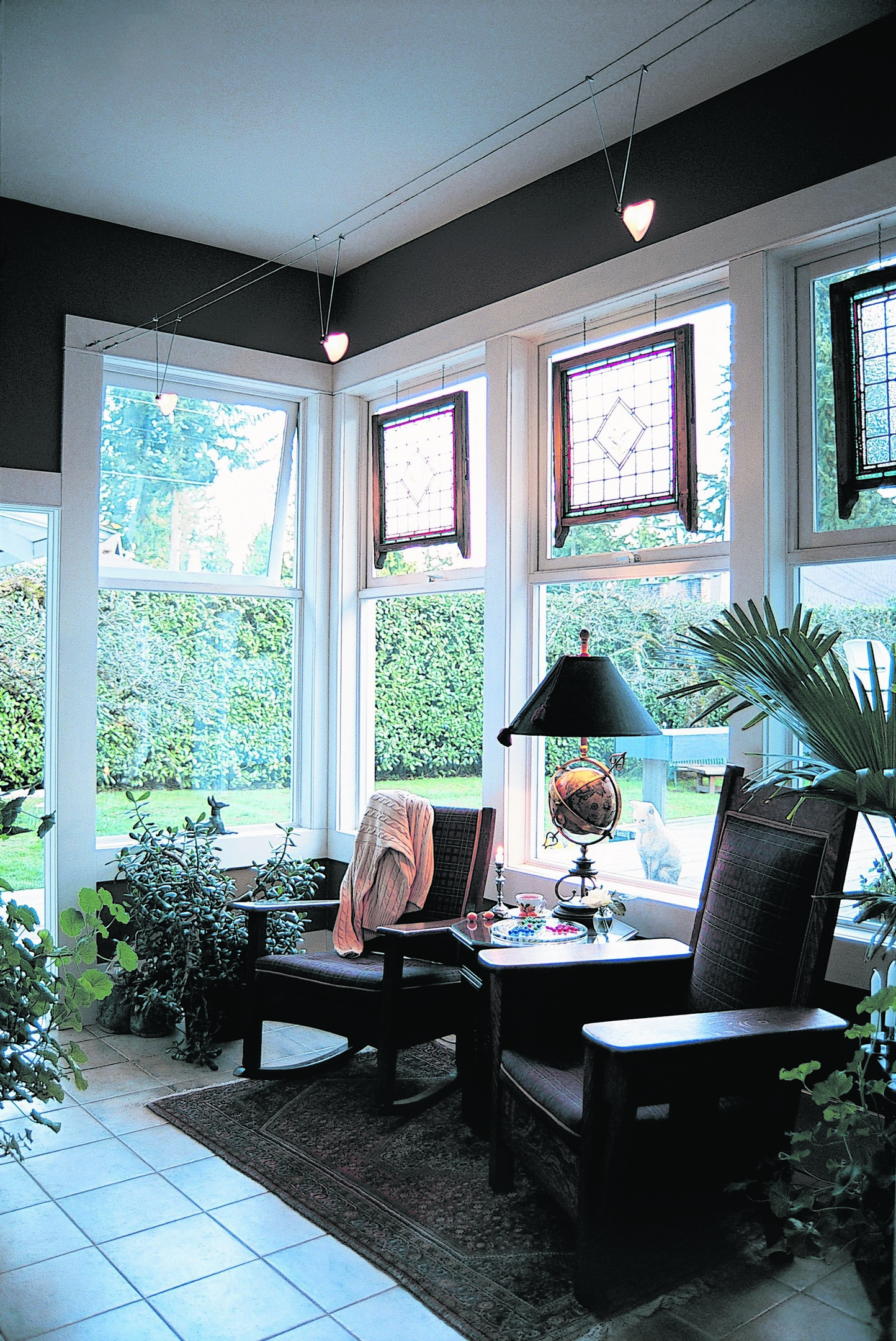 2. Conservatories are usually at the back of the house, but if there's a sunny spot at the side, you may prefer to put yours there.
Its position can make a big difference to how useable it is, so consider how the sun moves across the garden during the day. An east-facing conservatory will only get morning sun, while a west-facing one will be cooler in the morning and hotter towards the end of the day.
Conservatories that face north should get angled sun first and last thing so won't overheat on hot days, but they can be really cold. A south-facing conservatory makes the best sun trap and will get extremely warm on a hot day.
3. It is, of course, a shame to spend all that money on a conservatory and only be able to use it when the weather allows, so efficient heating and cooling systems are a must to make the most of your investment.
Portable heaters aren't a good long-term measure and while extending the central heating system into the conservatory may not be cheap, powerful radiators are one way to counter all that glass when it's cold.
Electric underfloor heating can be a great solution, as it provides a nice warm floor with an even warmth that radiates upwards. It's also ideal if there's little or no room for radiators.
4. Blinds help to insulate a conservatory in winter, as well as keeping it cool in summer. They also provide privacy, reduce glare and prevent soft furnishings from fading in the sun.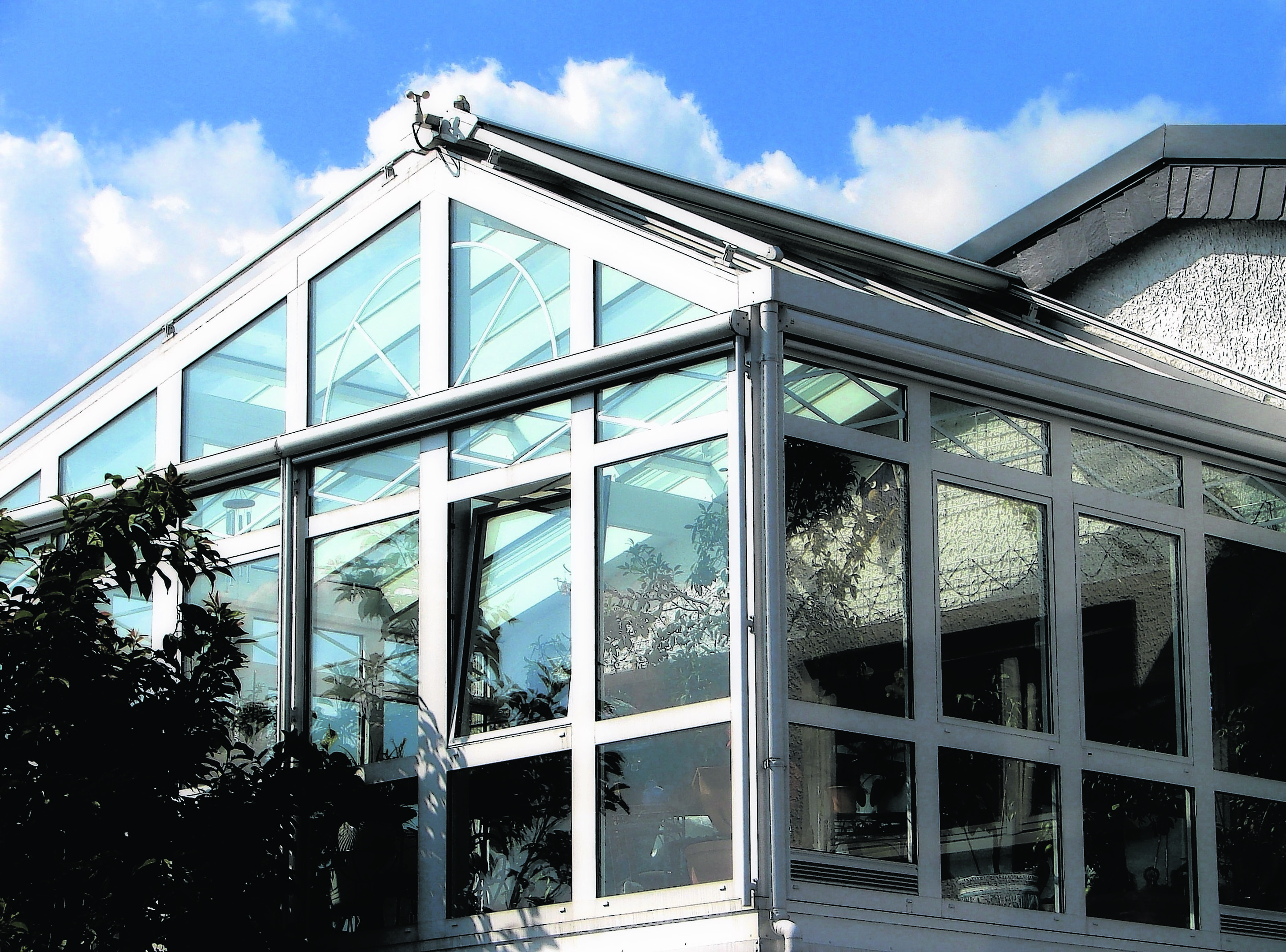 5. Like anything, there are different styles of conservatory, from more ornate period-style ones to plainer, more contemporary ones.
UPVC conservatories are typically white or wood effect – they're affordable and require little maintenance.
Conservatories made of aluminium are really strong, durable and versatile, but expensive.
Wooden conservatories are costly, too, and require more maintenance than UPVC and aluminium, but they are natural and environmentally friendly (as long as the wood is sustainably sourced).
The best conservatory is one that matches the period and style of your home so it doesn't look out of place.