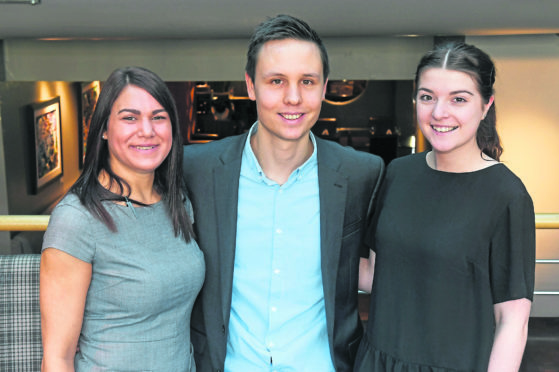 Boasting a name like No. 1 Bar & Grill means they have a lot to live up to – after all, a kitchen or service mishap can leave a proud reputation feeling like a deflated souffle or overcooked duck.
It just so happens that they do actually reside at building number one, but it was a realistic branding message based on our visit, too – they really were number one for service from what we saw one Saturday night.
This is a busy, popular place at a smart address in Aberdeen's west end where service is kept on its toes at weekends in particular, judging by our visit.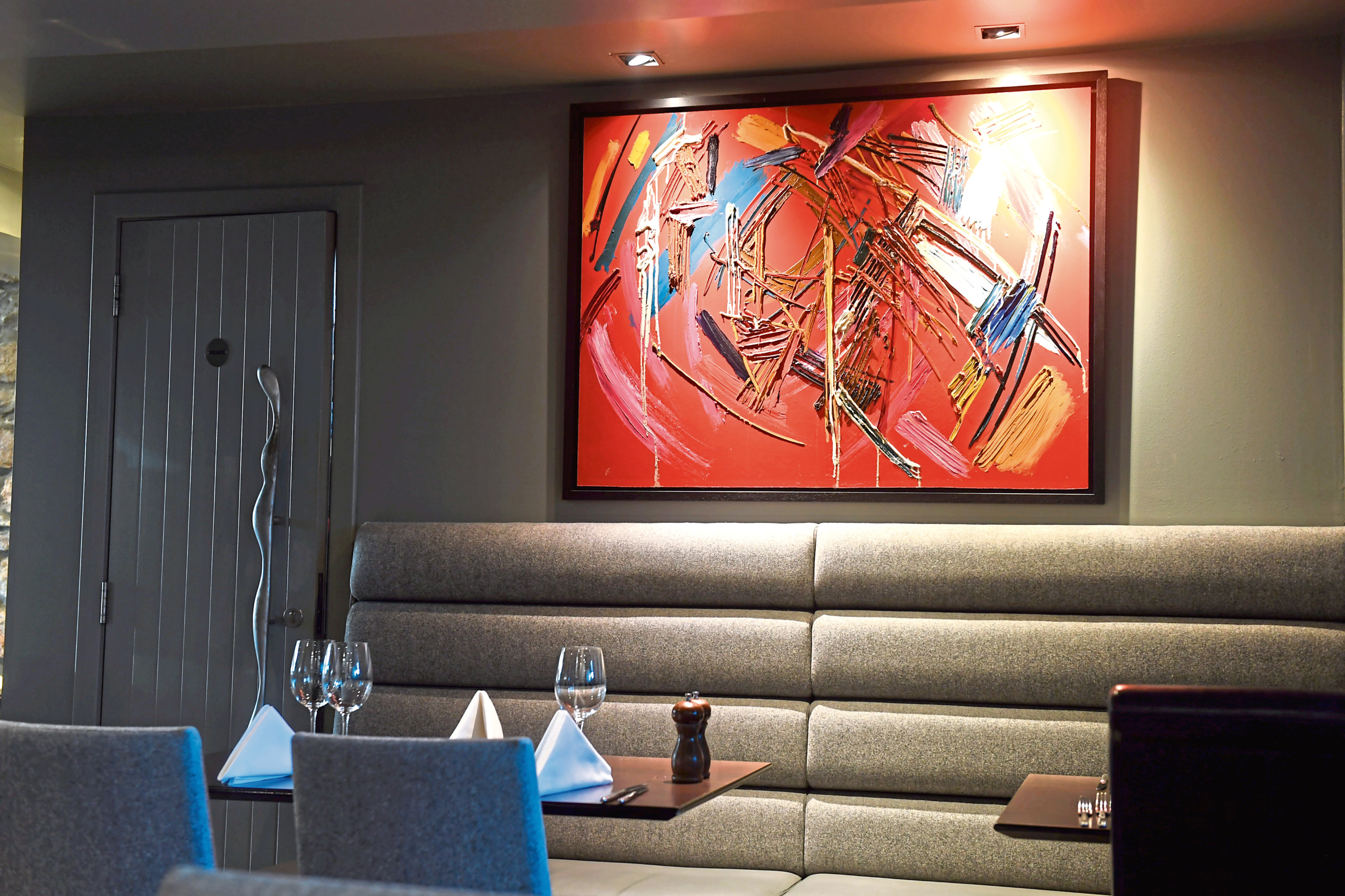 So, here we were early in the evening, but it was filling up fast.
We had a perfect vantage point from a table closest to the kitchen door. It was opening and shutting so often that a revolving door would have been a better fit as the hinges hardly had time to rest.
No. 1 has a split-level open dining area and the upstairs section was full with at least three groups, including a balloon-carrying 30th birthday group.
There were also plenty of couples at tables in the main bar/dining room downstairs, helping to make a sizzling, friendly atmosphere.
Everything about No. 1 draws you in: attractive steps down from an elegant street scene in Queen's Terrace, a welcoming, cosy bar on entering with exposed, beautifully finished walls drawing you into the restaurant area further back.
There was plenty to discuss on the menu, which offered an interesting mix.
We noticed some very appetising sharing platters – on the next table they were tucking into popcorn shrimp, prawn and crab remoulade, squid and seared scallop, with tartare sauce and fresh bread.
But we opted to go in separate directions with my wife choosing sweet, delicious Shetland scallops, with bacon and corn trimmings. They weighed in at £11.95, but were worth it.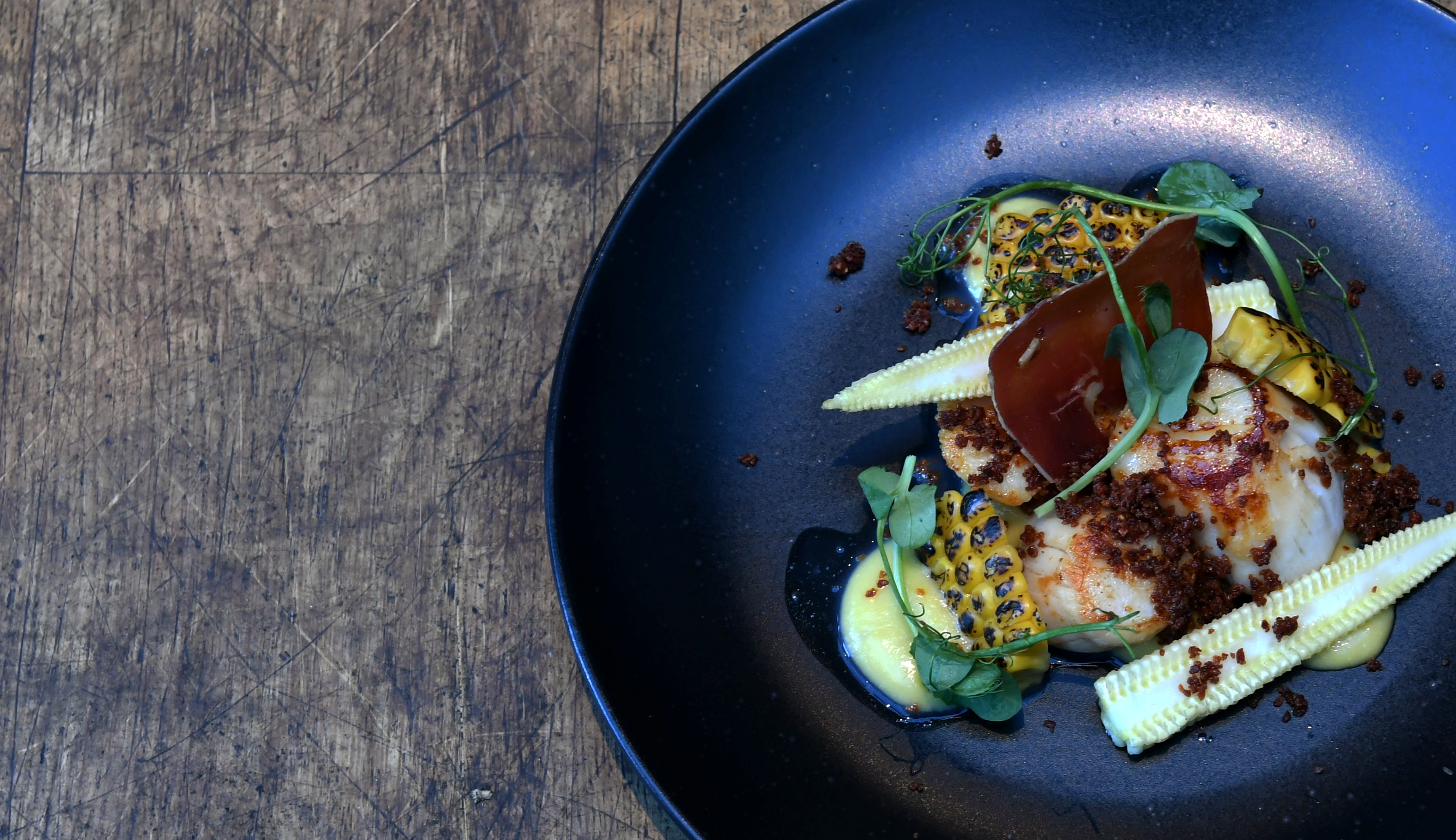 For me, delicate crab and prawn fishcake with chilli, red onion, herbs, panko bread and sea food bisque. It was beautifully presented.
For mains, ale-braised Highland beef with roasted carrots, wilted greens, shallots, cheddar mash and red wine jus. It was a delicious comfort-food combination on one plate.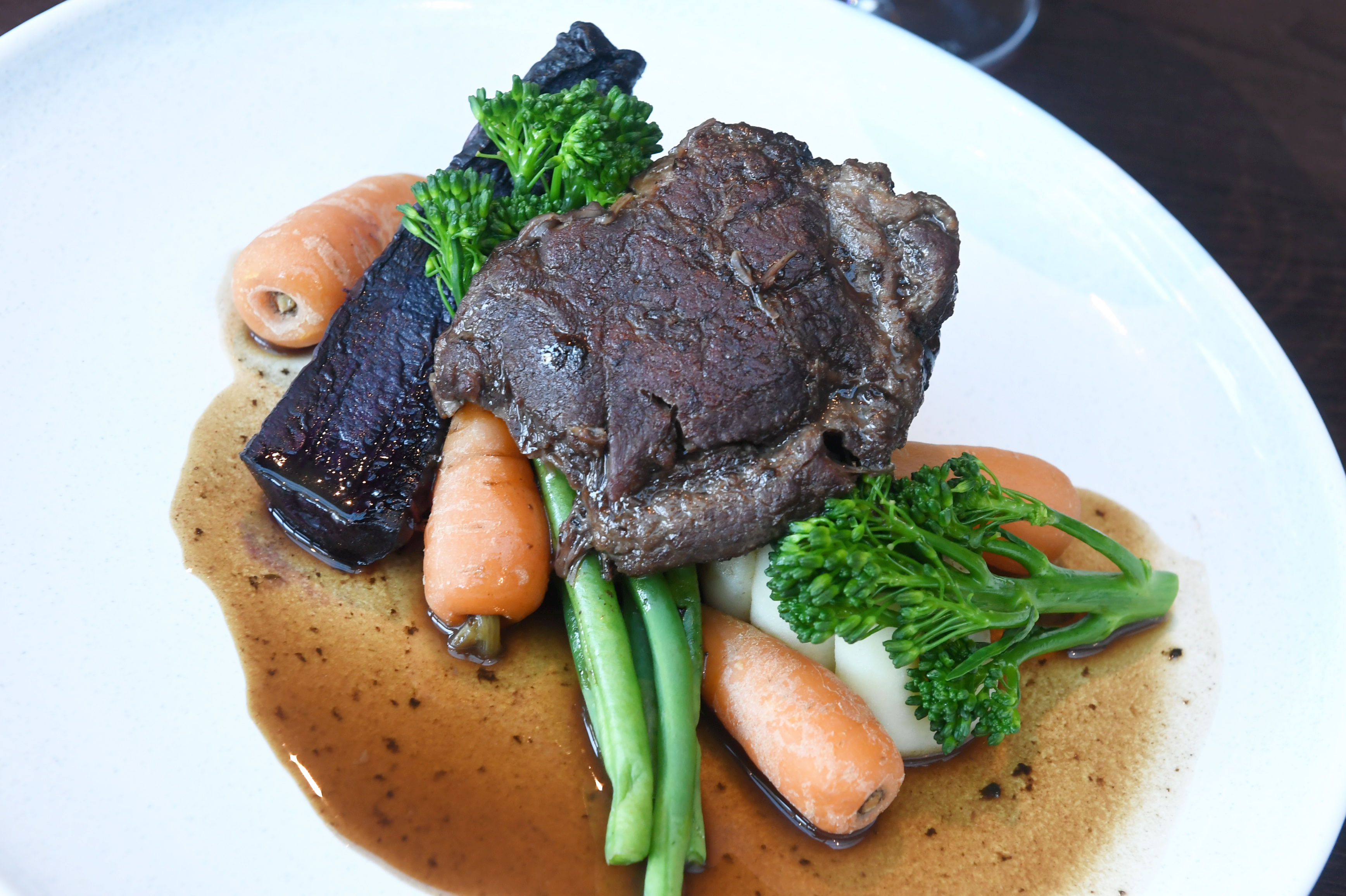 For me, it was an unusual choice from the specials menu for my main – smoked haddock kedgeree topped with a glorious, large, wobbly poached egg.
It was not something I have encountered on a dinner table before, even although, in days gone by, it would have been a star attraction at grand Victorian breakfasts and in the officers' mess or hotel. Indeed, Scots soldiers and smoked-haddock processors were credited with helping to invent this Anglo-Indian dish and make it a classic.
It was a delightful combination of flaky smoked haddock, boiled rice and eggs, but with a lovely runny poached egg instead of traditional sliced hard-boiled eggs.
A dream combination, for me and others who were ordering it for dinner, too. The only snag was that I could not shake off the feeling that I was eating breakfast and not dinner. A portion of skinny fries helped pad it out, but it seemed a little on the light side, to me, as a dinner. It was still an excellent dish, though.
No. 1 has a dazzling array of puddings to send you happily on your way home, with modern twists on familiar themes. Sticky toffee pudding with vanilla ice cream and butterscotch sauce and a creamy lemon posset, with candied fennel, meringue and berry gel rounded things off perfectly.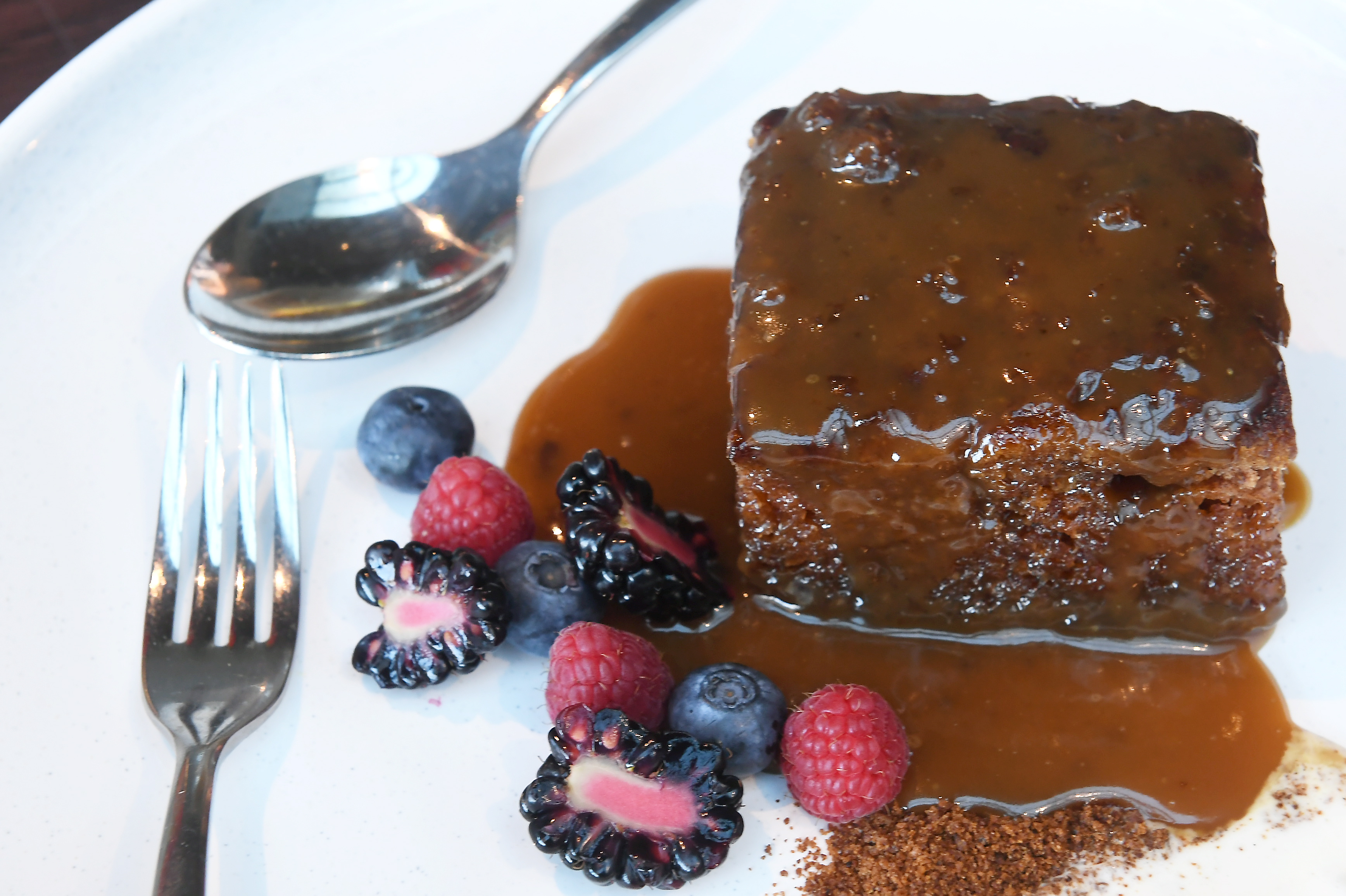 They were very accommodating here. We watched a very obliging waiter carrying a baby and pushchair up the stairs for mum – to the upper seating area.
When they discovered they had put another table's drinks on our bill by accident, their apologies flowed so profusely they could have filled another glass.
Quick, friendly with delicious and nicely presented food in classy surroundings – you can't ask for more than that.
No. 1 Bar & Grill, 1 Queen's Terrace, Aberdeen AB10 1XL
t: 01224 611909