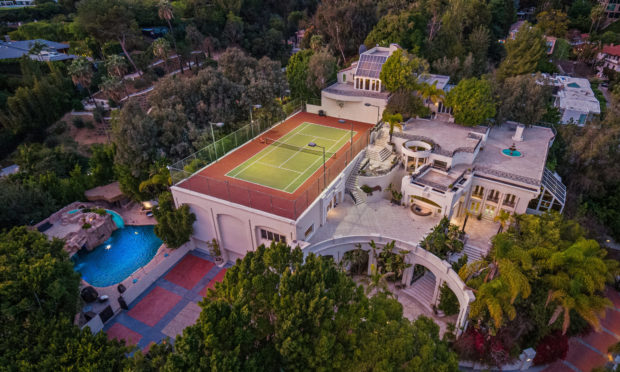 It's well known that mega rock-star Prince loved the colour purple.
But when he decided to paint the outside of his luxury California home in purple stripes, it became the main talking point in Beverly Hills.
For Prince didn't own the property – he was just renting it from NBA-star Carlos Boozer – and when he found out what his tenant had done he called 'foul' and threatened to sue him.
But changing the colours of the walls wasn't the only change the global pop star had made…
Carlos discovered that Prince had changed almost everything about his house.
His beautiful furnishings were gone and replaced by black-and-purple everything.
The weight room was now a disco dance floor with a DJ booth while his bedrooms had been converted to a hair salon and massage parlour.
But, within a couple of months, everything had been returned back to the way it was when he first rented the home, and the two men became – and remained – best friends up until Prince's death in 2016.
Now the mansion-style home, which is just as elegant as when Prince and Elizabeth Taylor lived there decades before, is for sale with an asking price of $29.995 million.
Alternatively, the main mansion can be leased for  $80,000 per month.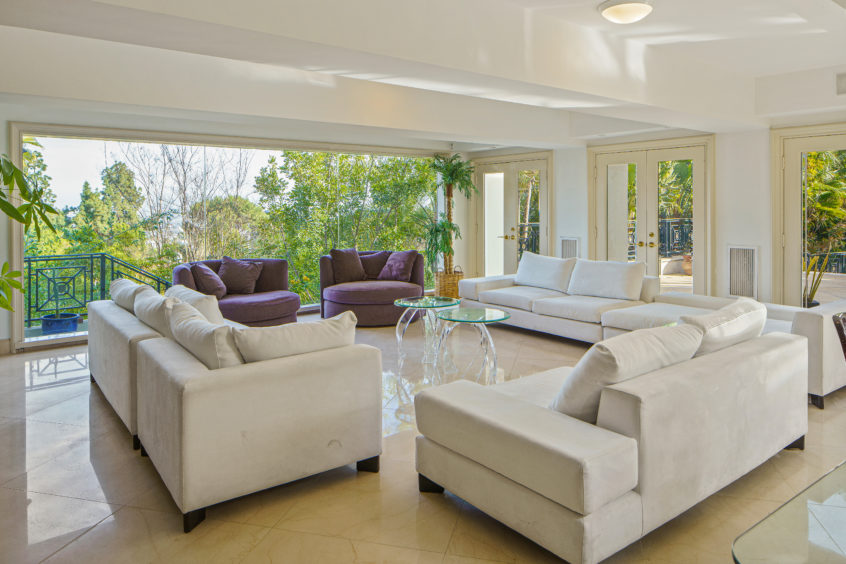 The palatial pad has 10 bedrooms, 13 baths, a ballroom, wine room, large terraces for entertaining with views of city and ocean, a rooftop tennis court and a pool with stone grotto reminiscent of the Playboy Mansion.
Built in 1953 at the cusp between Old Hollywood and the new, it is a home that was designed for entertaining and saw many a grand party over the years, including a few Prince concerts for his friends.
Contact: TopTenRealEstateDeals.com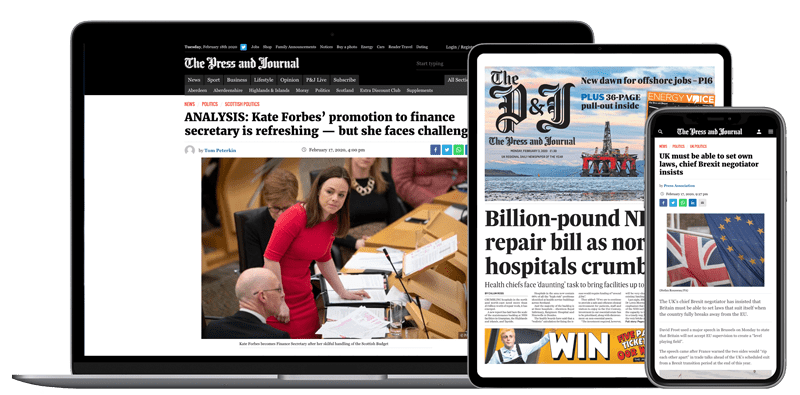 Help support quality local journalism … become a digital subscriber to The Press and Journal
For as little as £5.99 a month you can access all of our content, including Premium articles.
Subscribe