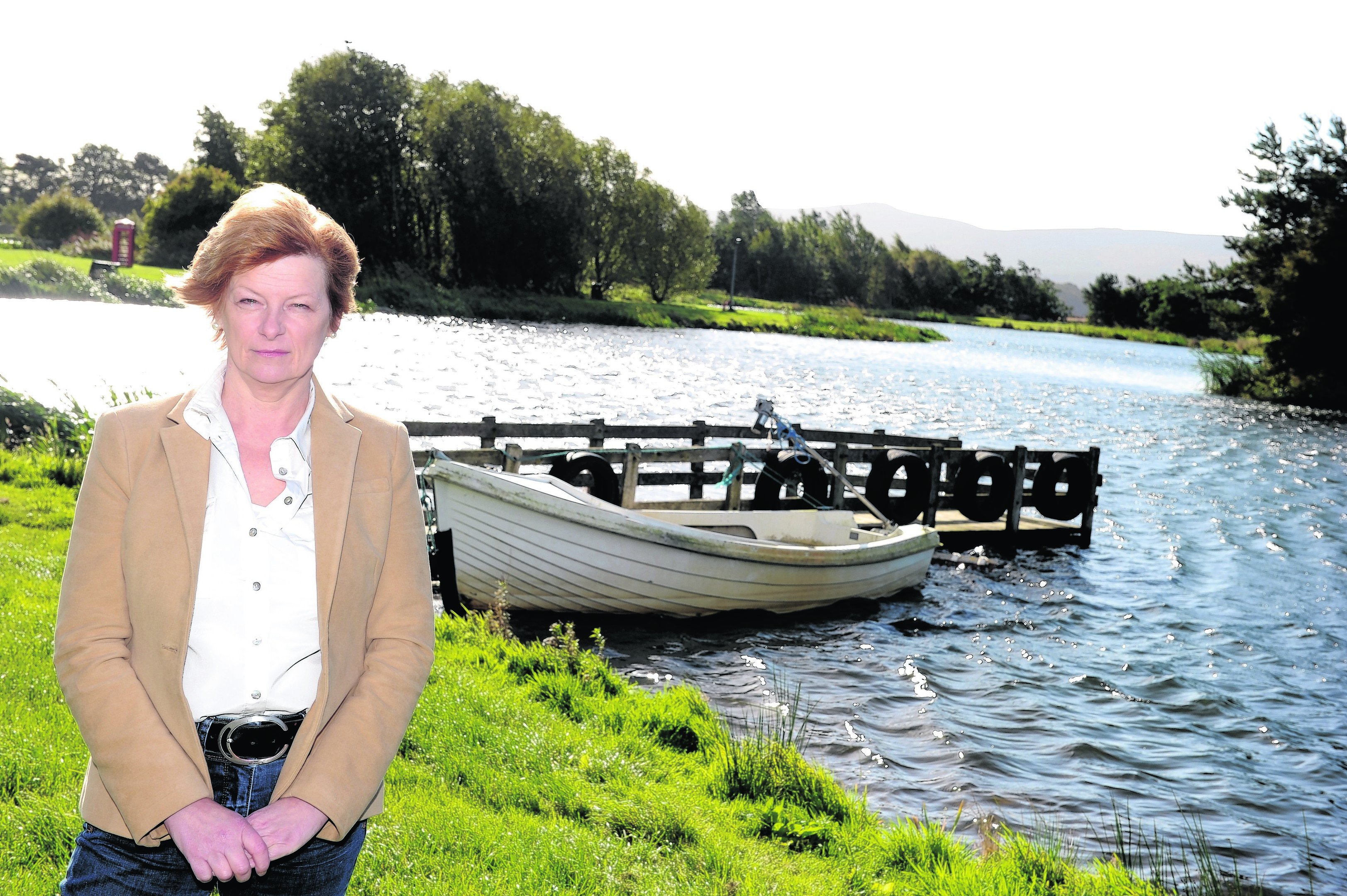 Now's your chance to own your own piece of paradise, writes Cheryl Livingstone.
Golden sandy beaches on a private island; panoramic views from a city penthouse apartment's terraced roof; the sun setting behind snow-capped mountains.
All these views could be considered as paradise. But for me, the best view any property can have is one of a rural setting – blue skies, green grass, woodland and lochs.
And that is exactly what Loch Insch Fishery at Culsalmond, Insch, offers – absolute paradise.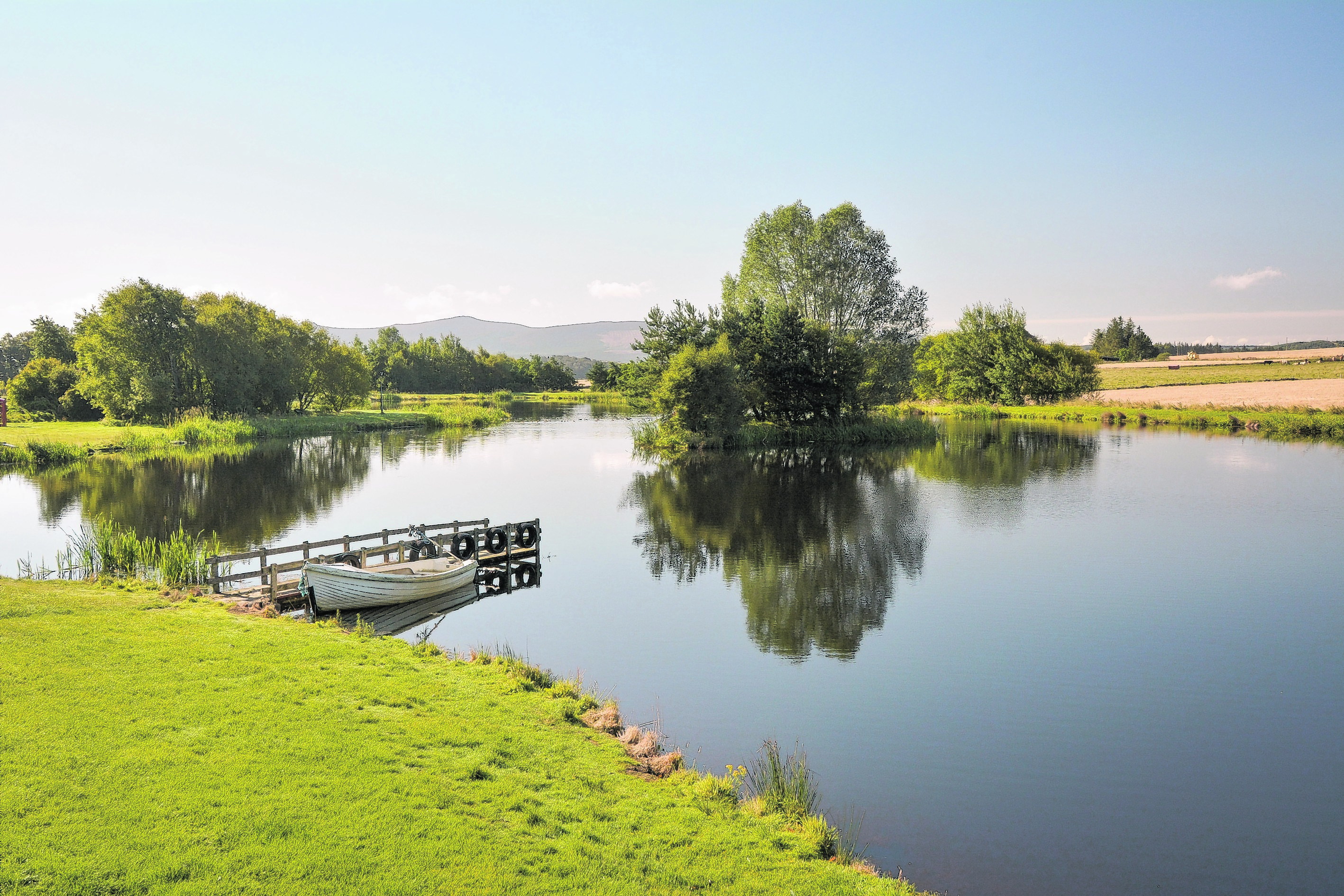 Just minutes from one of the main arterial roads in Aberdeenshire – the A96 – you will find this absolute gem of a property and business.
Established back in 1994, with the formation of Loch Insch, the trout fishery has expanded gradually in response to customer demand.
The site has been well landscaped and now offers a mature, peaceful secluded spot for anglers to enjoy all year round.
On the day I visited, there was glorious sunshine, which added to the majestic feel of the place. It feels like you are miles away from anywhere – and yet you are only 27 miles from Aberdeen.
The beauty and a chance to run their own business was what attracted Charlie Barbour and Jeni Wood, who own and run the fishery.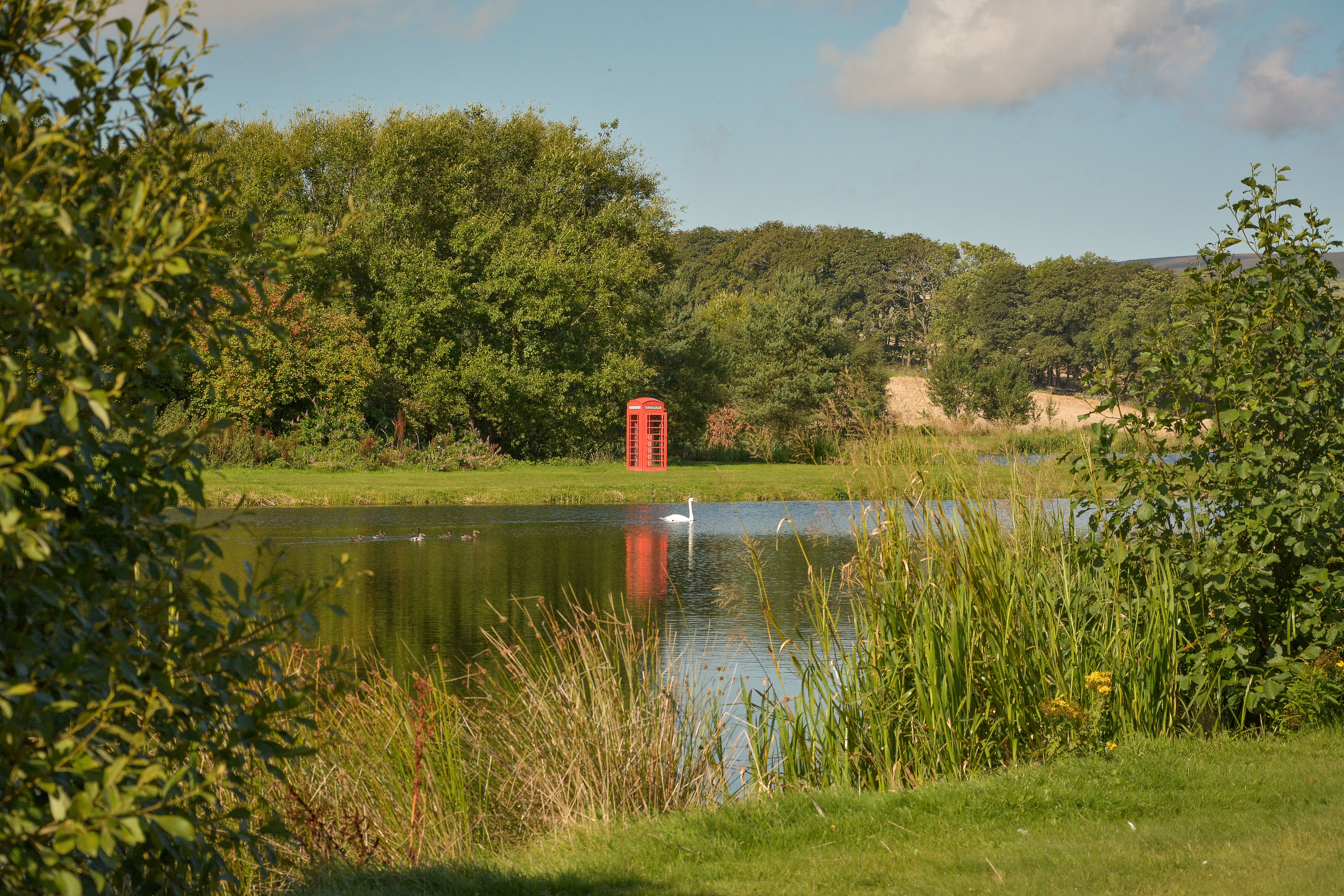 They decided to visit the site after spotting it being advertised for sale about five years ago. It was owned previously by the Mair family.
Jeni said: "It was so different to what I expected. I thought it might be smaller. It was just absolutely stunning. It's such a special place."
I definitely agree with Jeni about this place being special. I have visited many homes as part of my job and none so far has had such a distinctive setting.
Everything about it makes you want to stay there all day long – the views, the fresh air, the peace and tranquillity – perfect criteria for an enjoyable day of fishing. But it is also the perfect criteria for the location of a home, too.
As well as the fishery extending to 31 acres, which includes four lochs providing 12 acres of water, bait and rearing ponds, there is also a large fishing hut with tackle shop, kitchen and office areas, two small fishing huts, a five-pitch caravan site and a four-bedroom detached bungalow, Darcy Lodge.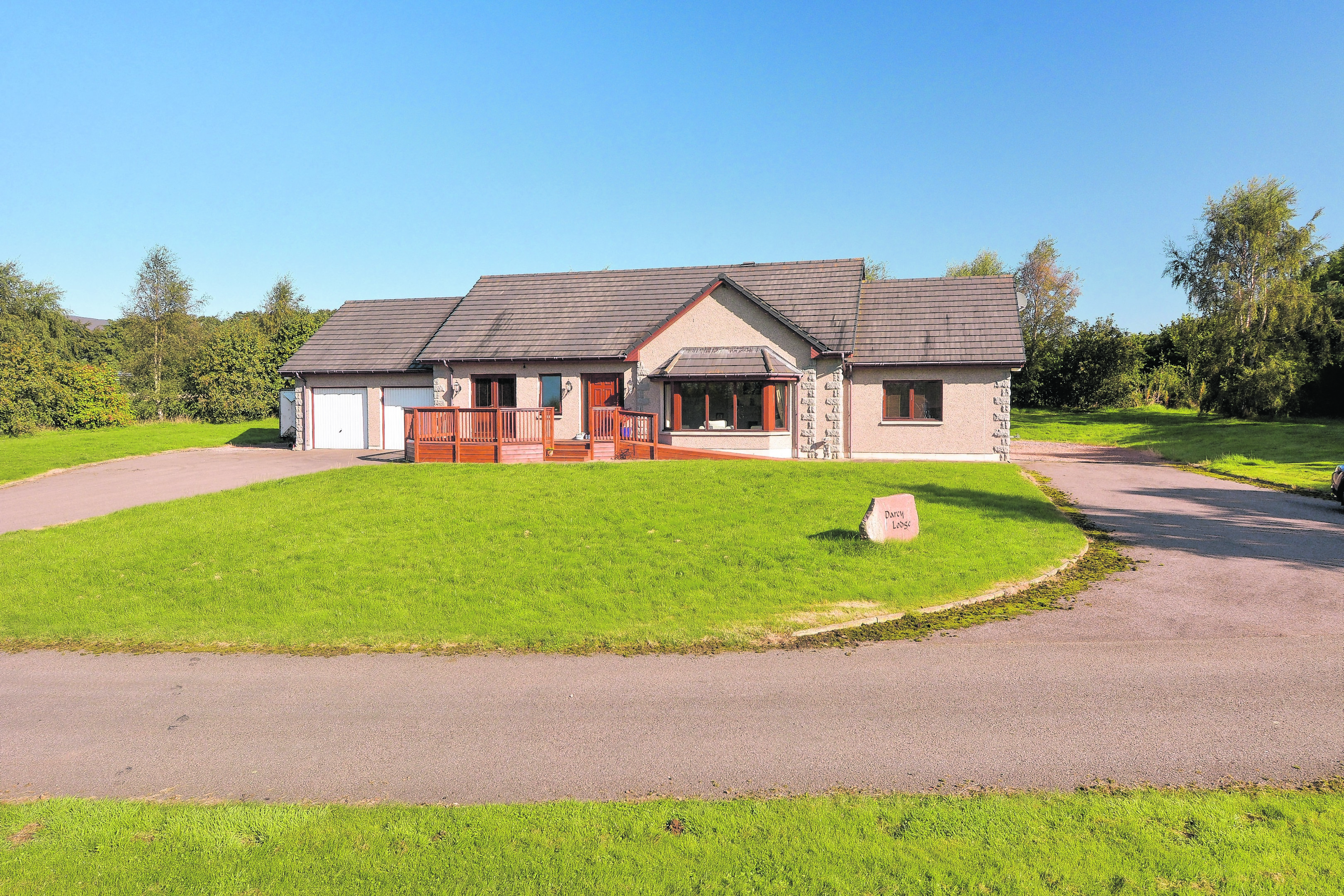 "It's a lovely house," Jeni added.
"It has a great big kitchen which is great for entertaining and has plenty of space for a table. It's great for when you want to get all the family around for dinner or a special occasion."
Built in 2002, Darcy Lodge has many delightful highlights, including its kitchen, a lovely living room which is flooded
with natural light thanks
to large bay windows, while a large gas fire set on a stone hearth with matching surround takes centre stage.
There are four double bedrooms, two with fitted wardrobes and the master bedroom has an en suite. A driveway outside offers ample parking and there is also a large double integral garage.
And with your work right on your doorstep, it's no wonder that Charlie calls it "the best commute in the world".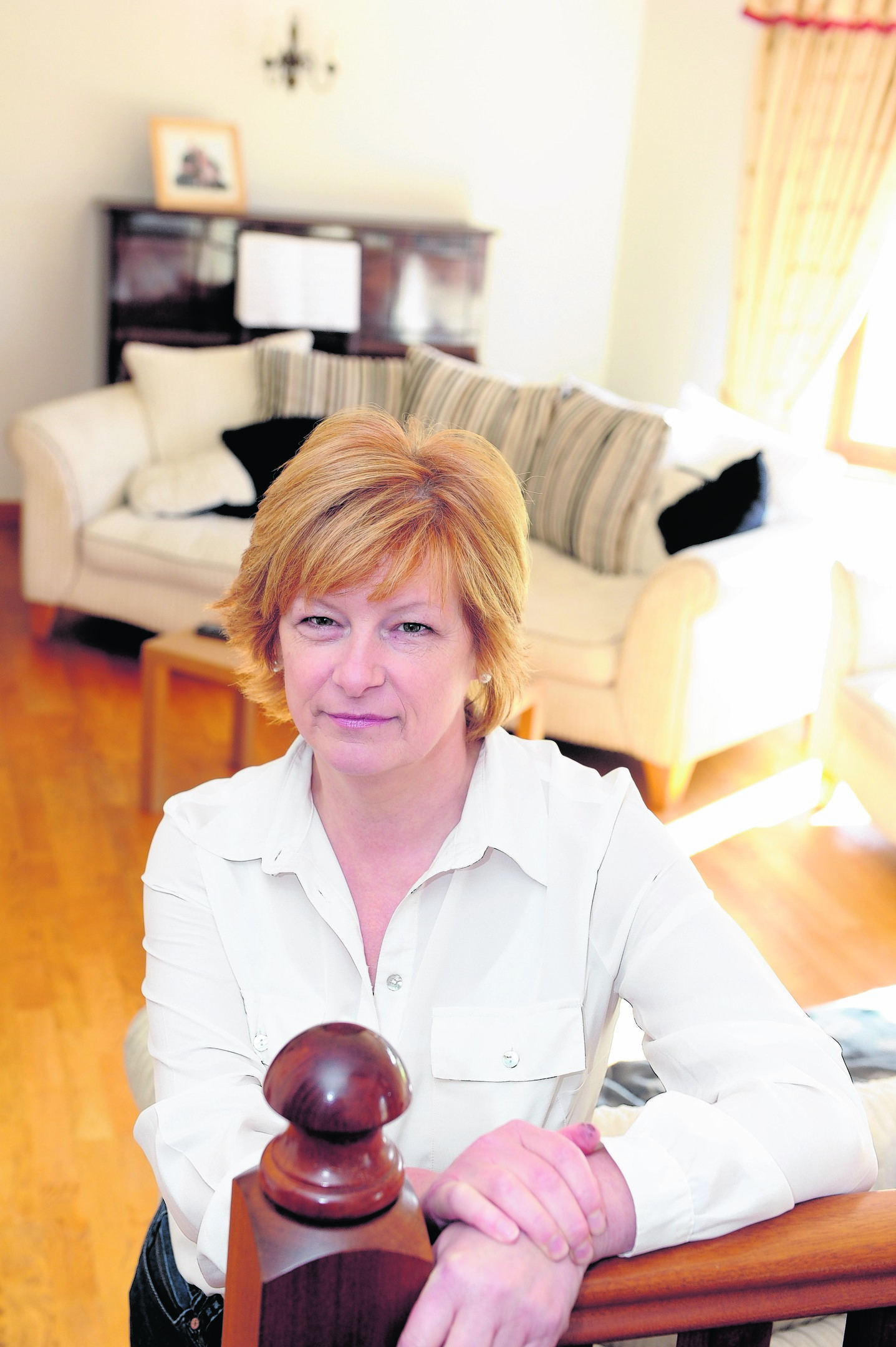 Loch Insch Fishery lies to the north of Inverurie on the main A96 trunk road and is located around three miles from Insch, which enjoys a wealth of amenities including a leisure centre, hotel and convenience store.
Schooling is available at Insch Primary School, while secondary education is available at either Huntly or Inverurie.
Also in the area is Kellockbank Garden Centre and Morgan McVeigh's Restaurant.
For offers over £750,000, this fantastic property and business could be yours, so now's your chance to own your very own piece of paradise.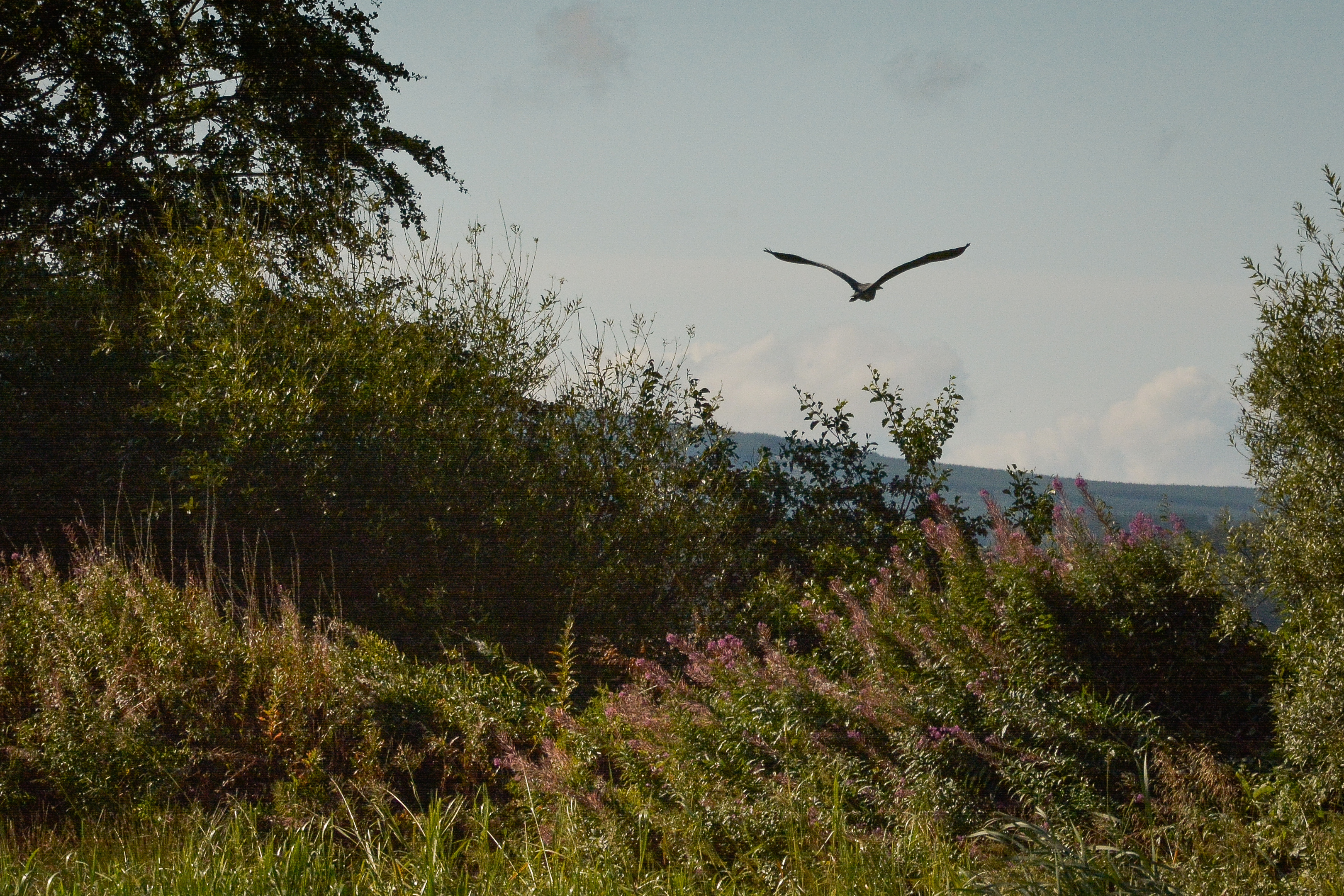 Contact: CKD Galbraith on 01224 860713.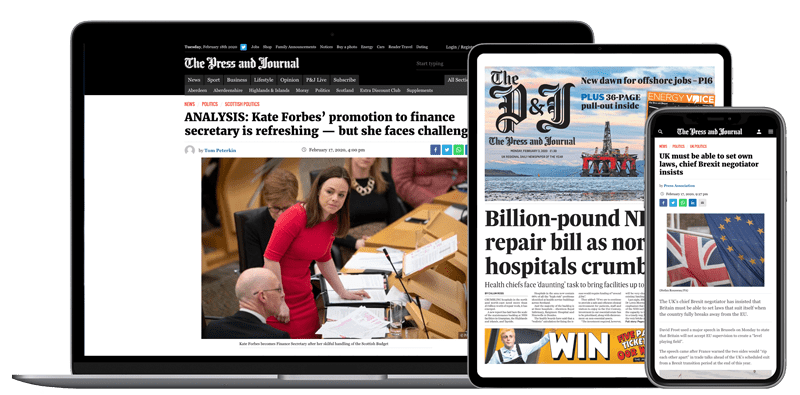 Help support quality local journalism … become a digital subscriber to The Press and Journal
For as little as £5.99 a month you can access all of our content, including Premium articles.
Subscribe