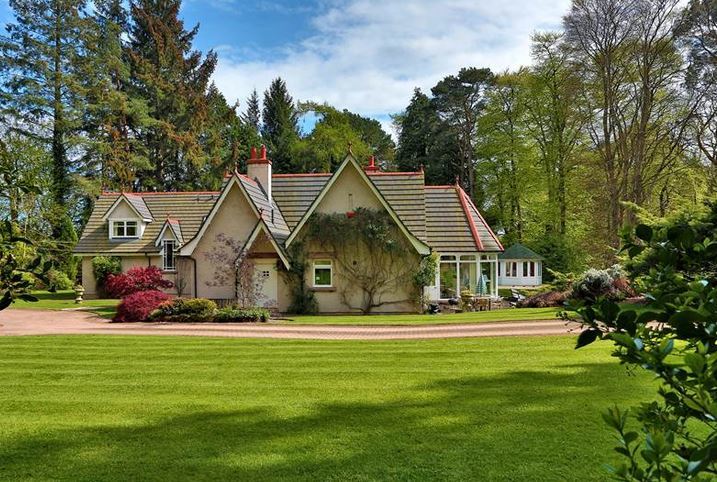 Aberdeen is home to more million-pound homes than ever before.
At the end of last year it was reported that 19 properties in Aberdeen's AB15 and AB13 postcode had climbed to the most expensive end of the property ladder.
With 15 residences on the market for more than £1million, the Granite City is certainly becoming an attractive and expensive place to live.
From areas including the coveted Rubislaw Den, here are 15 houses that you can buy if you've got more than £1million to spend.
1) £1.1million – Hillhead Road
At 318 square metres, the extravagant home at 17 Hillhead Road features four bedrooms and four bathrooms.
2) £1.1million –  Bayview Road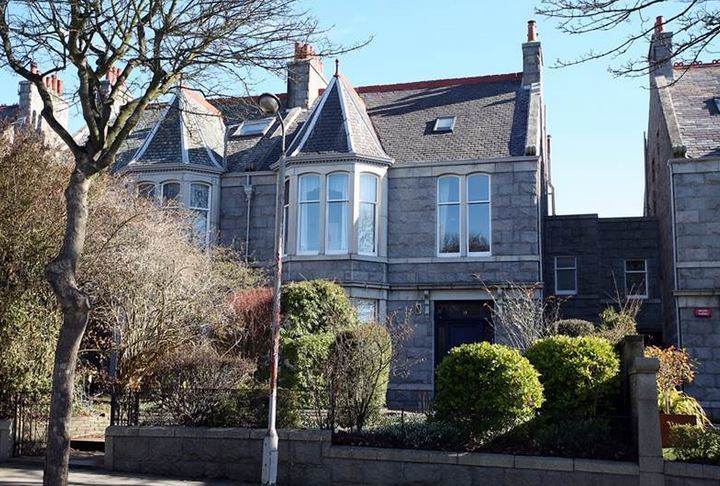 A granite townhouse in the heart of the city, this property at 12 Bayview Road has seven bedrooms, three bathrooms and is within walking distance to the city centre.
3) £1.5million – Rubislaw Den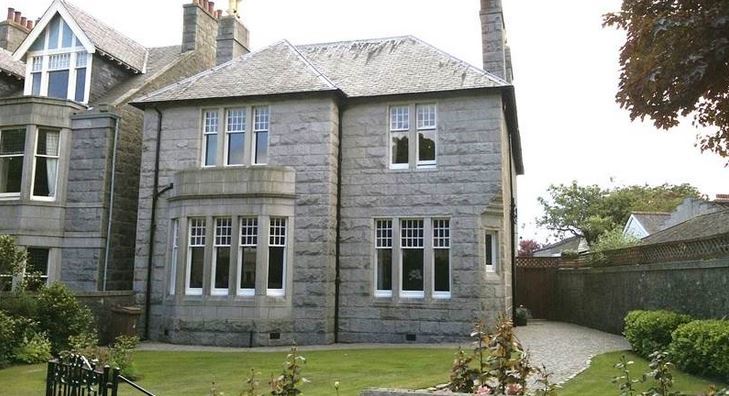 Have a look inside this luxurious family home
Situated in the city's Rubislaw Den, number 49 has three floors, three bathrooms and seven bedrooms.
4) £1.4million – Rubislaw Den South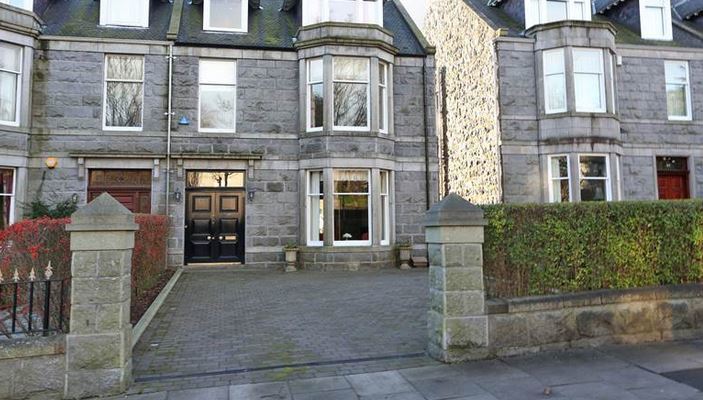 A semi-detached granite villa, 43 Rubislaw Den South boasts five bedrooms and three bathrooms.
5) £3.2million – Rubislaw Den North
This detached house on Rubislaw Den North currently has a mystery bid of £3.2million.
If it sells, it will be the most expensive home sold in Aberdeen.
6) £1.5million – Hillhead Road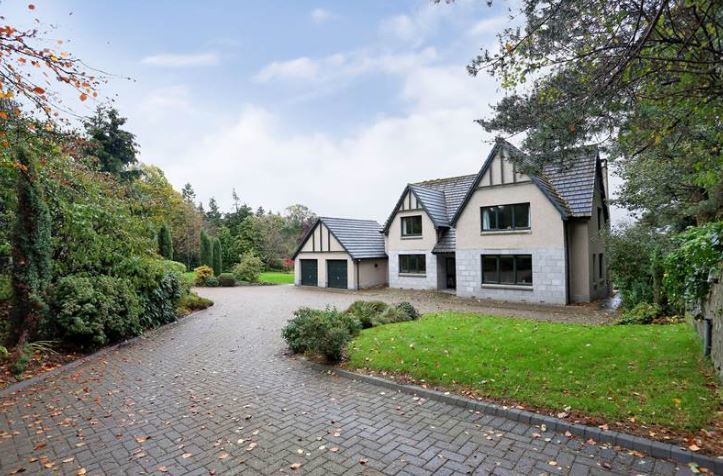 Behind the keyhole: take a look at this Bieldside beauty
Tucked away in its own little corner, The Cedars on Hillhead Road features has five bedrooms and five living areas.
7) £1,130,000 – Golfview Road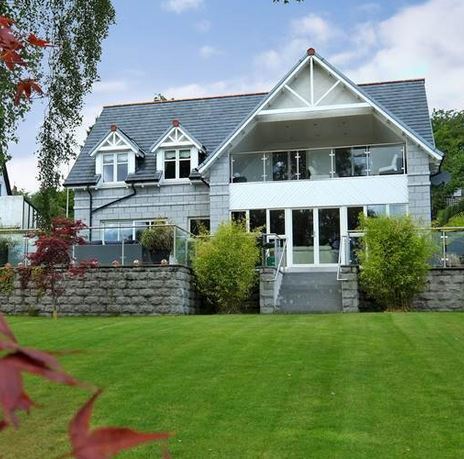 In a landscape residential area, 13 Golfview Road offers a three bedroom home close to the prestigious Deeside Golf Course.
8) £1,370,000 – Loirsbank Road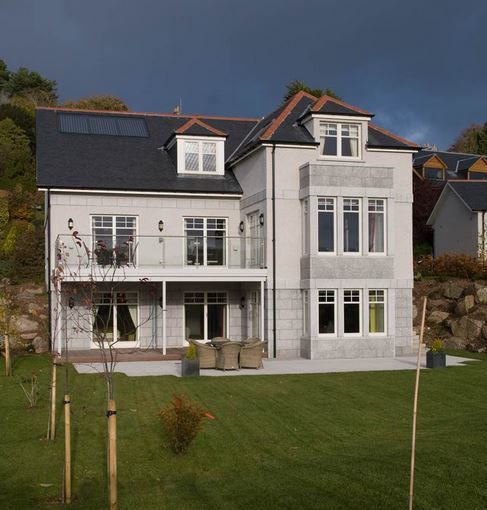 A luxury home in the suburb of Cults, Deeview on Loirsbank Road offers five bedrooms with stunning views  over the River Dee and neighbouring Royal Deeside Golf Course.
9) £2.3million – Rubislaw Den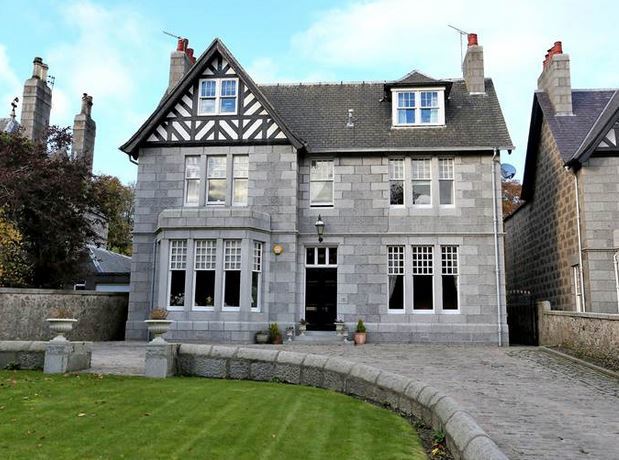 The seven-bedroom home in the coveted Rubislaw Den also features three bedrooms and four living rooms.
10) £1.6million – Prospecthill Road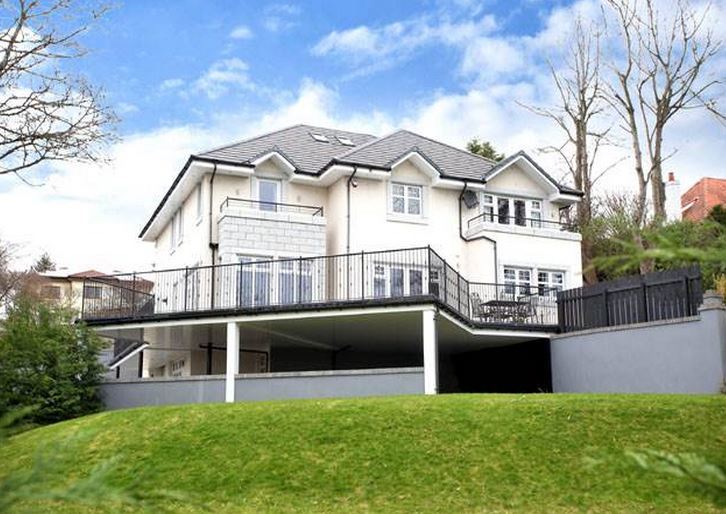 Gowan House, at 10 Prospecthill Road in Bieldside offers five bedrooms over four floors and a stunning front hallway.
11) £1,850,000 – Dalmuinzie Road
The picturesque five bedroom Baylissburn House on Dalmuinzie Road includes 3.3 acres of woodland.
12) £1.7million – Kirk Brae of Cults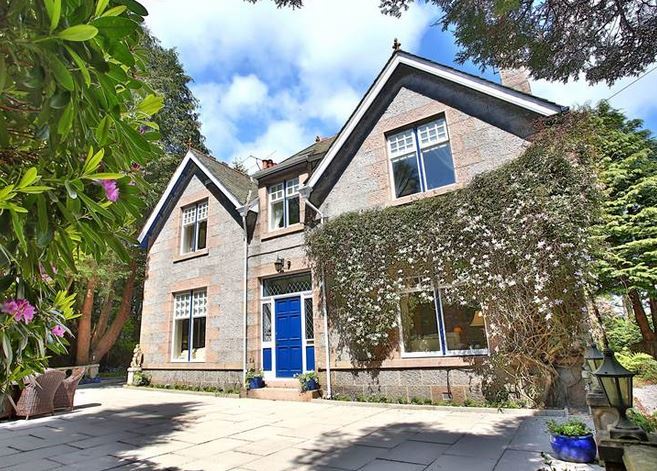 The Victorian three bedroom house in Kirk Brae of Cults sits in a 1.21 acres of landscaped garden grounds.
13) £1.8million – Rubislaw Den North
The pink granite home at 46 Rubislaw Den North offers five bedrooms and exquisite gardens.
14) £1.2million – North Deeside Road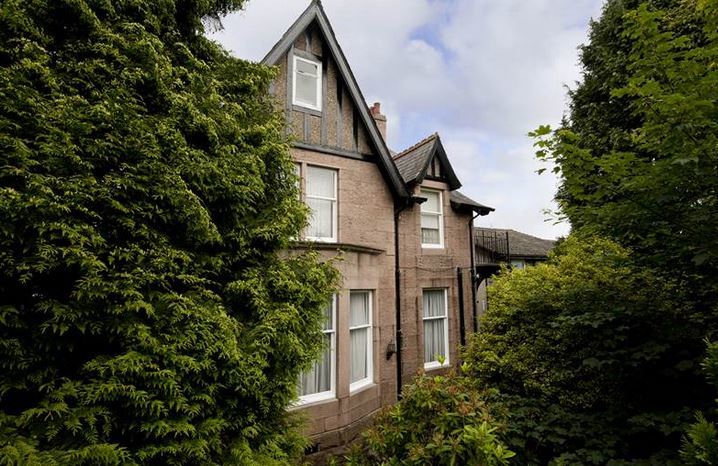 This three bedroom, three bathroom home at 314 North Deeside Road features a double garage set in a superb elevated site acre with panoramic views over Dee Valley.
15) £1.2million – Inchgrath House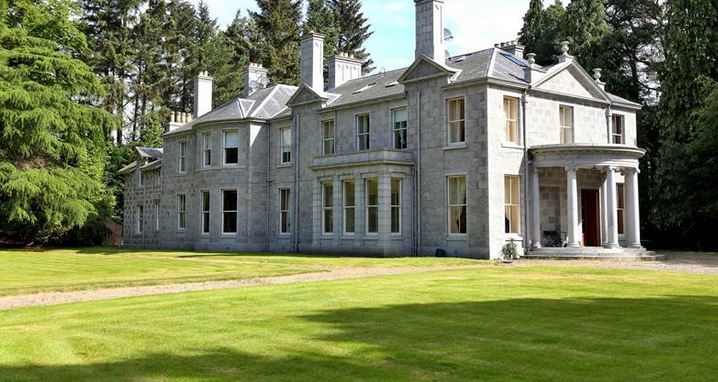 Take a peek inside this lovely home
Inchgrath House in Cults is a granite mansion that was built in 1859. It features three bedrooms and two bathrooms.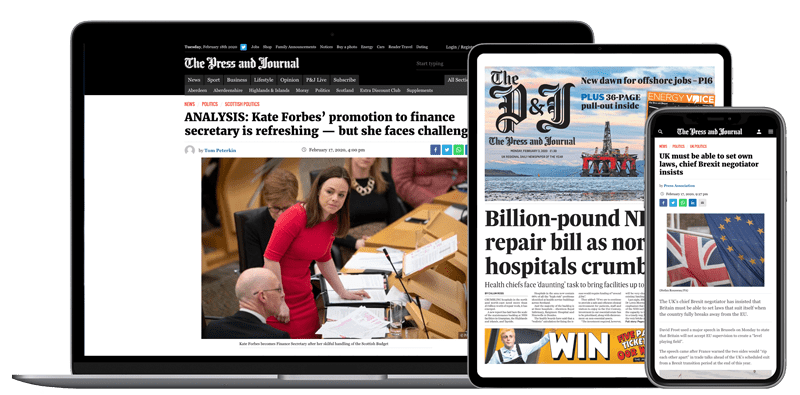 Help support quality local journalism … become a digital subscriber to The Press and Journal
For as little as £5.99 a month you can access all of our content, including Premium articles.
Subscribe