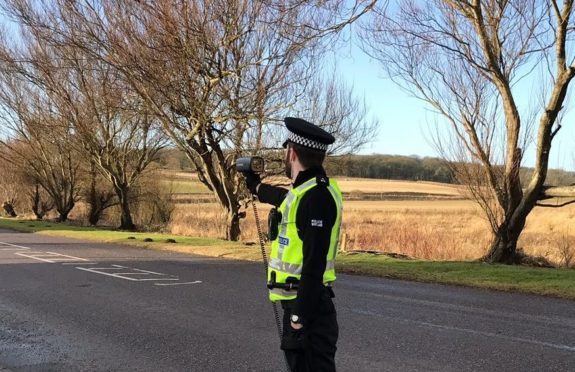 Police across the north-east are warning speedy drivers after carrying out speed checks earlier today.
A number of motorists were stopped and educated regarding their speed with four given official warnings in the Main Street area of Newburgh.
Sergeant Wayne Bedford said: "With the weather being colder over the last few days it is particularly important to remind motorists of their responsibilities.
"The speed limit is not a target and remember if the roads are wet or icy it will take you longer to stop.
He added: "Always drive to the conditions. Be aware that even the slightest increase in speed can have serious consequences."