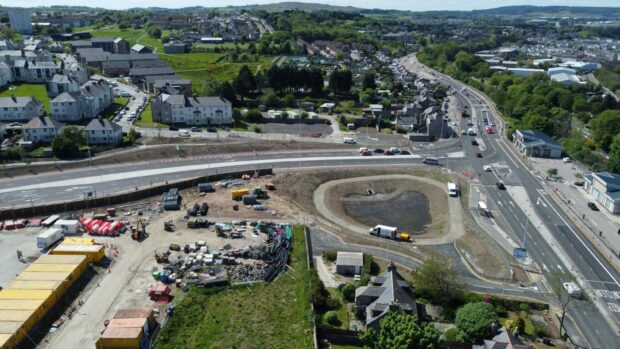 The £50m project to improve traffic flow at the Haudagain roundabout has divided reader opinion, with some branding it a "total farce" and some saying "we should all be glad".
Last week, more than 180ft of new carriageway was officially opened taking vehicles between the A92 North Anderson Drive and the A96 Auchmill Road, bypassing the notorious Haudagain roundabout.
Transport minister Jenny Gilruth officially cut the ribbon to open the new road on Monday, May 16.
She said the new dual carriageway will "help tackle the congestion caused by the traffic bottleneck at the Haudagain roundabout and deliver significant benefits, including improving journey times for road users and public transport".
But now, after more than a week of the new road layout in place, our readers aren't too impressed.
'I'm quicker still going to the Haudagain Roundabout'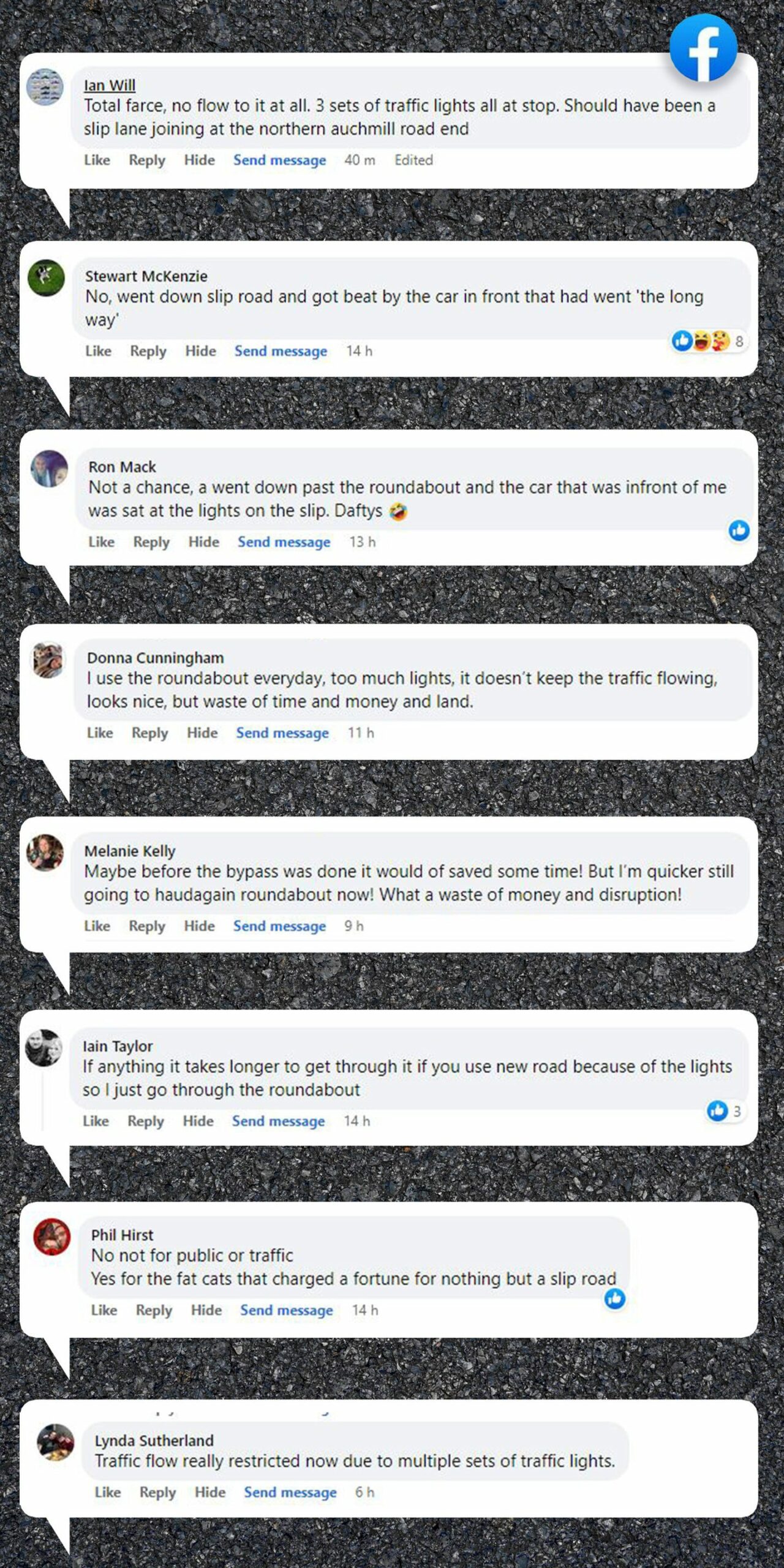 This week we launched a poll asking our readers the question of if they think the £49.5m Haudagain Improvement Project was worth it.
Have your say now:
The poll will run until Wednesday, June 1, but so far the majority of people have said no. 
Many have taken to social media to explain why.
A great deal of commenters have argued that with the opening of the Aberdeen Western Peripheral Route, traffic flow in the Granite City was already improved, and so they argued the Haudagain changes were not required.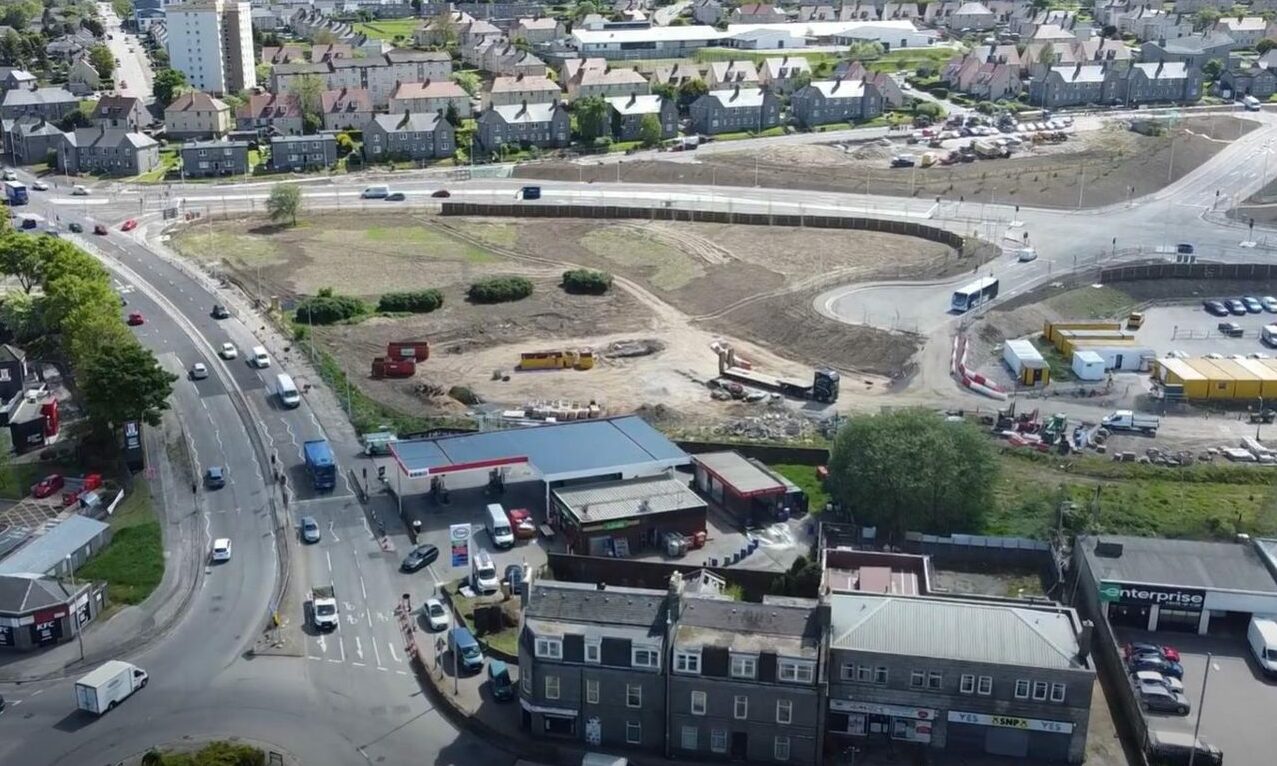 Others said they don't think the project was worth it because in their experience, taking the new road around the roundabout takes longer than just using the roundabout.
And readers also pointed out concerns about the traffic lights that are in use on the new road.
'A total waste of time and money, would have been better spent on A96 dualling'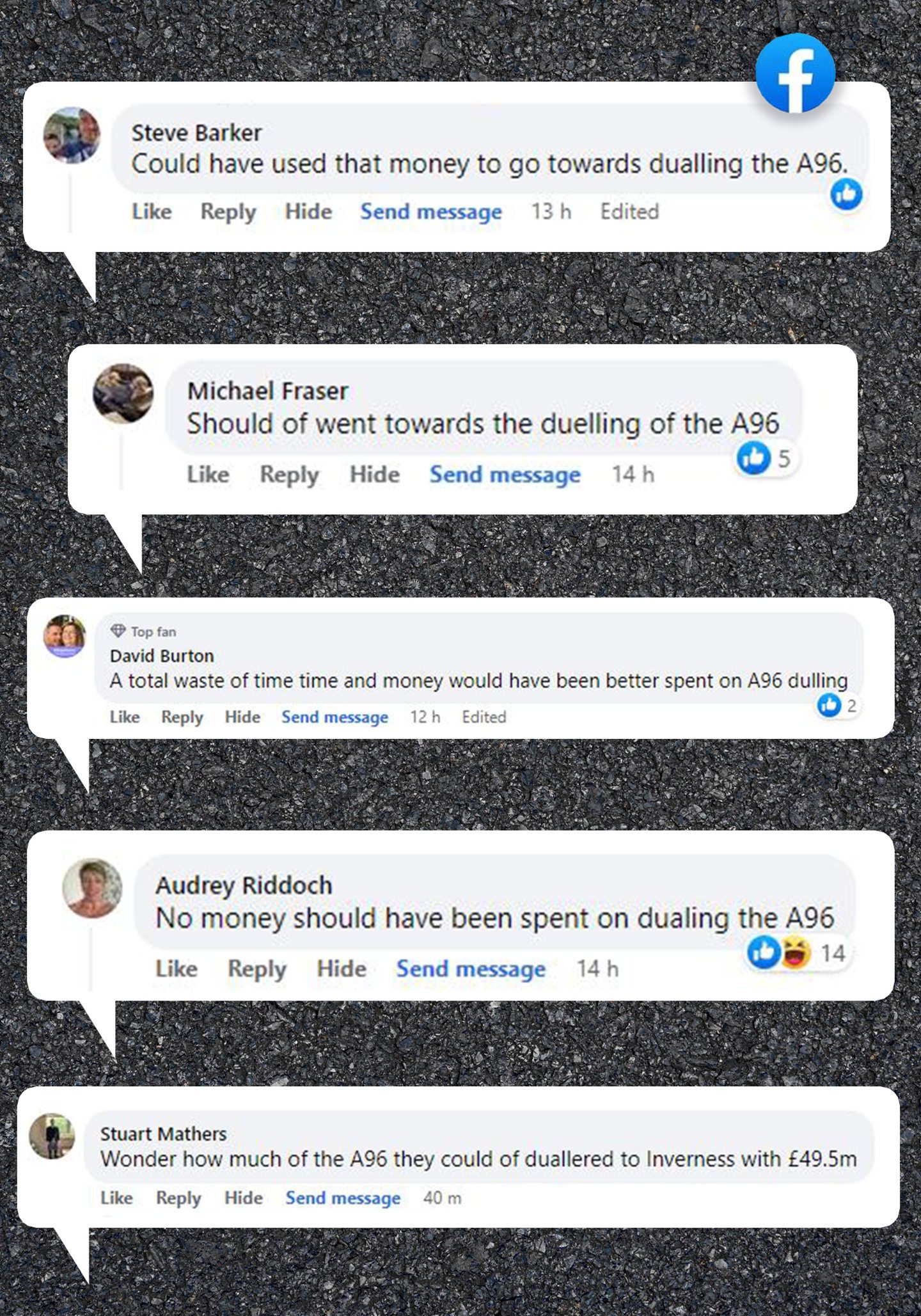 Another common reaction from readers from our poll was the suggestion that the £49.5 million would have been better used in funding ambitions to dual the A96 Aberdeen to Inverness road.
'What a bunch of typical, moaning Aberdonians'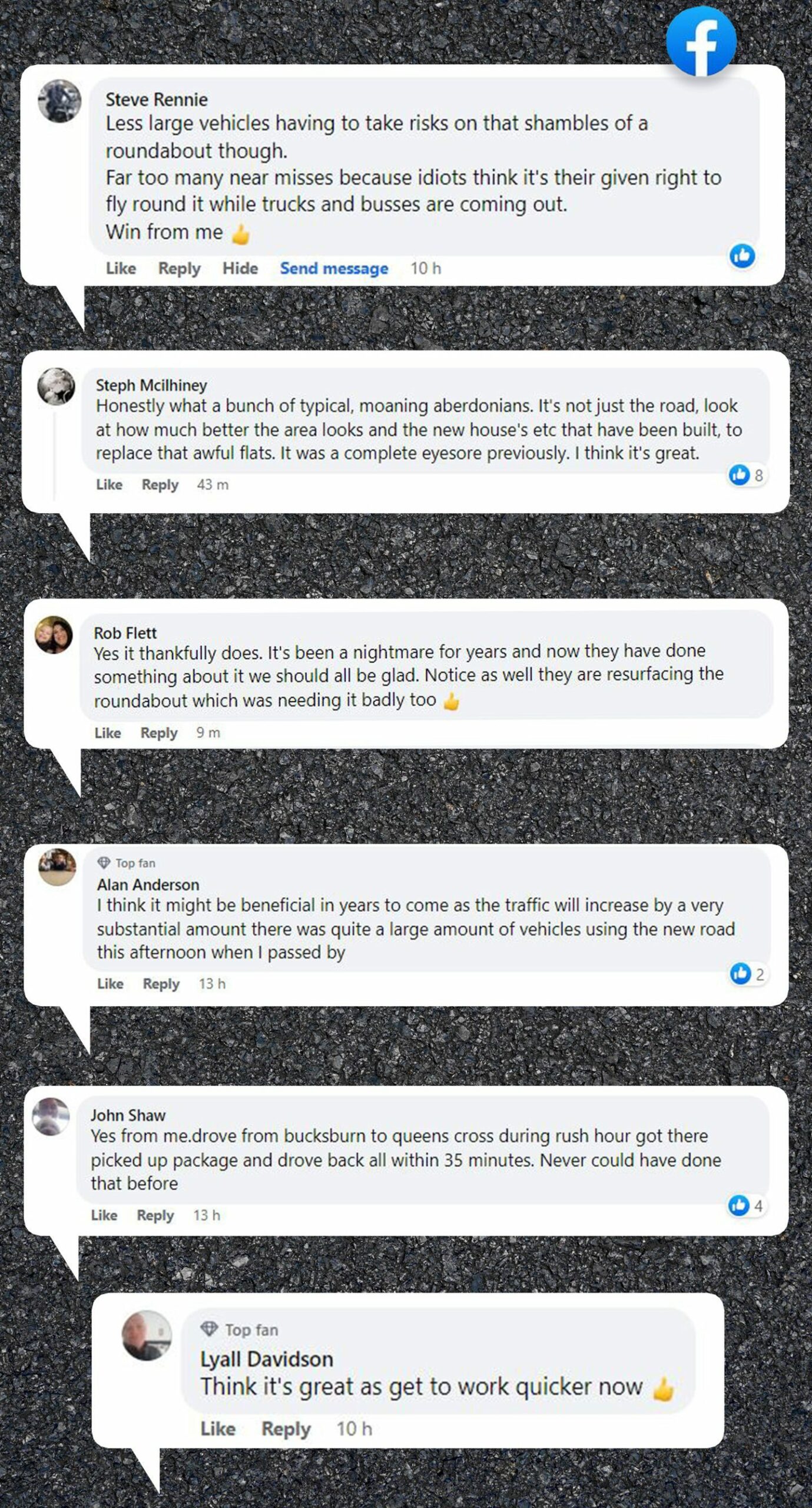 But there were a number of social media commenters who said they think the Haudagain Improvement Project was worth it.
One said that the infamous bottleneck has been a "nightmare for years", and that "we should all be glad" that something has been done to address traffic flow.
Others said they have personally noticed a positive difference when driving through the area, and that they are able to get to work more quickly.
And some argued that safety in the region has been improved, as fewer large vehicles will be using the "shambles of a roundabout".
You can make your voice heard in our poll here, or leave a comment in our new comment section below.
And you may also like to read these Haudagain articles: