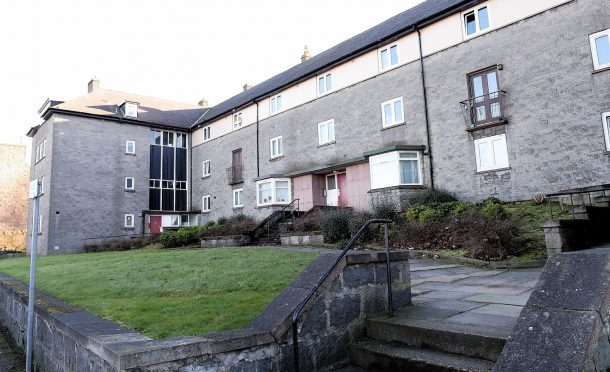 Community groups in three deprived areas of Aberdeen are being urged to apply for a share of a £250,000 funding pot – with local residents being given a vote on how the cash is spent.
A total of £82,500 is available in each of the regeneration zones of Torry; Northfield, Middlefield, Cummings Park, Heathryfold and Mastrick; and Seaton, Tillydrone and Woodside.
The council has committed £150,000 to the drive and a further £90,000 was awarded from the Scottish Government's community choices fund.
In addition to applying for funding, residents in each area can submit their ideas via a new website that has been specially set up for the scheme.
Once plans have been uploaded on to the website locals can make suggestions to help shape an idea ready for a formal funding application or it may be adopted in the areas 10 year improvement plan.
Suggestions are already being made on the website for projects in Torry, with ideas including the creation of a community orchard where fruit could be grown and sold locally, improvements to the Torry skate park and a variety of youth projects.
To apply for funding groups can download an application form online, pick one up from local venues including their nearest community centre, or request an application be sent to them using the contact details on the website.
Council leader Jenny Laing, who is also chairwoman of Community Planning Aberdeen, said: "This council has a real commitment to working with communities and empowering them to make important decisions that affect their local area.
"It is fantastic to launch our UDecide programme in the three localities and I look forward to hearing the ideas put forward as well as the projects people vote for."
Each area has its own submission criteria and maximum amount that can be applied for.
Groups in Torry can apply for a maximum amount of £15,000 while residents in the other localities can apply for £10,000.
Those who submit successful applications will be asked to present their project to the wider community.
Voting days have been planned to give members of the community the opportunity to vote for their favourite projects. Votes can also be cast on the website.
Once votes have been counted the successful bids will be announced at three special events on Saturday, March 11. To get involved, https://aberdeen.participare.io