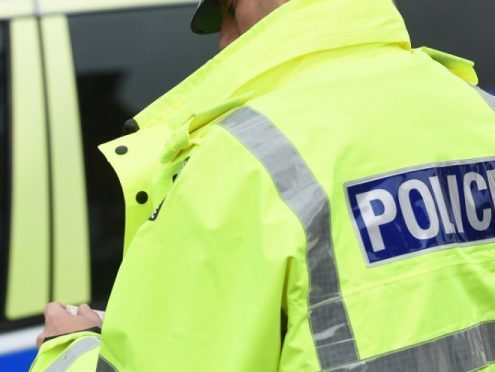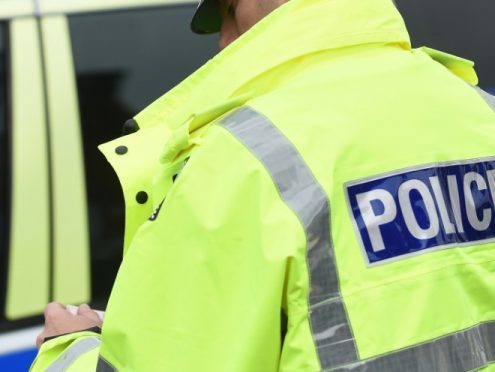 A man was left with serious facial injuries following an attack in Aberdeen city centre at the weekend.
Police are keen to trace four people in connection with the assault, which took place on Saturday night.
Officers were sent to George Street following reports a man had been assaulted near the junction with Powis Place.
The 22-year-old was taken to Aberdeen Royal Infirmary where he was treated for facial injuries after what is believed to be an "unprovoked assault".
The victim could be left scarred.
Three men and a woman are being sought in connection with the incident, which took place between 11.30pm and midnight.
The group all approached the scene from the city centre and spoke with local accents.
One is said to have been in his thirties and was wearing a dark tracksuit, black hoodie and a cap.
A second man was also wearing a dark tracksuit while the woman is described as having blonde shoulder length hair.
Police Constable Wallace Dickson is urging anyone who can identify the group to come forward.
He said: "This appears to have been a completely unprovoked assault that could potentially leave a man scarred.
"At the time the victim was standing out on the pavement with a small group of people, all of whom were left understandably shaken by what had happened."
PC Dickson said he was keen to hear from anyone who may have seen the group on Saturday evening or may know who they are.
Officers are also looking to access private CCTV that may focus upon the scene of the attack.
Anyone with information is asked to call police on 101 or Crimestoppers anonymously on 0800 555 111.