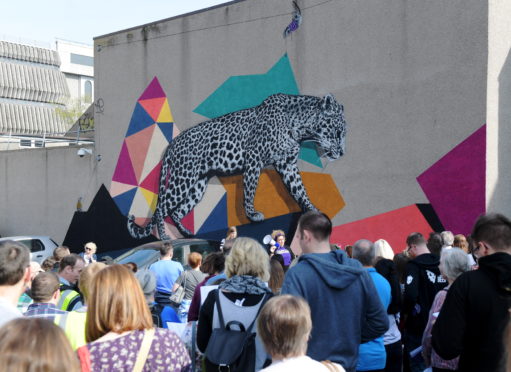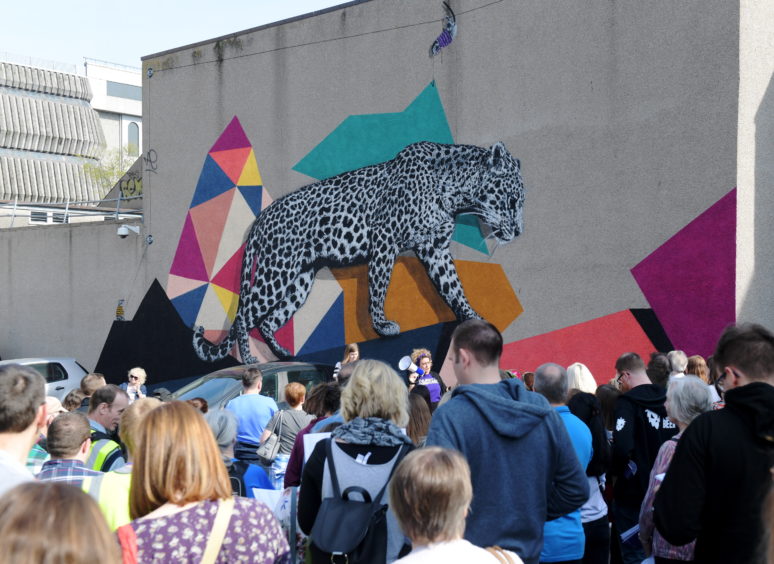 Aberdeen street art festival Nuart has been postponed to limit the spread of coronavirus.
The event had been due to take place across the city from April 23-26, and would include new murals and art pieces springing up in unexpected locations.
But it has now been delayed "until further notice," with a new date later in the year to be set in due course.
Adrian Watson, the chief executive of organiser Aberdeen Inspired, said: "The safety of the public, our artists, crew and partners is our upmost priority and we will work closely with our Nuart partners in Stavanger and Aberdeen City Council to rearrange this world-class event.
"As we work hard to support businesses through these unprecedented times, we will continue to assess the continually evolving situation in coming months and it is our hope that the festival will be able to take place later this year.
"A further announcement will be made in due course as things become clearer."
He added: "Nuart Aberdeen holds a special place in the hearts of many and we are committed to bringing it back to the city later this year when it is safe and appropriate to do so."
Martyn Reed, Nuart director and curator, said: "In our desire to see art become part of people's everyday lives, for an arts event, we work with much broader than usual demographics  – from infants to children to youth to marginalised groups and the elderly -as well as dozens of local businesses of course.
"We consider Nuart as a large sprawling international family, and the last thing we want to do is to put any of these, or the public at risk."
Aberdeen Inspired has also cancelled the upcoming April edition of Inspired Nights on the Green street food market.
A spokeswoman said: "We will continue to closely monitor official government advice and what this means for Inspired Nights on the Green.
"As a recurring monthly event until September, it is our hope that some of the future planned events will be able to go ahead.
"As this is an ever evolving situation we can assure the public that any decisions taken will have safety at the heart, and a further announcement will be made in due course."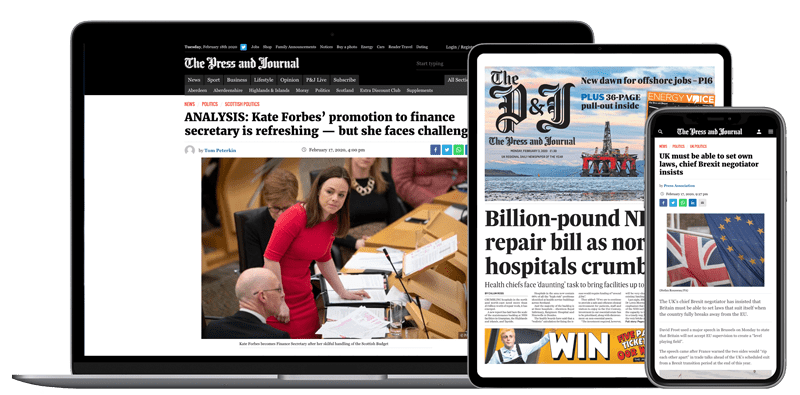 Help support quality local journalism … become a digital subscriber to The Press and Journal
For as little as £5.99 a month you can access all of our content, including Premium articles.
Subscribe