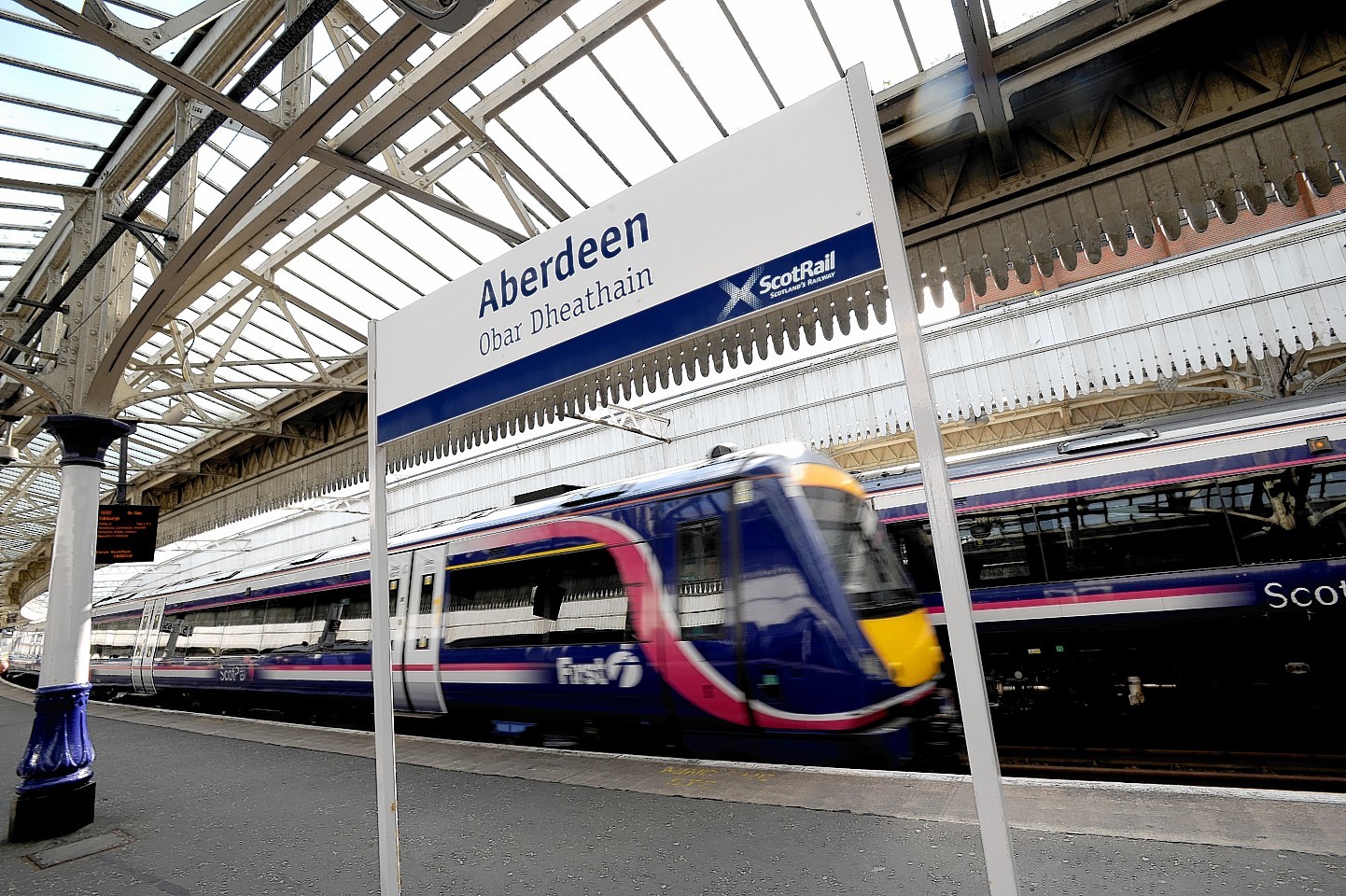 People abusing blue badge parking spaces are causing mayhem at Aberdeen railway station, according to a disability campaigner.
It is claimed that drivers are ignoring restrictions stating entry and drop off is for taxis and blue badge holders only.
They then sit in the drop off area waiting for their passengers causing congestion and making it difficult to get out of the car park.
Alistair Williamson, chairman of Aberdeen Disability Advisory Group, said despite numerous meetings involving organisations such as the police, Aberdeen City Council and ScotRail over the years no-one has found a solution.
He said: "Since the station re-opened there are people going into the station without badges who are taking up spaces that belong to disabled people. Whey they are asked to move on you get nothing but abuse.
"They had a sign flashing saying 'blue badges and taxis only' but people are not paying any notice.
"We have tried to get the police involved at the station but they cannot be there 24/7 chasing people out."
Mr Williamson said he has received reports of frustrated taxi drivers chasing out blue badge holders.
"It is getting ugly. If anyone has any ideas I would be happy to sit down and discuss with them how we can sort this out," he said.
Aberdeen Central MSP Kevin Stewart said he has received complaints that people without blue badges wanting to pick up elderly and disabled passengers at both the railway and bus stations receiving abuse.
He claimed that when Union Square opened there was an "agreement" to give them access.
"In my opinion all of the transport stakeholders, the council and Hammerson, the owner of Union Square, must put their heads together and sort out this problem once and for all so that our most vulnerable citizens and visitors to the city can get picked up and dropped off at the bus and rail station without hassle and impediment," he said.
Mr Stewart has now written to city council chief executive Angela Scott, as well as Nestrans, Hammerson, ScotRail, and Stagecoach.
A council spokesman said Ms Scott would reply to Mr Stewart's letter in due course.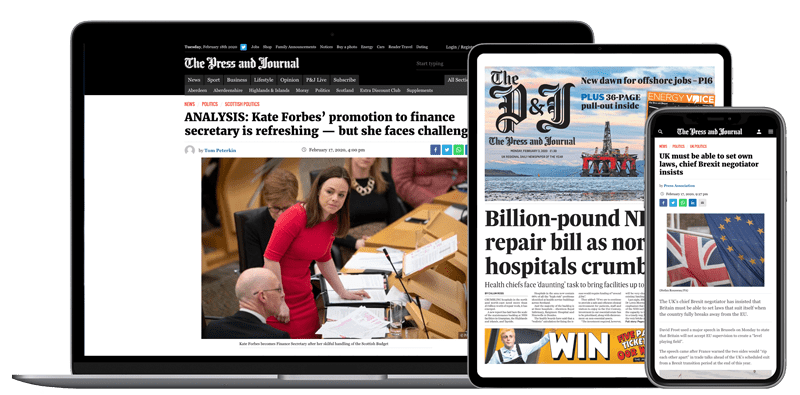 Help support quality local journalism … become a digital subscriber to The Press and Journal
For as little as £5.99 a month you can access all of our content, including Premium articles.
Subscribe